Put on your sweatpants, grab a cup of tea and hide under a nice blanket with your favourite series. If you're a bit of an avid marathon watcher, you can watch a few seasons in just a few days. But then, much faster than you expected, the very last episode is there… And these are the phases afterwards!
Denial
'I really didn't watch everything that quickly,' you tell yourself. While you think this, you know it's one big joke. At the same time, you wonder if you accidentally skipped a few episodes, because it can't be true that your series has already ended.
2. Frustration
Yet it's true. You saw the very last episode and of course it had a very exciting cliffhanger. As a result, you now have 1001 questions that won't be answered for the time being. That makes you angry and cranky.
3. Paranoid
What if there's no new season? Then you'll never get an answer to your questions. That idea makes you anxious and you immediately look for news about a possible new season.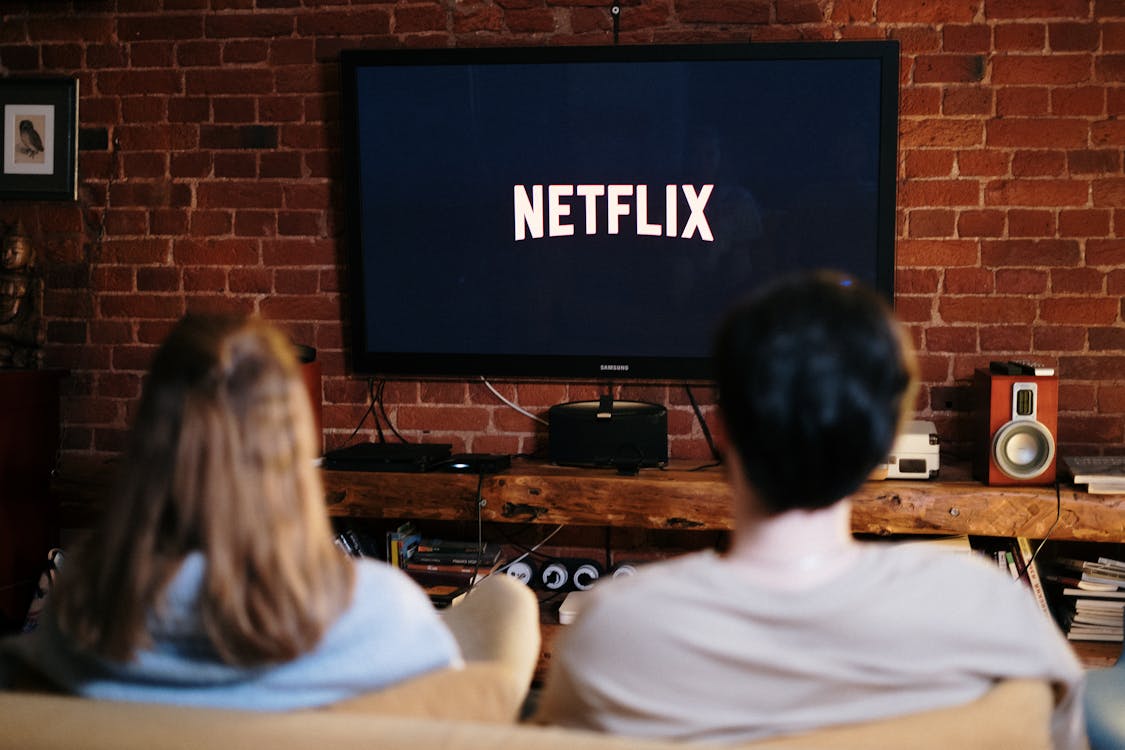 4. Emptiness
The feeling you have because of the large, gaping hole left in your heart. What should you do with all that free time? And now that you don't see your favourite characters anymore? How to live on?
5. Cheating
You intensively, almost obsessively even, look for a new series to feel a little bit better. Preferably one with six seasons, so that you've got something to watch for a while. With every series you start, you realise it can't match the previous one and you feel like you're cheating.
6. Acceptation
Some take a little longer than others, but eventually we all get to the acceptance phase. Simply because you have no other choice. And worst of all, we'll just start all over again.
Love, Deem/Skye Lewis ❤
You can also follow me on Facebook, Twitter, Instagram, Twitch and TikTok
Image source: Pexels