Yes, it's true, you can make your very own vegan cheese. I myself am a cheese lover, and knowing that this is possible, got me hooked and made me dive into it. It tastes the same as your regular cheese, and barely anyone can notice the difference. So, I say we dive straight into this recipe!
Ingredients:
2 cups potatoes (360 g) [peeled and diced]
1 cup carrots (135 g) [peeled and diced]
1/2 cup water (125 ml)
1/2 cup nutritional yeast (35 g)
1/3 cup olive oil (70 g)
1 tbsp lemon juice
1 tsp salt
1/2 tsp garlic powder
1/2 tsp onion powder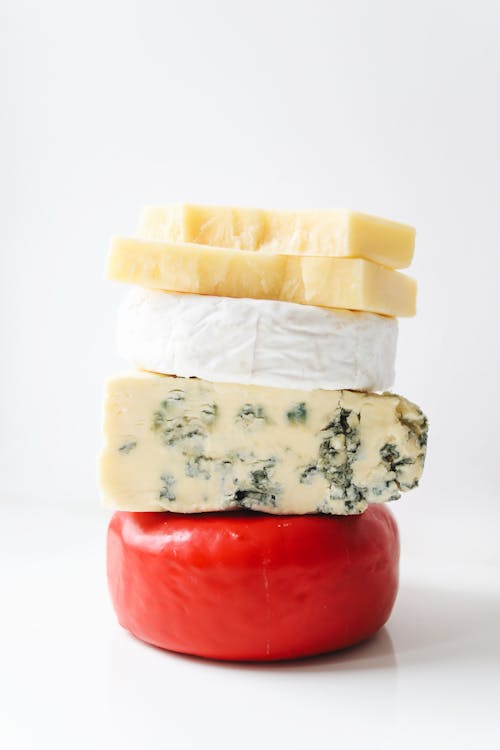 How to make:
Boil or steam the potatoes and carrots for about 20 minutes (or until soft.)
Drain them and put them in a blender.
Add all other ingredients and mix until smooth.
Serve with tortilla chips, raw vegetables or make pizza, lasagna, macaroni or any other recipe that requires cheese. Store leftovers in a sealed container in the refrigerator for about 4-5 days.
Love, Deem/Skye Lewis ❤
You can also follow me on Facebook, Twitter, Instagram and Twitch
Image source: Pexels