Jade is back with yet another post about hairstyles, the form of your face and what fits best! Though, it's not particularly a hairstyle. It has all to do with bangs and fringes, so I say we get started right away!
Oval face: anything goes
Well, you're blessed with an oval face, because you look good in everything. So – if you dare – go for super short or super long bangs and make a statement.
2. Round face: extremely oblique bangs
'Normal' bangs can make your face look even rounder and that's really not necessary in your case. Do you still want them? Then choose a lock of your hair that you let loose from one side of your face to the other.
3. Square face: curtain bangs
You want to make a square face a bit softer and you do that by choosing bangs that are so long that you can't wear them forward, but so that they fall around your face by means of a center part. That's how you fake that you've got a heart-shaped face.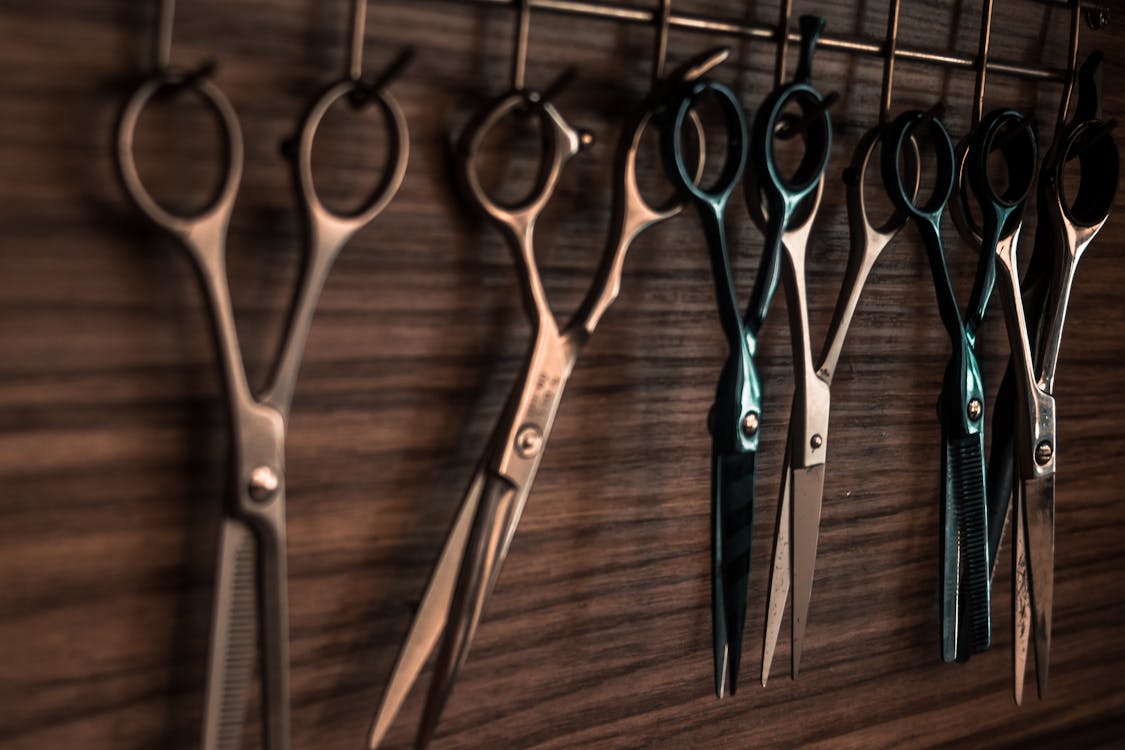 4. Heart-shaped face: curtain bangs or wispy
The heart-shaped face has, as the word already reveals: the shape of a heart. This is due to the striking cheekbones and the relatively narrower chin. To create a good balance, go for a pair of curtain bangs or wispy bangs – both of which will make your face stand out beautifully.
5. Elongated Face: blunt, straight bangs
As said, real bangs can make your face look rounder. Do you have an elongated face? Then it does suit you. In fact, it nicely balances your face and gives you a softer look. These bangs are especially beautiful if you have a classic hairstyle. You will see your hair compliment your outfits.
Love, Deem/Skye Lewis ❤
You can also follow me on Facebook, Twitter, Instagram and Twitch
Image source: Pexels