Of course, the power of positivity is undeniable, but there's a dark side to always looking for the bright side of life. Have you ever heard of toxic positivity? I'll explain what it is and what you should/shouldn't say!
What is it?
First and foremost: there's nothing wrong with a positive mindset and a healthy dose of optimism. Seeing the bright side of a shitty situation is a powerful thing. Positivity and gratitude are essentials for happiness. They help us to enjoy beautiful things and to deal with setbacks. Moreover, a positive attitude is good for our overall health. But, sometimes we're so busy focusing on the good that we have no room left for acknowledging the bad. Example: Need to get something good out of a freaking global pandemic, instead of just allowing it to be fucked up. This is called toxic positivity.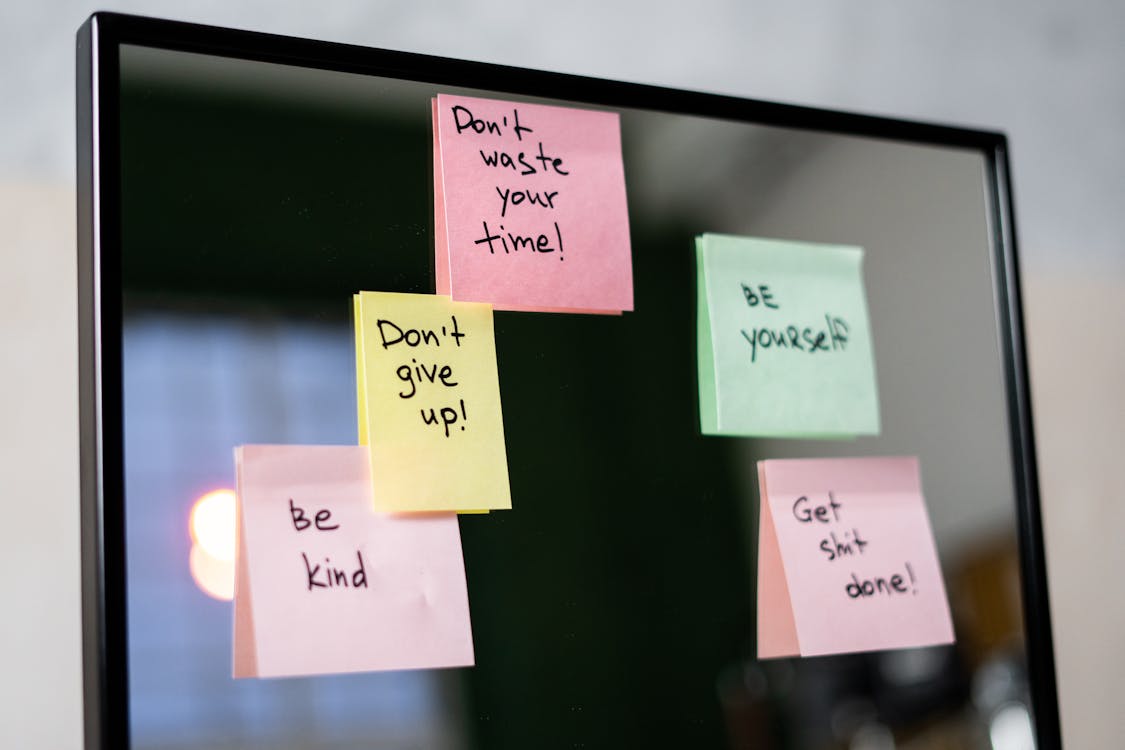 What you shouldn't say:
It's nice to be able to support someone who's feeling down. Still, there are certain things you shouldn't say:
You'll get over it.
Look at the things you do have, there's always something to be thankful for.
Being negative doesn't help you.
Everything happens for a reason.
It can always be worse.
Try to focus on fun things.
Don't try to think about it.
What you should say:
Is it obvious that someone has a hard time dealing with something? These sentences can help:
Your situation is tough now, but I've seen you struggle through tough times before, remember you can. You're strong.
It's okay to feel like this, I'm here for you.
I can imagine that's how you feel, just get it all out.
I know this isn't what you were hoping for. Trust that this pain won't always be so severe.
I'm sorry you have to deal with this, how can I help you?
Do you want to talk about it or do you want to do something fun together to distract you?
Tell me how you feel, don't hold back.
Love, Deem/Skye Lewis ❤
You can also follow me on Facebook, Twitter, Instagram and Twitch
Image source: Pexels