Are you trying to slow down the aging process as much as possible? Then it might be interesting to know that your clothes can also do a lot. My friend Natasha (who wrote two posts before) is here to tell you which items those are!
Jewellery with pearls
Last year pearls were a real hit, but don't try to keep up with this trend if you want to look young. They can make you look a lot older. Rather go for a pair of statement jewellery, or if you're more into timeless jewellery, minimalist earrings are also a good choice.
2. Colours that don't suit you
If your clothes match your skin colour, hair colour and eye colour well, it'll make you look fresher and more radiant. The opposite happens when you wear clothes that don't look good on you.
3. Dresses without sleeves till knee height
This classic dress may be stylish, but it'll make you look a lot older than you are in the blink of an eye. Rather go for a pleated skirt or pencil skirt with a nice top. Still like to wear this dress? Then make sure you wear a waist belt around it. Or finish your outfit with a blazer.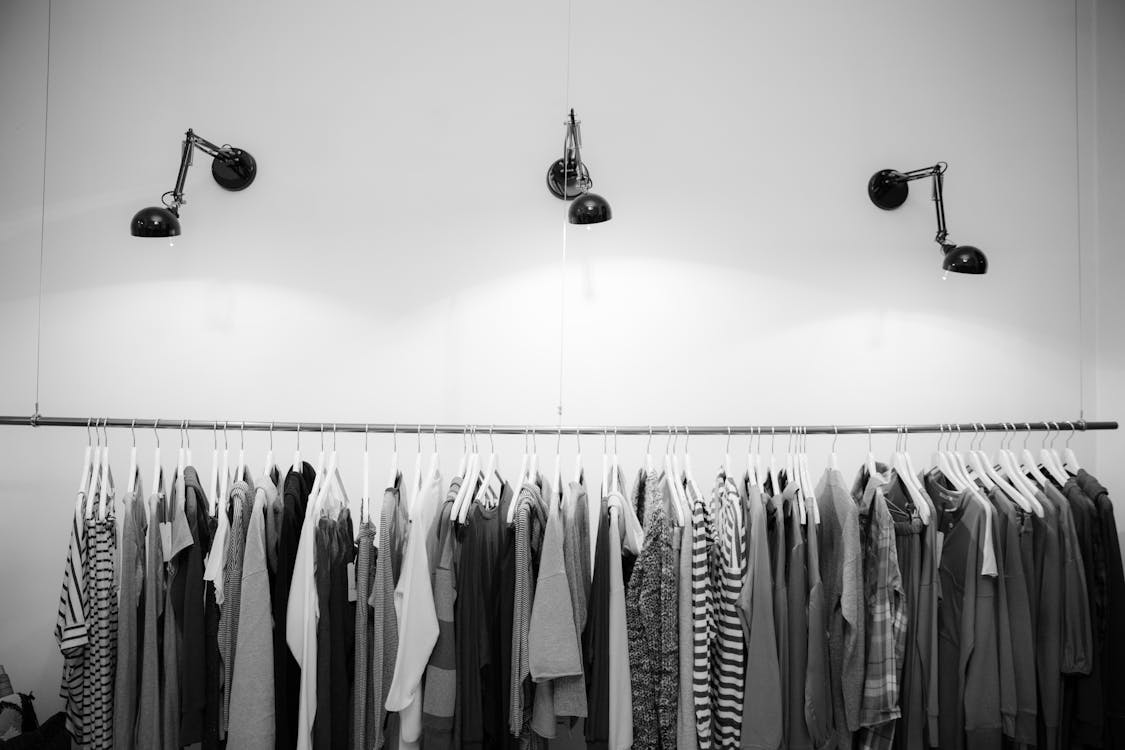 4. Blouses with bow
Very cute, a bow, although it's better to leave these blouses on the shelves. Especially if you've got quite the front, the bow isn't very flattering, because it only accentuates this part. Rather go for a blouse with a nice straight collar or with a v-neck.
5. The wrong skirt length
Did you know that the right skirt length can do a lot? Not only can you make your figure look better, you can also prevent that you look older than you are. Using your gut makes sense, but there are a few simple tips that'll help you choose the right skirt.
6. Short cardigan
Especially if your hips are a bit wider, it's best to avoid short cardigans. Rather go for a cardigan that falls below your hips, or a long cardigan that reaches above your knees.
Love, Deem/Skye Lewis ❤
You can also follow me on Facebook, Twitter, Instagram and Twitch
Image source: Pexels