We all deal with itchy skin at some point in our lives. A sunburn, acne, blisters, allergies etc. It's annoying, and those red marks left behind by your fingernails don't really help either. It also ruins your skin more and more. So, I'm here to provide some tips to help you with your irritated skin!
How to help itchy skin:
Apply a cold, wet cloth or ice pack to the itchy skin. Do this for about five to ten minutes or until the itching subsides.
Take an oatmeal bath. This can be very soothing, especially with blisters or oozing skin due to chicken pox, hives, poison ivy, or sunburn.
Moisturise your skin. Always choose a moisturising cream without additives, fragrances and perfumes.
Apply topical anesthetics containing pramoxine.
Apply coolants, such as menthol or calamine. You can also put your moisturiser in the fridge to achieve this cooling effect.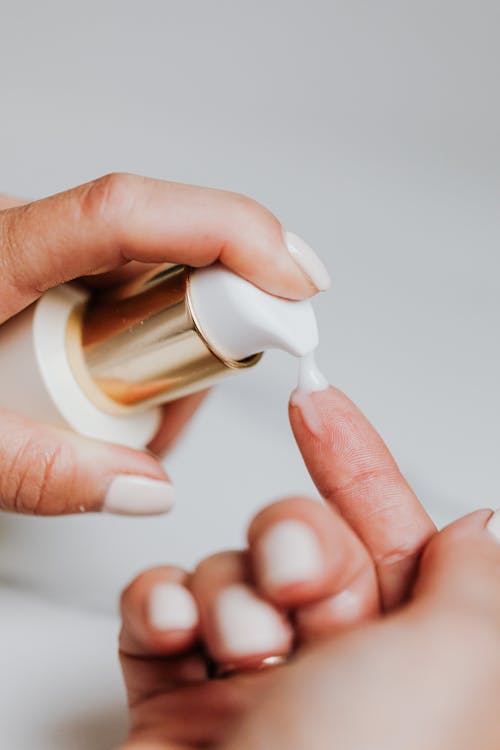 How to prevent itchy skin:
Bathe with lukewarm (not hot) water. Try to limit your bath or shower to just 10 minutes.
Always use 'fragrance free' lotions, soaps, and detergents to minimise irritation. Beware of products labeled 'unscented,' as they may still contain chemicals that can irritate your skin.
Before moisturising, apply medications as directed by your dermatologist. Then apply your moisturiser to all areas of your skin, including areas that have been treated with medication.
Wear loose-fitting cotton clothing. Wool and other rough-feeling substances can irritate your skin and cause intense itching.
Avoid extreme temperature changes. Provide a relatively cool, neutral humidity environment in your home. Use a humidifier in winter if you're prone to dry skin and eczema.
Reduce stress, as stress can make your itching worse.
Love, Deem/Skye Lewis ❤
You can also follow me on Facebook, Twitter, Instagram and Twitch
Image source: Pexels