We're all (still) in lockdown. Some areas are opening up slowly but surely, others not so much. Is it working? I'm not sure. But we can't deny the fact that it's still happening, so we might as well try to make the best of it. And I'm here to provide some tips for you to keep your mental health sane throughout the pressing lockdown!
Get a routine
Routine is key. Especially during these dark winter months. We need a routine in these turbulent times to give our bodies something 'normal.' Make sure to schedule a moment for yourself every day to get outside or get creative. Plan your meals and the time you go to bed at the same time as much as possible. In this way you get more and more peace and support in all the turmoil. Off-screen time is also very important. Try putting all your screens down an hour before you go to sleep. This also improves sleep.
2. Have low expectations
Expectations were especially high during the first lockdown. Maybe you too had the idea to devote yourself to your schoolwork, read millions of books and learn a whole new skill. For many of us that turned out to be a big disappointment, which isn't surprising. It's very difficult to concentrate at home let alone motivate in these times. Therefore, try to keep your expectations low. Now is not the time for perfection, allow yourself that too. A 'go with the flow' mode is the best setting for now.
3. Go outside
Now that we have almost nowhere to go during the lockdown, we also come out less and less (and therefore too little!). Now that it's so cold, we can imagine that you don't feel like going outside at all. Still, fresh air is good for you. It has a lot of benefits for your mental health. Think of movement, sunlight (vitamin D) and a break from all your screens. Try to incorporate this into your routine. If you can't get out every day, start with a few times a week first.
4. Reduce phone use
For many people our screen time has run wild. Try to become aware of how much you use your phone and for what purpose. If necessary, set a screen time limit for social media. This ensures more concentration and peace of mind.
5. Sleep extra
If you're very stressed, it can sometimes work to get a few extra minutes of sleep. It lowers your anxiety and makes the days shorter. Create a bedtime routine that works for you. This way your body knows exactly when to go to sleep.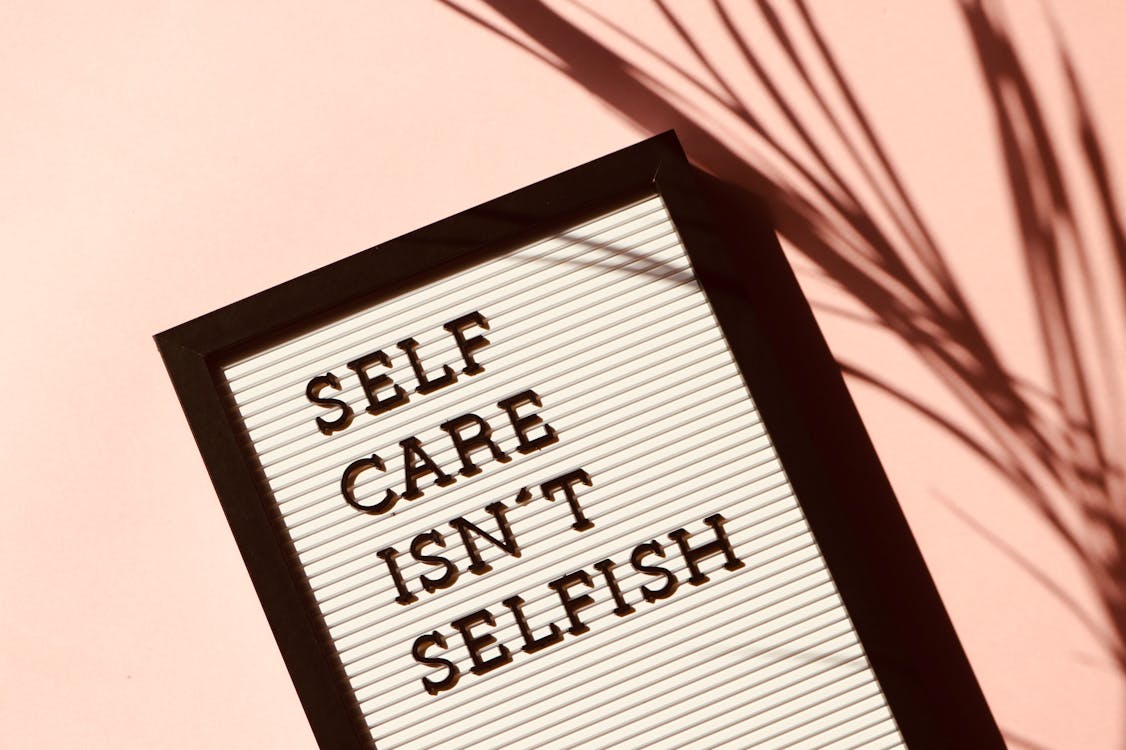 6. Avoid negative news
Your phone is currently the only thing that connects you to the outside world, but it's also the thing that constantly updates you on everything that's happening in the world. Make sure you only receive positive news and that you mute anything that you perceive as negative.
7. Stay in touch with friends
Try to actively stay in touch with your friends. Long voice memos, phone calls, Netflix Party… Anything you can think of. Be candid with your friends, often ask your friends how they're doing and tell them how you feel. It's very important to keep talking about your feelings and struggles.
8. Self-reflection
This time is perfect for some self-reflection. Look at the things that're important to you in life and which routines work for you. In this way you unconsciously work on a healthier lifestyle and you feel a lot better.
9. Make a daily goal
There's nothing better than the feeling of an accomplishment! Set a small goal for yourself every day. Whether it's running or finally cleaning up your closet, this way you feel good about what you have achieved every day.
10. Check in with yourself
Every day, think about how you're doing. What can be done better and can something be done about it? It is important to remember that the lockdown is temporary. Of course that doesn't make it easier, but it's good to try to let go of things that you have no control over.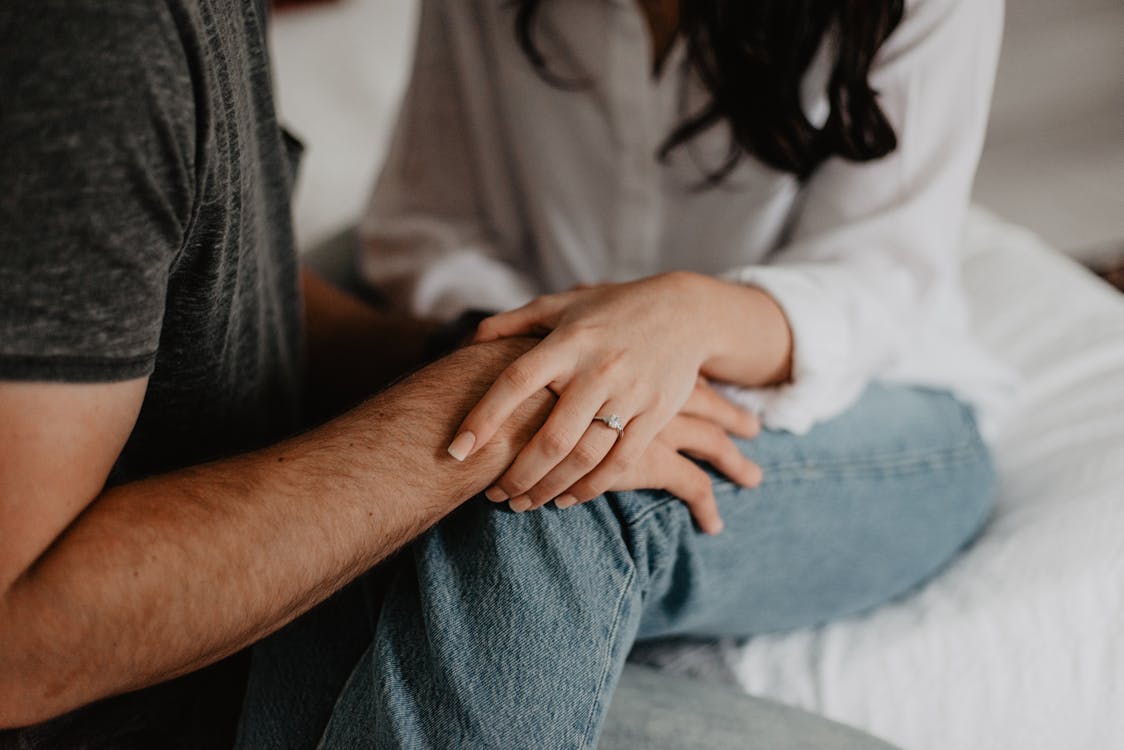 Love, Deem/Skye Lewis ❤
You can also follow me on Facebook, Twitter, Instagram and Twitch
Image source: Pexels