Everyone has to write an essay at least once in their lives. Whether it's for an exam, for extra points or a regular grade, writing an essay isn't the easiest to write. So, I'm here to provide some tips for you on how to write any essay!
Pick a topic
You may be assigned your topic, or you may be given a free hand to write on the topic of your choice. When you get the subject, you need to think about the kind of paper you want to produce. Should it be a general overview of the topic or a specific analysis? Limit your focus if necessary. If you haven't been given a topic, you have some more work to do. However, this option also gives you the advantage of choosing a topic that's interesting or relevant to you. First, determine your goal. Is your essay intended to inform or persuade? Once you've set the goal, do some research on topics you find intriguing. Think about your life. What interests you? Write these topics down. Finally, evaluate your options. If your goal is to teach, choose a topic that you have already studied. If your goal is to persuade, choose a topic that you're passionate about. Whatever the essay's mission statement, make sure you're interested in your topic.
2. Prepare an outline or diagram of your ideas
To write a successful essay, you need to organise your thoughts. By taking what's already in your head and putting it on paper, you can see more clearly connections between ideas. This structure serves as the basis for your paper. Prepare an outline or diagram to write down and organise your ideas. To create a diagram, write your topic in the center of your page. Draw three to five lines branching off from this topic and write down your main ideas at the end of these lines. Draw more lines from these main ideas and include any thoughts about them. If you prefer to outline, write your topic at the top of the page. From there, start listing your main ideas and leave space under each idea. In this space, be sure to list other smaller ideas related to each main idea. Doing this will help you see connections and help you write a more organised essay.
3. Write your thesis statement
Now that you've chosen a topic and sorted your ideas into relevant categories, you need to create a thesis statement. Your thesis statement tells the reader the point of your essay. Look at your outline or diagram. What are the main ideas? Your thesis statement consists of two parts. The first part states the topic and the second part states the point of the essay.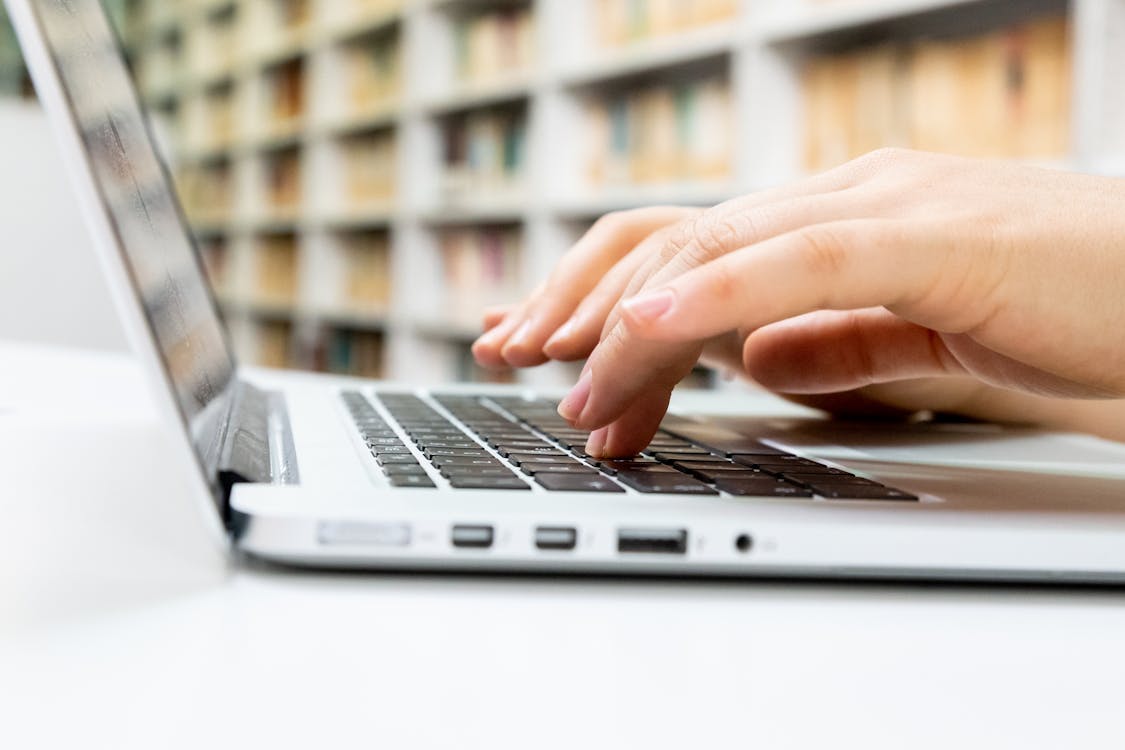 4. Write the body
The body of your essay argues, explains or describes your topic. Each main idea you have written in your diagram or sketch will become a separate section in the body of your essay. Every body text has the same basic structure. Start by writing one of your main ideas as an introductory sentence. Then write down all of your supporting ideas in sentence format, but leave three or four lines between each point to come back and provide detailed examples to support your point of view. Fill in these fields with relative information to connect smaller ideas.
5. Write the introduction
Now that you have developed your thesis and the overall content of your essay, you should write an introduction. The introduction should grab the reader's attention and show the focus of your essay. Start with an attention grabber. You can use shocking information, dialogue, a story, a quote, or a simple summary of your topic. Whichever angle you choose, make sure it's consistent with your thesis statement, which will be included as the last sentence of your introduction.
6. Write the conclusion
The conclusion concludes the topic and summarises your overall ideas, while providing a final perspective on your topic. Your conclusion should consist of three to five strong sentences. Easily review your main points and validate your dissertation.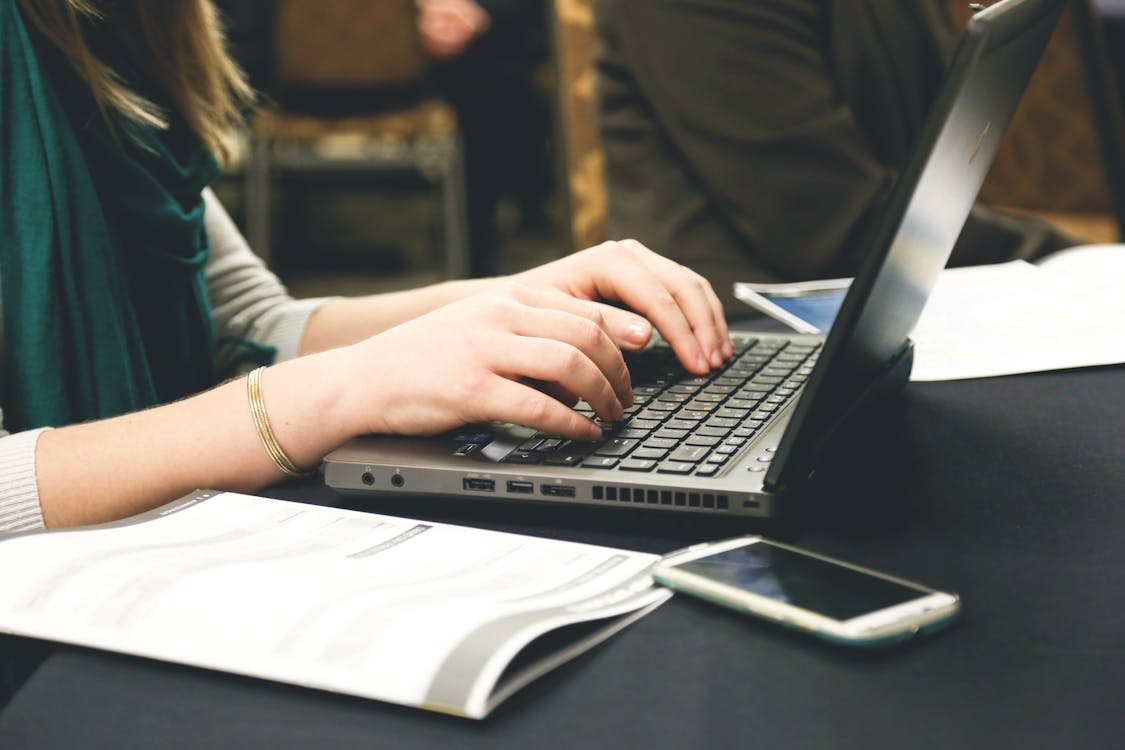 7. Add the finishing touches
After writing your conclusion, you may think you have completed your essay. Not true. Before considering this as a finished work, you should pay attention to all the small details. Check the order of your paragraphs. Your strongest points should be the first and last paragraphs of the body, while the others fall in the middle. Also make sure that the order of your paragraphs is correct. If your essay describes a process, make sure your paragraphs are in the correct order. Review the instructions for your essay, if applicable. Many scholarship tutors and forms follow different formats, and you should double check the instructions to make sure your essay is in the format you want. Finally, take a look at what you've written. Read your paper again and see if it's correct. Make the sentences flow smooth and add phrases to connect thoughts or ideas. Check your essay for grammar and spelling mistakes.
Love, Deem/Skye Lewis ❤
You can also follow me on Facebook, Twitter, Instagram and Twitch
Image source: Pexels