In the current season, we get dry lips much easier. It's the most annoying feeling in the world, so I'm here to give you some tips on how to make it better and get rid of the dryness of the lips!
Scrubbing
Remove the skin from your lips by (gently) scrubbing them once or twice a week. Use a special lip scrub or make your own scrub by mixing honey with a little sugar. After scrubbing, use a lip balm to make them extra soft. Are the skins not completely gone after the (sugar) scrub? You can also try it gently with a soft toothbrush or towel to rub away the skin. Also, use a nice greasy lip balm afterwards.
2. Hydrate
Are you looking for an easy trick to take care of your lips? Cover your lips with a slice of cucumber, leave it on for 15 minutes and rinse with lukewarm water. This has a hydrating, refreshing effect and provides a vitamin boost!
3. Drink enough water
Hydrating isn't only important from the outside, but also from the inside. Therefore, drink enough water throughout the day. Take small sips, so that your lips will get wet over and over again. Easy does it.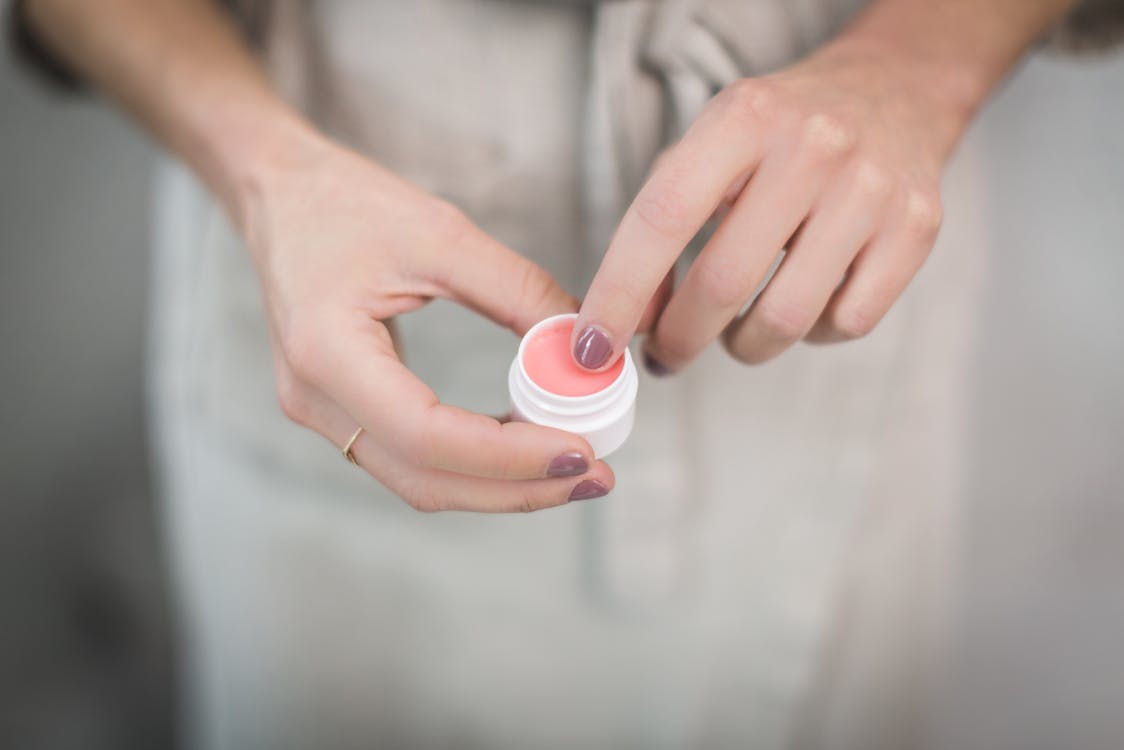 4. Don't touch!
Even though the temptation is there: don't lick, bite or pull the skin on your lips. This will only make them drier or damage them even more. Do you find it hard to not touch it? That's precisely why you should keep them lubricated! You'll see that the temptation gets less!
5. Lubricate enough
It may be a bit cliche, but the best method against dry lips is: to rub! Keeping your lips greasy creates a protective layer and keeps your lips soft and supple. No lip balm on hand? Coconut oil, honey, olive oil, petroleum jelly and shea butter are also good remedies for keeping them greasy. Make sure you don't apply too much, because you can become kind of "addicted" to it. Your lips will dry out faster if you don't use it for a while and so, you continue to apply.
6. Take your makeup off
Do you like to wear lipstick or lip gloss? Make sure you clean your lips well before going to sleep. Makeup can dry out your lips and that's precisely not the intention! In any case, it's super bad to go to sleep with makeup on! Can't you really do without? Then go for a tinted lip balm!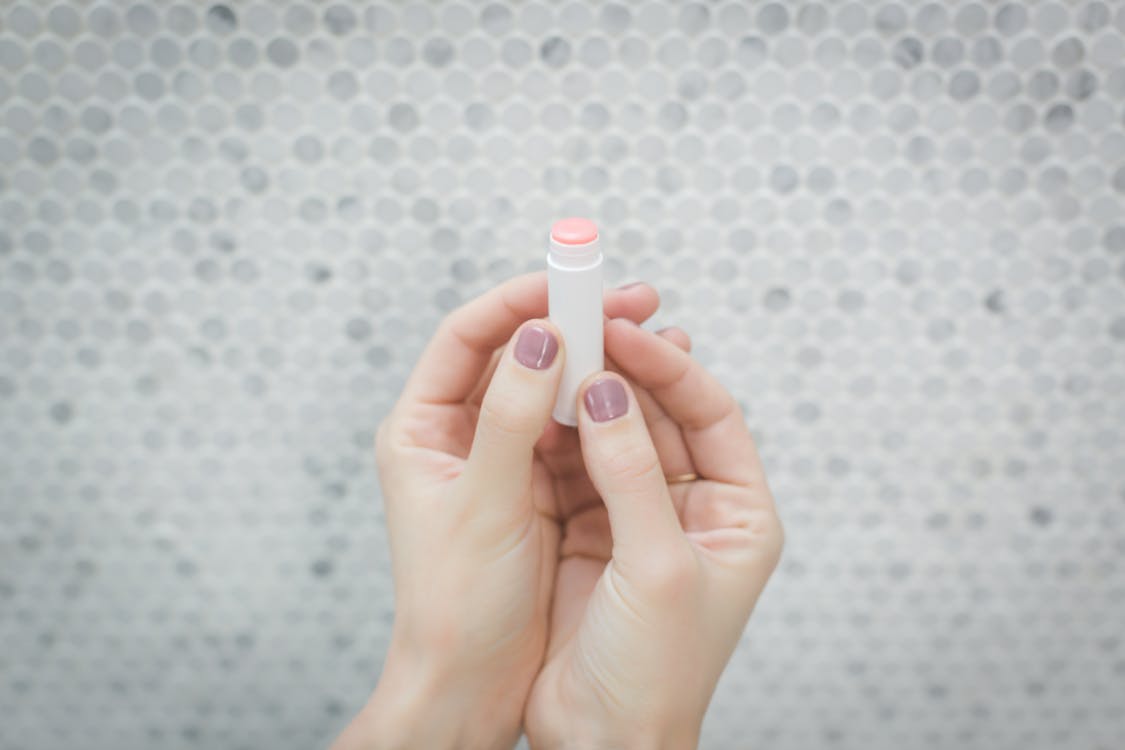 Love, Deem/Skye Lewis ❤
You can also follow me on Facebook, Twitter, Instagram and Twitch
Image source: Pexels