I myself love books. Yes, I write my own, but I also read tons. Okay, maybe a little less than I used to because I'm very busy with writing. But, I used to read many fantasy books and still have some unread ones on my bookshelf. I dare to say I'm a bookworm, and if you are too, you should recognise the following signs/traits!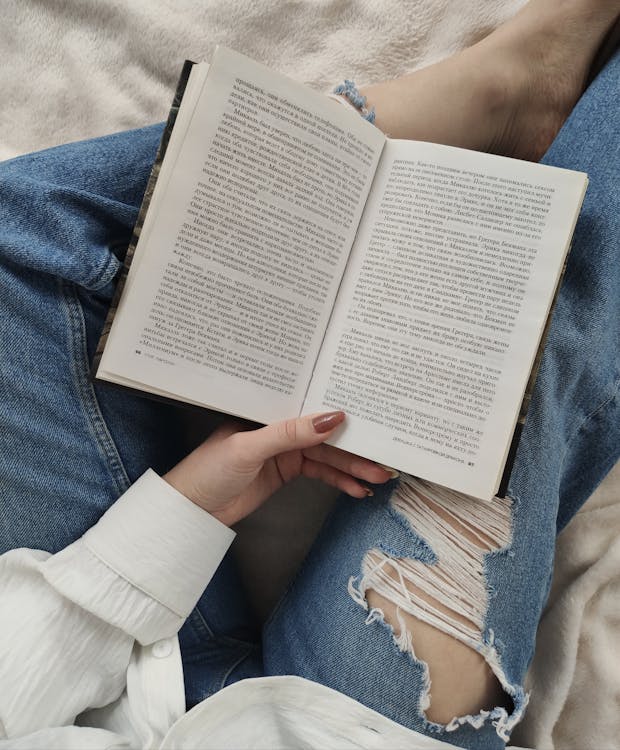 You always have a book with you, may it be print, digital or audio.
You're the right person when friends and family are looking for a recommendation.
You daydream about books that don't exist, but you want to read.
You fantasize about being locked up in a library or bookstore at night.
During the day you find yourself thinking, "I'd rather read right now."
You have a favourite niche genre that feels like no one has ever heard of. Or at least you liked it before it was cool, you hipster.
You have strong opinions about ebooks and audiobooks.
You secretly prefer your bookworm friends over your non-bookworm friends.
You're an experienced library user.
You're all about book-like podcasts.
You have a problem buying books. With that, I mean you buy books all the time.
You can only describe your TBR (To Be Read) as 'unmanageable.'
You don't understand (but still love) your friends who don't read.
You want bookish tailgating to be a thing.
When traveling by public transport, always use your eyes to read the title of the book that the person across the street is reading.
You have previously been taken away from or out of a bookstore.
You collect bookish swag.
You keep a book in every room of the house. Just in case you feel like you want to read in the basement.
You like book-like museum exhibits.
You have a bookstagram, or you're thinking about making one.
You write about books.
Your local librarians and/or booksellers know you by name, age, address and so on.
You have intense feelings about repurposing books for art.
You like book-like games.
You have considered starting a bookworm colony or cult.
The first thing you do when you visit a new friend's house is check out their bookshelves.
You constantly wonder how you can make more reading friends.
You plan your holidays around reading hotspots.
You're always trying to figure out how to put more hours of reading into your day.
You read the book before you see the film.
You take pride in being a book nerd.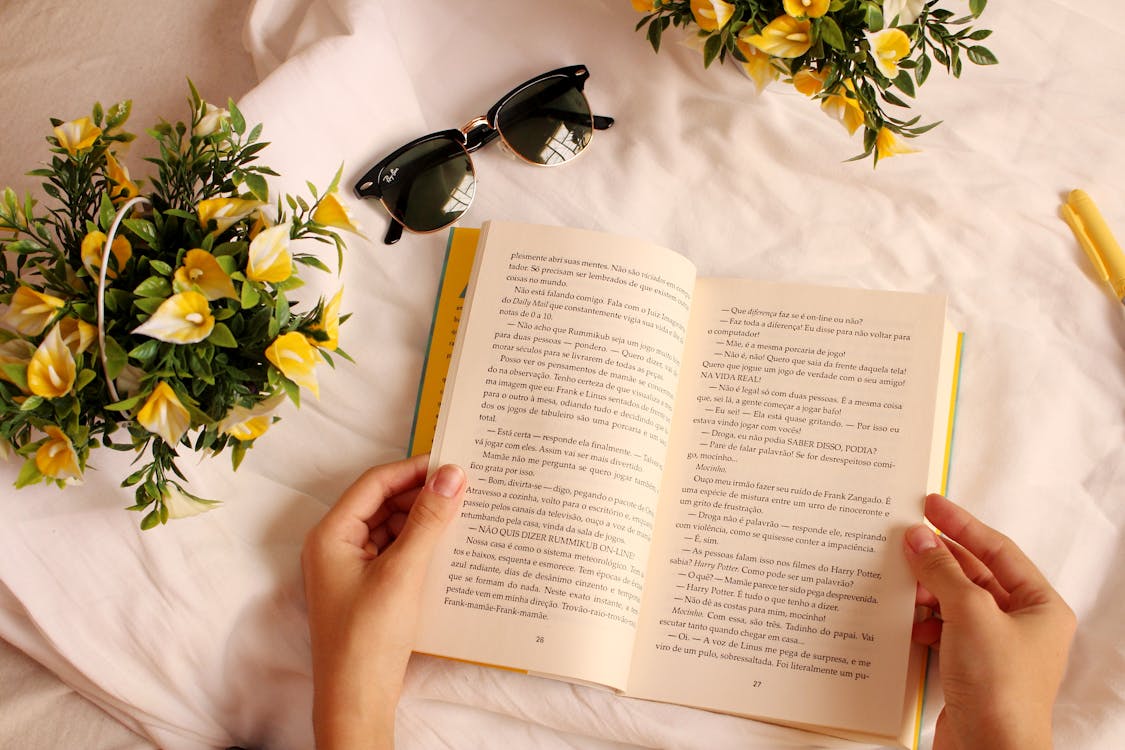 Love, Deem/Skye Lewis ❤
You can also follow me on Facebook, Twitter, Instagram and Twitch
Image source: Pexels