Do you want to update your wardrobe and change your appearance to its fullest? Look a bit more adult-like? Well, my friend Natasha (who wrote a post before) is here to tell you which colours are known to show a much more adult-like look when you wear any!
Black
This probably comes as no surprise, right? Black is a colour that exudes professionalism, independence and fierceness. It certainly ensures that you appear more mature, especially when you choose clothing items that also help you with that. A nice blazer or a leather jacket, for example. Or how about beautiful black trousers?
2. Dark grey
Dark grey is also a very adult colour. A dark grey turtleneck or beautiful dark grey trousers with, for example, a checkered pattern isn't only very adult-like, but also very fashionable. Do you already have a dark grey item in your closet? Then start wearing it!
3. Navy blue
This is a really chic, very grown-up colour: navy blue. Blue is a colour that represents communication and is therefore worn by many great leaders. It radiates a certain class, don't you think? There are also many different items that you can wear in this colour, from a nice wool coat or a nice suit to a nice blouse or comfortable trousers. You can go in all directions with it!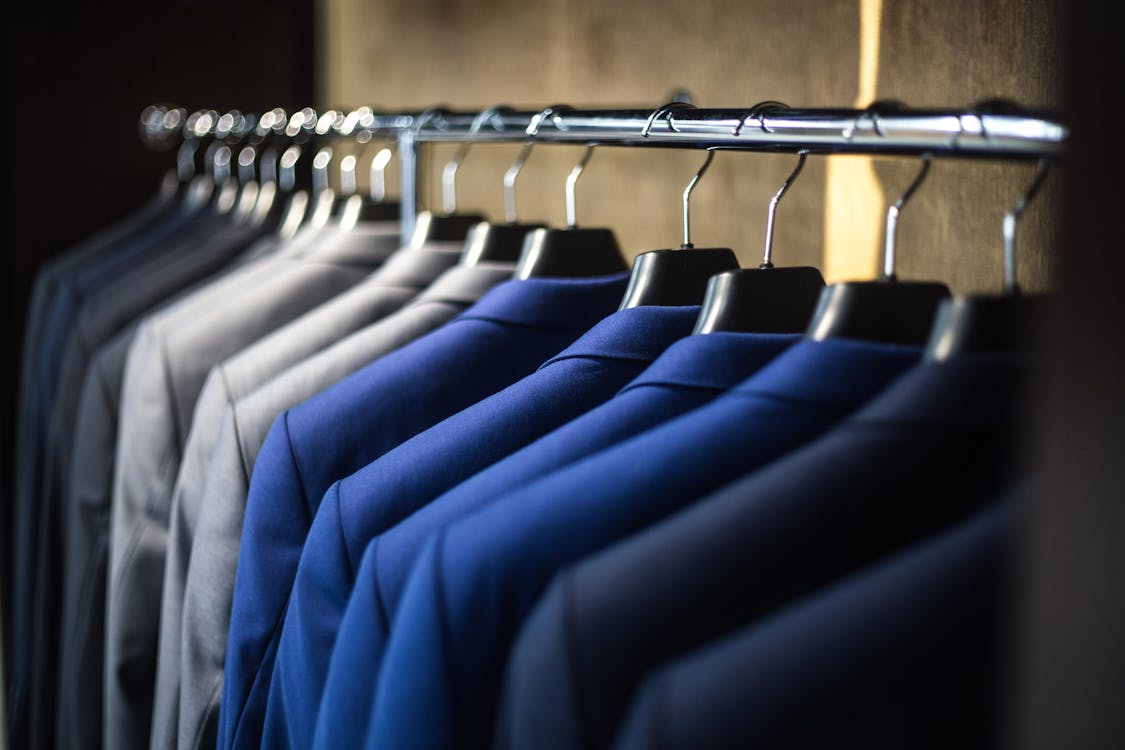 4. Bordeaux
A colour that's in a completely different colour palette is bordeaux! Bordeaux is a very classic, chic color that undoubtedly gives you a mature look. While a different shade of red, especially the bright version, can provide a very youthful look, bordeaux is the adult sister of red. Wear it as a top, dress, blazer or even as a lipstick for a grown-up look.
5. Emerald green
Another beautiful colour: emerald green. Green is a true natural colour and helps you to find and ground balance. Emerald green therefore has a very calm appearance. In addition, it's very fancy and a striking one, precisely because it's so special. An emerald green blouse, skirt or a nice dress is a real eye-catcher and certainly a look that can give you a mature look.
6. Sienna
Last but not least, this other beautiful, earthy and natural colour: sienna. Sienna exudes adventure and fun, but in a grown-up way. The colour has Moroccan vibes and especially gives a very nice and warm feeling. A beautiful sienna-coloured dress or nice trousers can really take your look to the next level and give you a grown-up look.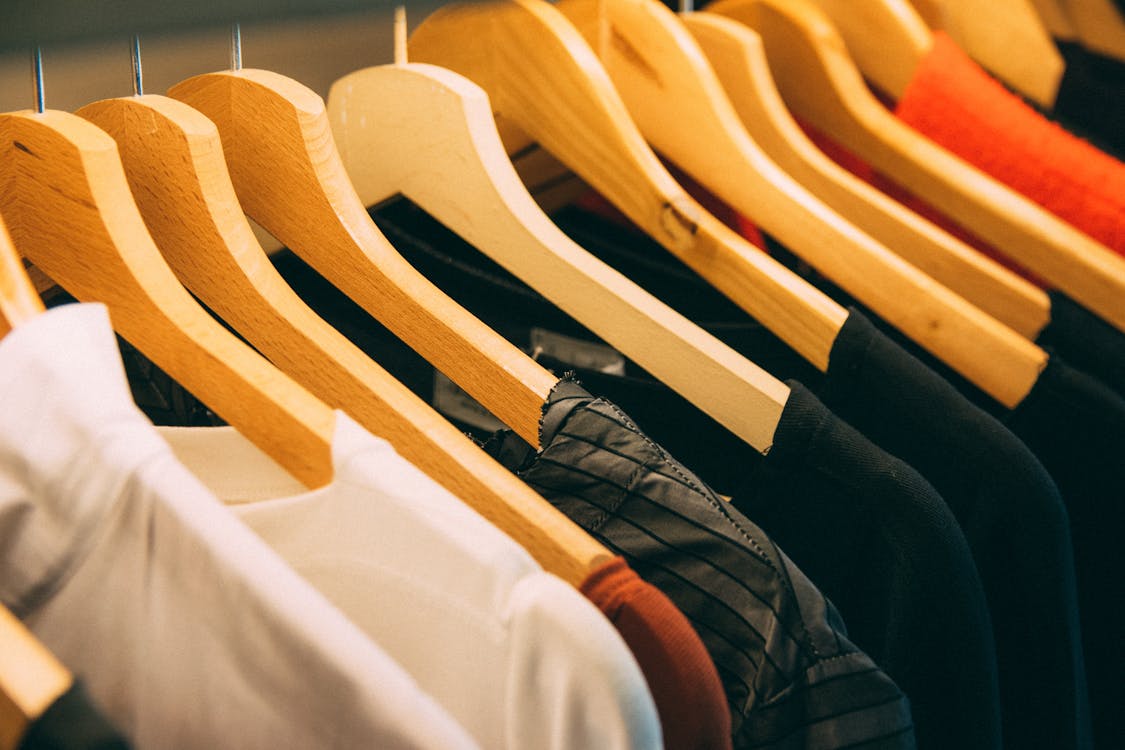 Love, Deem/Skye Lewis ❤
You can also follow me on Facebook, Twitter, Instagram and Twitch
Image source: Pexels