Everyone suffers a panic attack at some point in their lives. Maybe after you received devastating news, witnessed something tragic or feel endangered. Others have it common, which turns into a panic disorder. Whatever the reason may be for you having panic attacks, here's a guide for any bystander to help a person who suffers a panic attack.
Help the person by doing the following:
Stay with the person and keep calm. Don't panic, don't freak out. The most important thing is for the one having a panic attack to have someone nearby who looks calmly and handles it the same way.
Offer medicine if the person usually takes it during an attack. Make sure you know beforehand if someone takes medication for this. That way, you can help right away when it happens.
Don't make assumptions about what the person needs. Ask. They're having a panic attack, but they can still speak. And if not, they'll point at what they need. Just let them be the ones telling you what they need.
Speak to the person in short, simple sentences. Don't start telling stories, that doesn't work. Make sure you tell the person you're there for them and that they'll be okay.
Be predictable. Avoid surprises. Panic attacks are irregular and uncertain, but you as a helper shouldn't be. Be clear, let them know what'll happen and don't do anything you shouldn't do.
Help slow the person's breathing by breathing with him or her or by counting slowly to 10. When you do this with the person, they'll take your example and breathe along with you. This helps them calm down and get the feeling you're taking them serious.
What to say someone who's having a panic attack:
'You can get through this.'
'I am proud of you. Good job.'
'Tell me what you need now.'
'Focus on your breathing. Stay in the present.'
'It's not the place that's bothering you; it's the thought.'
'What you're feeling is scary, but it's not dangerous.'
Why should you follow these guidelines?
Because you'll be able to reduce the amount of stress in this very stressful situation.
You'll be able to prevent the situation from getting worse.
You'll help put some control in a confusing situation.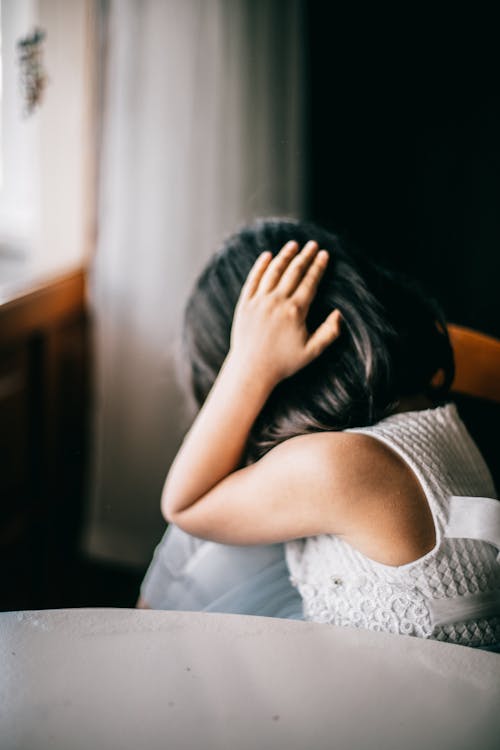 How to offer ongoing help as they try to recover from panic disorder:
Allow the person to proceed in therapy at his or her own pace. Not everyone wants to do therapy, so don't force them to. Simply suggest it, and even so, tell them you'll go with them when they find it scary. They're not alone in this.
Be patient and praise all efforts toward recovery, even if the person isn't meeting all of the goals. Let them know they're doing a very good job so far. It can only go better from here on out. And if there's a slightly good day in between, that's okay too.
Don't agree to help the person avoid things or situations that cause anxiety. They should by all means do the opposite and live through it. They need to overcome their anxiety, as hard as that may be. Offer your help and stay with them if they request so.
Don't panic when the person panics. As mentioned before, this won't do any good. They need someone who's calm so they can calm down.
Remember that it's alright to be concerned and anxious yourself. It's not that you need to be 100% calm. Just don't show it too much during, that won't help them. You can tell it afterwards when they're calmed down and talk about it.
Accept the current situation, but know that it won't last forever. Anxiety/panic disorders need time to handle control of. It's inside the person's mind and there will be days where it's worse than others. Sometimes they go weeks without any anxiety/panic attacks, another week they have several. But with the right help, they'll be able to get better.
Remember to take care of yourself. Even when you're helping someone who suffers from this, it's also important to look after yourself. Experiencing all of this can be tiring and scary at times, so don't forget to relax and take a breather.
Love, Deem/Skye Lewis ❤
You can also follow me on Facebook, Twitter, Instagram and Twitch
Image source: Pexels