Yes, you read the title right: my book is close to being officially published! In today's post, I take you on the journey of the cover reveal, title reveal, back cover reveal and publication date! And of course where you can buy it! And the second I know the official selling links and prices, I'll make another post! But for now: let's get started!
Publication date
First of all, let me tell you when the book comes out. Well, it'll be the 24th of February! I thought it'd be fun to publish it on that date, seeing as I just turned 24 yesterday. See what I did there? Sneaky sneaky xd. In any case, this coming Wednesday will be my official fantasy author debut for part 1 of this trilogy!
2. Where to buy?
It'll be sold on Amazon stores in the UK, USA, Spain, France, Italy, Germany, Japan and Canada. And it'll also be sold on Bol.com for my Belgium and Dutch readers!
3. Cover + title reveal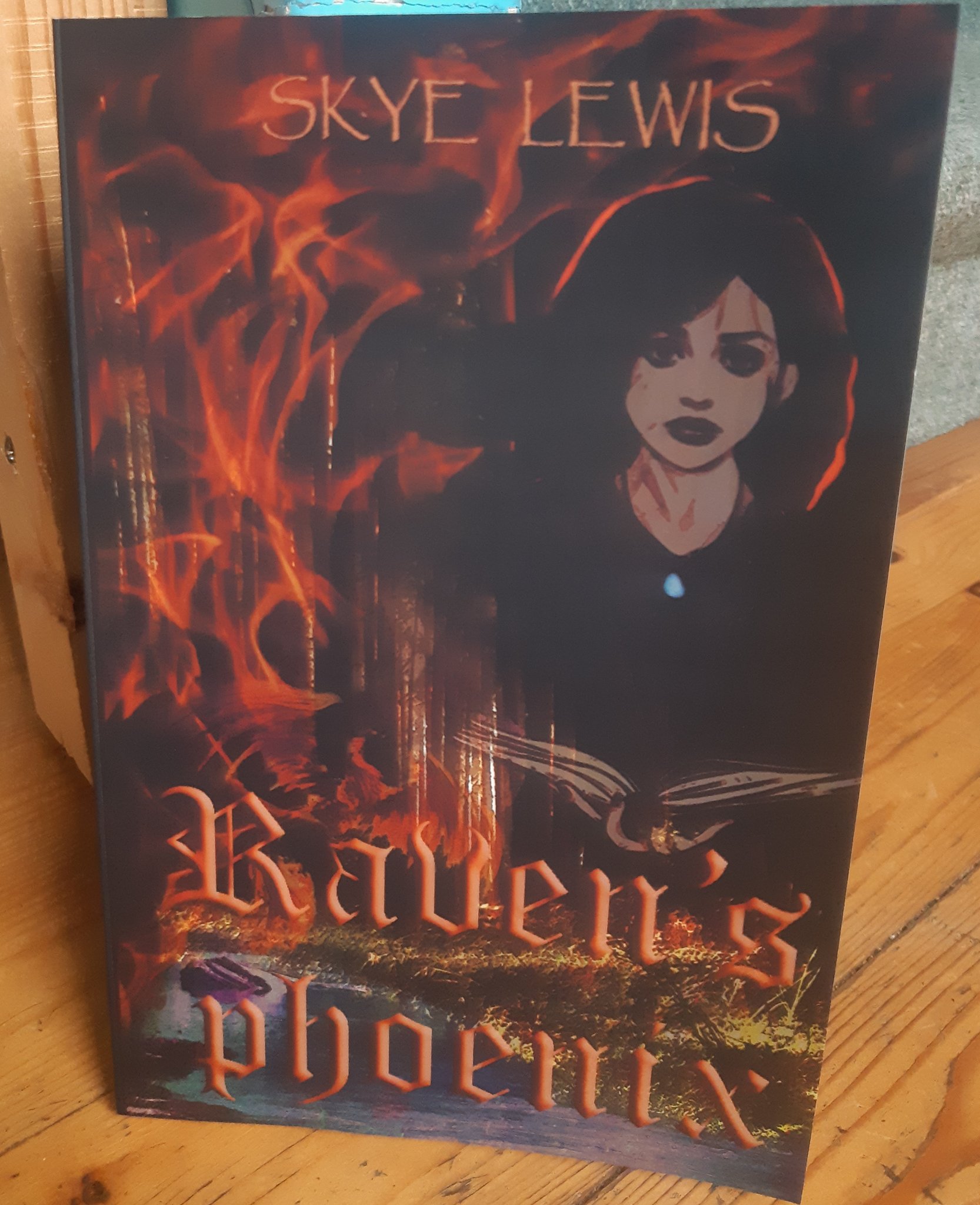 4. Back cover reveal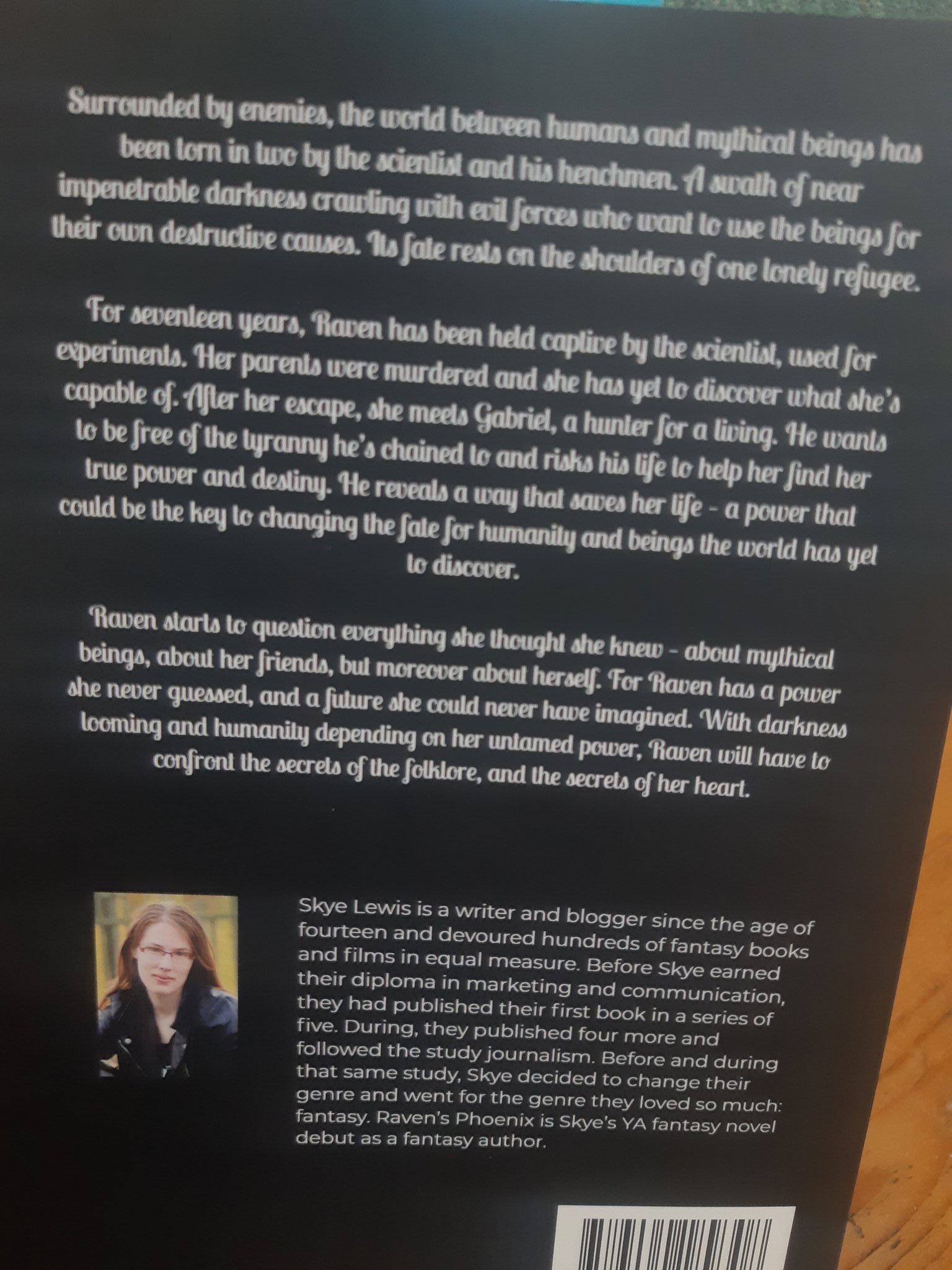 And so, all there's left for me now, is wait until I can finally touch the 'publish' button! I'm so excited to publish my first fantasy book, but my sixth book as a writer!
Love, Deem/Skye Lewis ❤
You can also follow me on Facebook, Twitter, Instagram and Twitch