I for one hate the fact that I can't travel to the countries I want to go to, thanks to Covid. Now, I've got clear in mind where I want to travel, but I can imagine some don't know, seeing as they couldn't make plans and pushed it further away. And even if you do know, maybe you're still curious to know the following: which country should be your choice to travel to according to your zodiac sign?
Aquarius
You're very forward-thinking and excited about the next technological advancement. So, Japan will definitely captivate you. Few cities seem so futuristic as Tokyo, the world's largest metropolis. There, a progressive-minded adventurer like yourself can visit the National Museum of Emerging Science and Innovation called Miraikan. Parked on the man-made island of Odaiba, it's the place to discover feats of human engineering, the future of robots and the essence of the universe.
Pisces
The Caribbean offers all travellers a breezy pleasure. Especially you, since you're one with the sea. The best city is someplace with plenty of open air and swimming beaches, complemented by music and pockets of romance. San Juan, Puerto Rico is just the spot. In Condado Beach just east of Old San Juan, you can linger under palm trees and catch waves all day long.
Ariel
The country where Flamenco began is a dreamy destination for you. Spain is filled with vibrant colours and experiences, which fits your level of energy and enthusiasm and cravings for festivities. While Barcelona and Madrid are fine cities for culture and gastronomy, find even more flavour in sunny Seville. At the city's Flamenco Dance Museum you can revel in emotive music, costumes and dance performances.
Taurus
You favour senses and pleasures, so you'll feel most alive in France. The beauty and romance in Paris will invite you to feel right at home. Reserve time for romantic strolls and leisurely dining at charming brasseries where you can sit for hours sipping drinks and discussing art. Seek out accommodations in charming Montmartre, perhaps at Maison Souquet.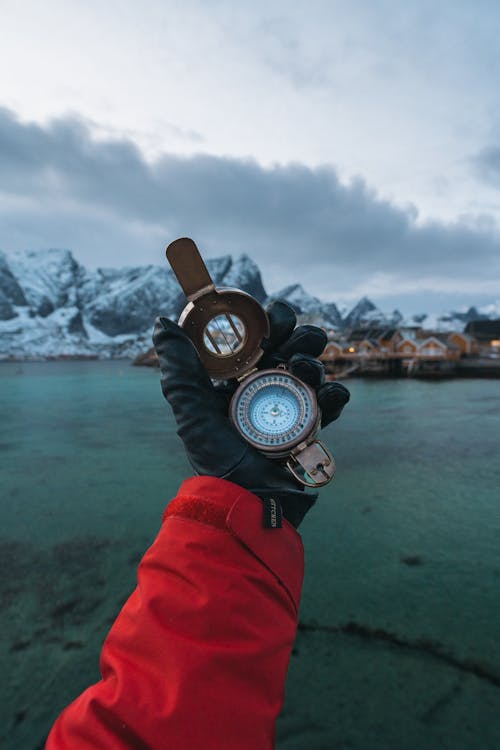 Gemini
You're adventurous, which means you should visit Brazil. It's a destination filled with hidden wonders that can keep your mind abuzz. You crave spontaneity and are curious about the world. Rio de Janeiro is a vibrant choice for its culinary temptations and Carnival spirit. You'll be inspired by the colours and quirks of the Santa Teresa hilltop district.
Cancer
You love to be near the ocean or lakes. With so much natural beauty in New Zealand, it's where you should go. With 9300 miles of coastline, this Pacific nation is perfect for beach bums. Best destinations for you are on the North Island, where you'll find Coromandel Forest Park. The park fills out a peninsula home to Hahei Beach with reefs made for diving and snorkeling, and Hot Water Beach where you can dig your own mineral pool in the sand.
Leo
The fire in you leads to serious travel love. You crave expression, inspiration and creativity. Greece holds plenty of passion where you can allude to the country's cultural and social legacy. History fans can't go wrong with Athens, one of the world's great cities, or any of its enchanted Aegean islands. But further south on the Peloponnese coast is Monemvasia, where an ancient castle and cobblestone streets echo the town's medieval roots.
Virgo
You love to embrace nature and enjoy a planned-out journey. California offers an opportunity to travel along the coast or within the state to keep you moving to the next location. Road-tripping through the Golden State is a no-brainer. One of the best journeys is a day trip across Sonoma County, starting in the historic town of Sonoma, then travelling westward through wine country for a walk at the Armstrong Redwoods State Natural Reserve, and winding down with a Pacific sunset at Bodega Bay.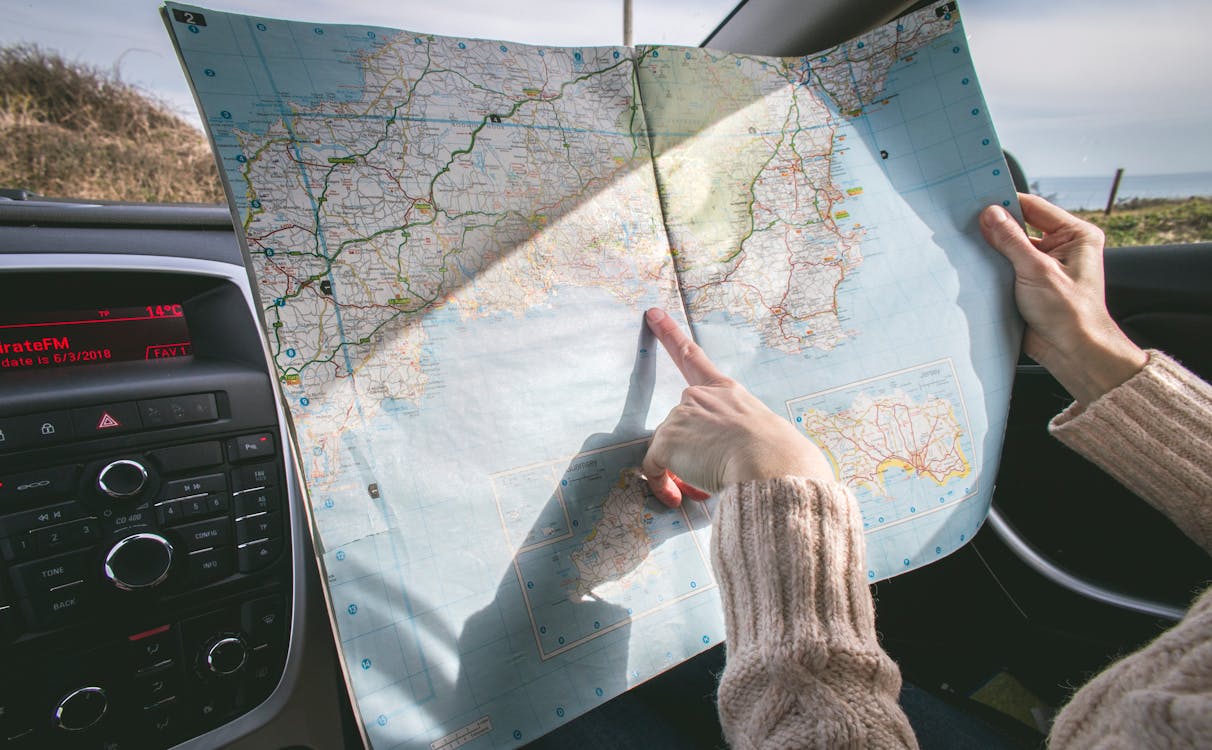 Libra
You need a location that promises steady fun and recreation. You love to socialise and enjoy the nightlife, and Montreal, Quebec, is a culturally rich city filled with stimuli. You can balance out your scales with outdoor recreation in Mount Royal or the Botanical Garden. Indoor time is well spent catching Canada's premier drag stars at the famous Cabaret Mado, or dining at a great Montreal restaurant like Candide.
Scorpio
You're most connected to mystery and magic, Egypt's ancient history will bewitch you and ignite your fascination with the supernatural. Naturally, you'll find fascination in the magnificent pyramids of Giza. About an hour south of Cairo and Giza, however, curious minds can ponder the lesser-known pyramids known as Bent, Black, and Stepped. At the Red (or North) pyramid in Dahshur, you can even slip inside its passageways to absorb the mystique of its inner chambers.
Sagittarius
You're known for your wanderlust and need to explore. South Africa will light up your heart. South Africa has many wonderful travel options, from short or extended safaris to beautiful beaches to unforgettable wine-country excursions. And while a Cape Town visit is essential, Johannesburg has emerged lately as one of the world's most exciting cities where you can try bungee jumping from 100 meters high at the twin cooling towers–turned–adventure park known as Soweto Towers.
Capricorn
You love cold, snow and ice. So, you'll do well in Iceland, where nature reigns. You can explore the nation's waterfalls, glaciers, hot springs, and sea cliffs. Even while viewing wildlife from whales and seals to puffins and Arctic foxes. Most tours launch from Reykjavik, so choose a reliable company like Pink Iceland, Intrepid Travel or G Adventures.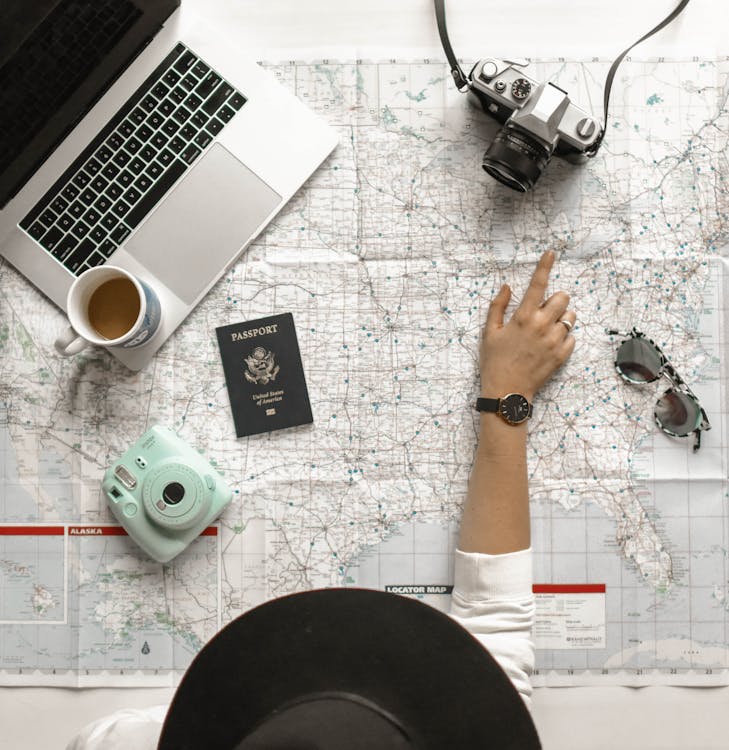 Love, Deem/Skye Lewis ❤
You can also follow me on Facebook, Twitter, Instagram and Twitch
Image source: Pexels