Some people think that animals aren't worth much because they're not humans. They're living beings, just like you and me and matter just as much as us. They also learn us more than we think. It's those kind of life lessons that humanity really needs nowadays. So, read along, because I'm sure you'll agree with me!
Hamsters -> Save and conserve
It's known that hamsters put their food in their cheeks to eat it at a later moment. It's not a bad idea actually, seeing as it prevents unnecessary waste of food and money. And it's also much better for the environment when you buy more non-perishable packaging instead of disposable plastic. Plus, you save money for other fun things. Win-win!
2. Cats -> Never give up and keep yourself clean
Cats continue to whine until they get their food. And they succeed, most of the time. Because we humans just can't resist them. But, it's actually a pretty good way for us to try more often, right? Well, not too often, of course. The life lesson hidden in this message? Never give up, keep asking and trying! And as for the other thing, just keep yourself clean. Especially in times of Covid.
3. Turtles -> Relax
A turtle does everything in its own speed and isn't afraid to take it easy. Missing out on something? No problem. In a hurry? Stressed? Not known to the turtle. So, take an example from this chill dude and give yourself a relaxing day off.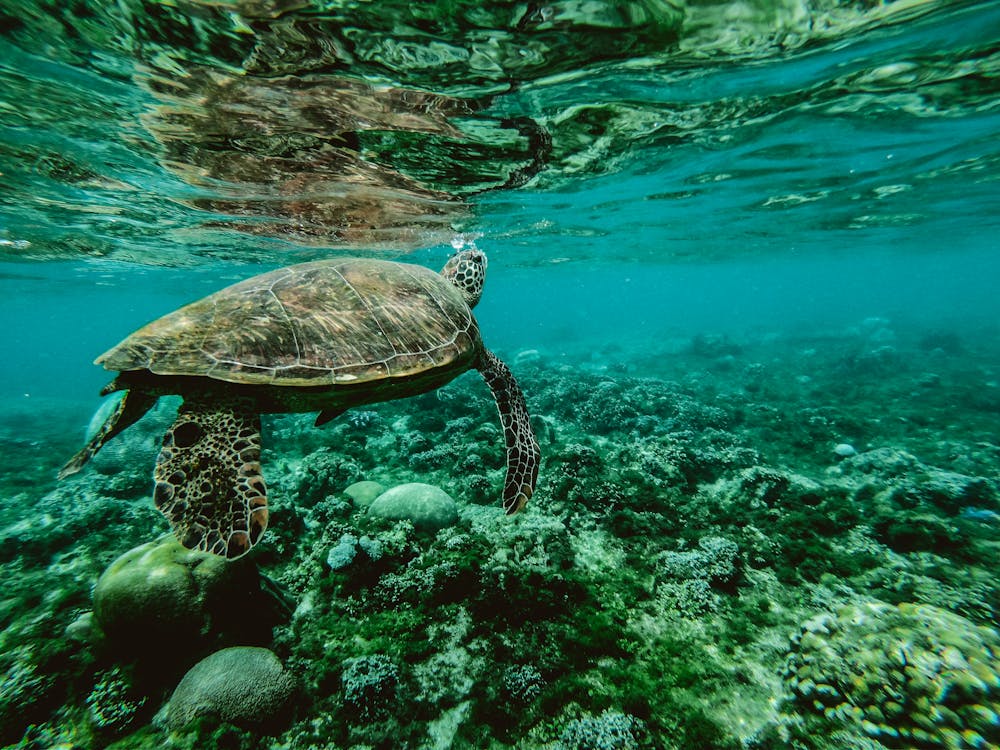 4. Dogs -> Have fun and don't take things too seriously
When you come home from work or school, your dog is always happy to see you. Each walk is a great way of bonding for your dog, and the best thing for them to do in a day. Life is good. So, when you feel down, think about your dog. Go for a walk, play with them or hug them!
5. Horses: Confidence
Horses always stand tall whenever you see them, showing they're confident and not scared to jump over any obstacles. So, be like the horse and show no one can crack you. You're fierce and strong!
6. Hawk – Instincts
Everyone knows that hawks have an amazing instinct kind of sense. So, why not follow their example and heed your instincts.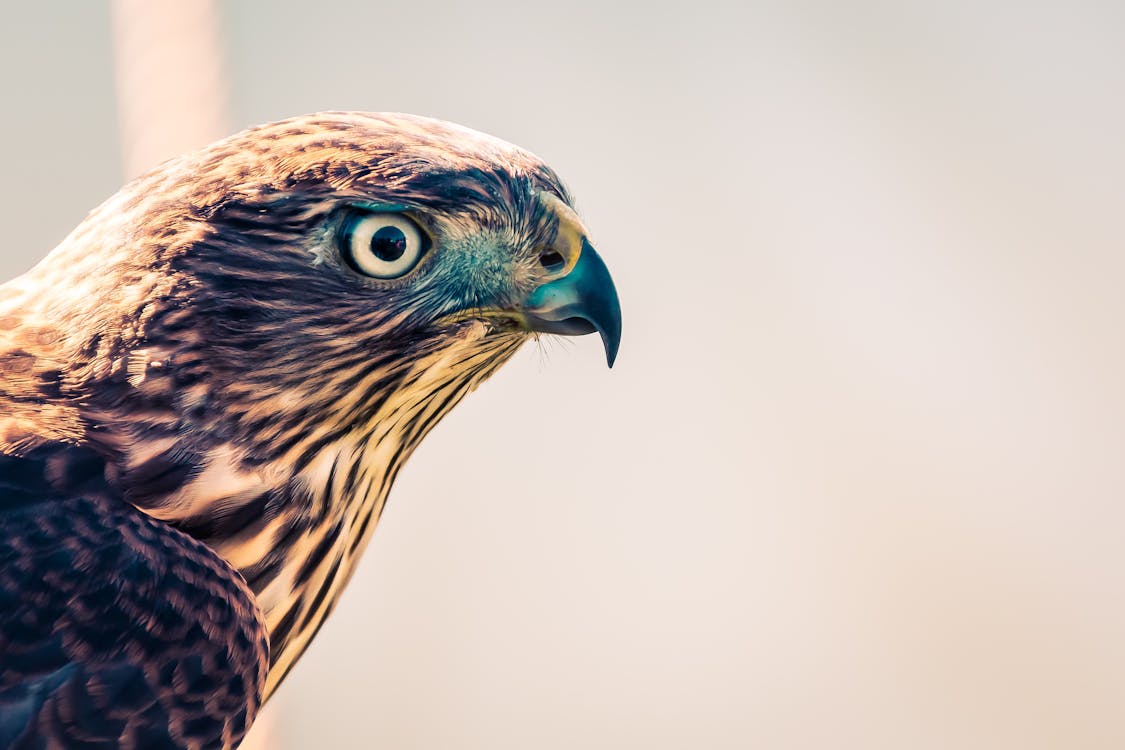 7. Otters: Play and love
We all know that otters love to play, but moreover they never let go of one another when they're in the water. They grab a hold of each other to stay together in case one of them gets taken by the current. Just make sure you've always got one by your side.
8. Wolves: Loyalty
Just like wolves, it's important to maintain the loyalty when it comes to our friends and family. Make sure that those who love you and care about you are just as loyal to you as you are to them, otherwise you'd be better off with a different pack.
9. Honey bees: Work hard
Be like the honey bee: work hard and dream big. Don't think your dreams can't come true. Because as you might know, nothing worth having comes easy in life.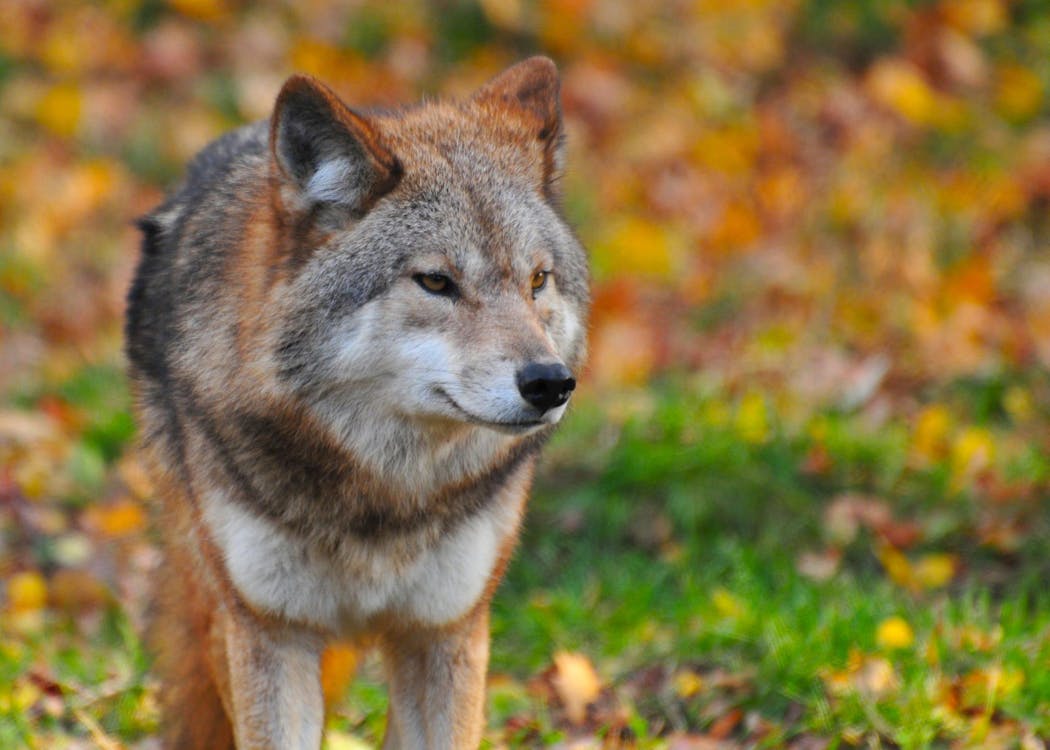 Love, Deem/Skye Lewis ❤
You can also follow me on Facebook, Twitter, Instagram and Twitch
Image source: Pexels