Every 2 days, I'll answer some questions from the 'Ask and I'll tell tag'. It has 6 colours in total, so I figured it'd be more fun to split them in 6 articles divided over the course of two weeks. It has questions that ask about your future, your past and your current life. I say we dive right in and start answering some dark blue questions!
Which sports is one you'd want to be really good at?
I guess freerunning. Because I do that (or used to do that) in my spare time, along with boxing and skateboarding with friends, but haven't done that since Covid began. And I was still learning at the time to be a professional freerunner, so I can only imagine that's much worse ever since I got stuck at home. And I'd really want to be able to climb high things with enough knowledge to avoid falling down.
2. Describe yourself in one sentence
I'm a hardworking, dedicated, creative writer who has a brain so weird, it can literally write any story within minutes and sell that to the world.
3. You can decide your own age, so how old are you now?
16, so I can make a better study choice right from the start. I do regret the study I chose back then, because I could've picked something else at the time and have a job at this point. But I'm still studying and it's all taking way too long, whereas I could've been done already. Sure I have a diploma now, but it's not something I want to work in. So, basically, I've got nothing.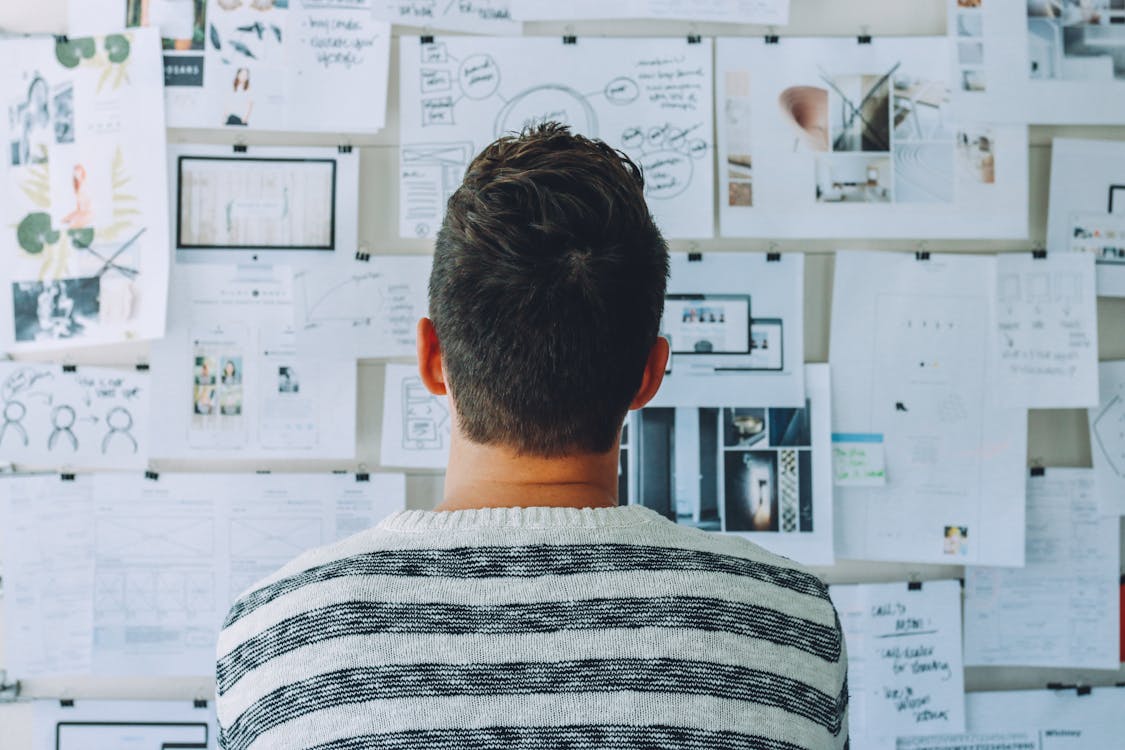 4. What's the thing you think the most about?
Health. I'm easily worried about my health or that from the people around me. Especially my family seeing as we've got a huge history of health related issues. It makes me a little bit scared that I'll end up like them too one day. And knowing that, makes me worried about literally any little pain/inconvenience I experience.
5. What's the biggest blunder you've experienced?
I honestly don't really have a big one that's really shameful. The only things I can think of are those things we all do at one point in our lives: call our teacher mum or dad, mistake someone for a friend/family member etc. But other than that, nothing worth mentioning to be honest.
6. What's on your bucket list?
What's not on it? God, the list is literally endless. From skydiving to paragliden, from climbing a mountain to visiting a volcano etc. If I had to name my entire list, I'd still be writing next year. It's literally endless and currently very much frozen thanks to Covid. And because of money issues.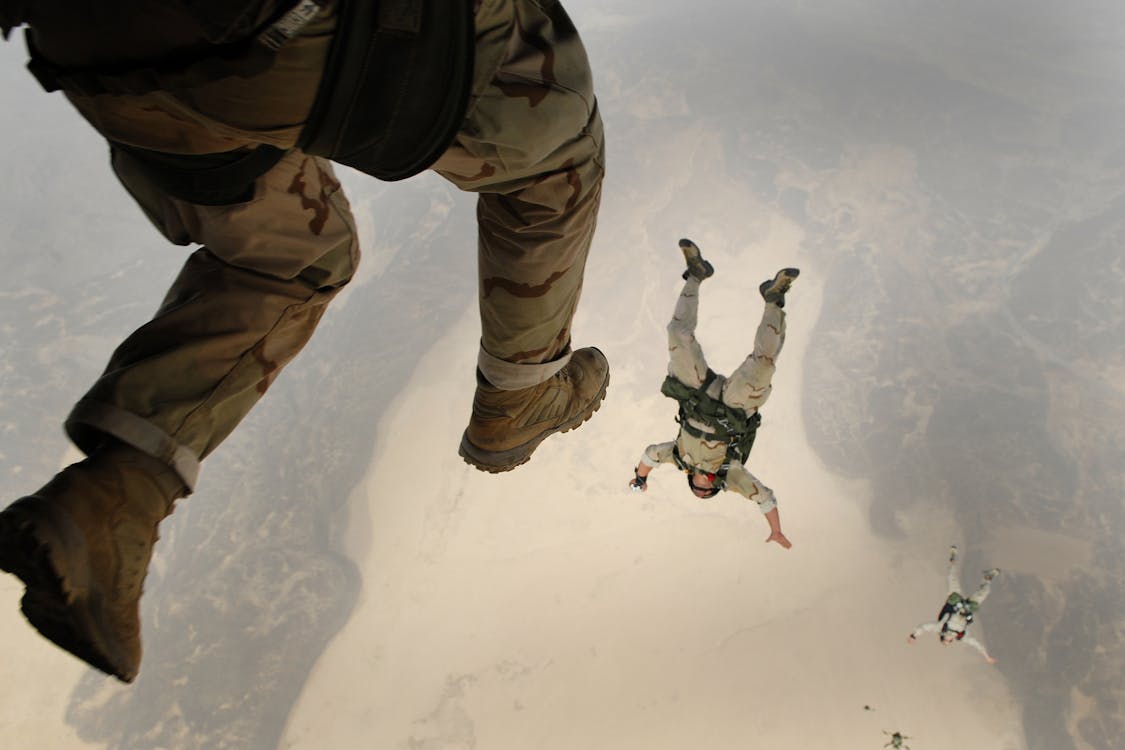 7. What has been the most beautiful day of your life so far?
Seeing the band I loved from a young age (5 years old) live on stage. It was on June the 18th in 2016 and I'll literally never ever forget that day. It was my very first concert and I saw the first band I loved, the first band I listened to, the band that got me through my high school years. I'll simply never forget that day and wish I could relive it again.
8. What has been your best choice so far?
To publish my books. It goes for all of them. Sure, I do find my first five books regrettable in a way, but it also got me on the map as a writer/author. And it was the perfect way for me to finally get those words out of my mind onto paper and under the eyes of anyone reading it.
9. Who do you admire and why?
George MacKay. Mostly because he's so incredibly modest whenever he's being interviewed and complimented about his work. He always thanks everyone surrounding him (cast and crew) and never takes all the credit himself (mostly when he's the one in the lead role). And he's such an amazing actor, phenomenal. Any role he takes on.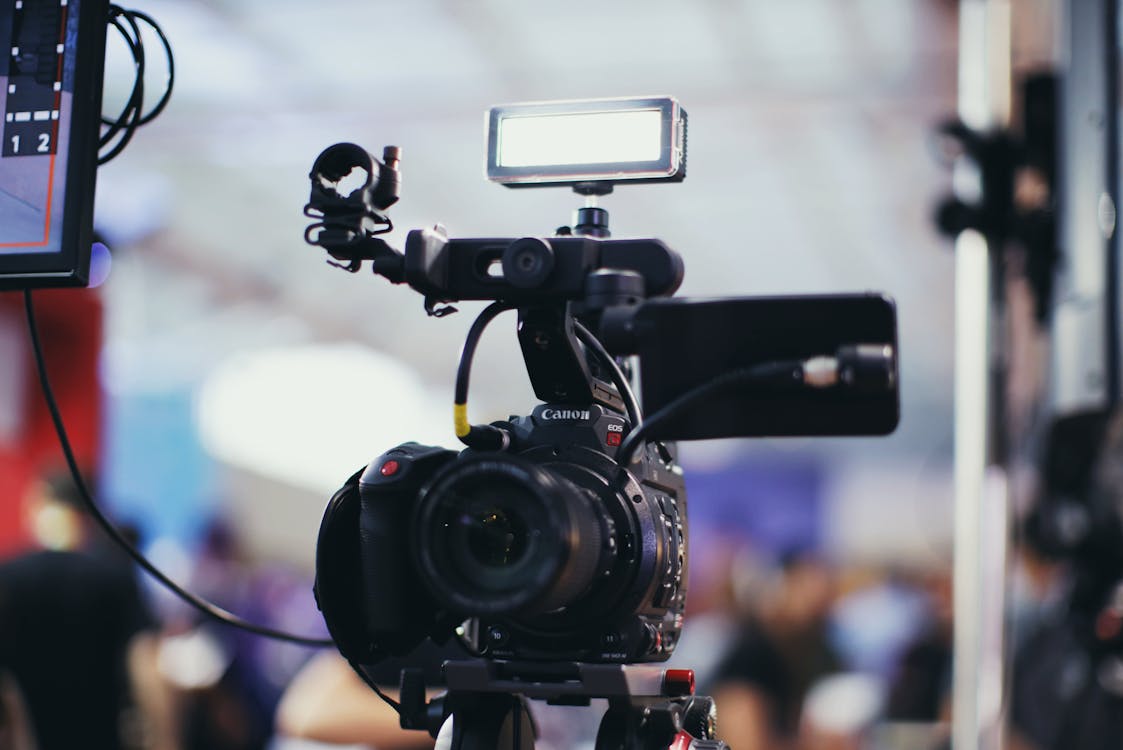 Love, Deem/Skye Lewis ❤
You can also follow me on Facebook, Twitter, Instagram and Twitch
Image source: Pexels