I can't even remember when I read it, but I do know that it was early December when I first read about it. It was a Netflix competition for New Voices, where they're looking for young, new writers. I was intrigued as a writer myself and signed up. Soon, we received the assignment and it was time to get started. I had to do two assignments in one document, and fill it up to a maximum of ten pages. It wasn't that hard for me, because I actually wrote more than ten pages. So, I had to erase a lot. I did like the longer version more, but I had no choice. If I were to go over the ten pages, they wouldn't even look at my submission. Sometimes less is more, right?
The first assignment was to pick a series (out of a list of 5) and write a scene with two characters from that show. They're stuck in a car during a snowstorm. All they have are snacks for one meal and a few sips of water. Next to them on the road, is a sign that says: next town, 10 kilometres. Okay, weird setting but, sure. So, I picked Stranger Things and wrote a story about Jonathan and Will. It had to be written in script screenplay form, which wasn't an issue for me. I had written in that style multiple times before. Moreover because I had to make two films for high school. So, I wrote the story, shared it with two friends to make sure it was good enough and moved on to the next assignment.
Now, I had to pitch my film idea. Because, say you'd be picked from the 550 submissions, you'd end up with 15 others to really start writing your script. And out of those 15, you could end up with the last 2, which would be chosen to be filmed on Netflix, and get money, of course. So, knowing that, I was very excited to get started to get the film idea I had in my mind out on paper. Now, I'm not gonna share my idea as I want to use it for my own project, so you just have to be patient for it.
But, seeing as I didn't get chosen, I'm free to do whatever I want with my own idea. Which is a good thing, because I'm gonna turn it into a book once I've finished my fantasy trilogy. In any case, I also had to add my resume in and I was ready to send it a day before the deadline. I'd have to wait until January 25 for the news, but they postponed it to February 5. And I wasn't chosen.
Yes, I'm very sad, because it would've been an amazing opportunity to see your film on Netflix. But, I can now use it for a book, so I guess that's something too. In any case, it does look well on my future resume. I mean, I was part of 550 others who were in the race. That's an accomplishment at least, I'd say. Because they did pick who had potential to enter the competition, and I was one of the 550. So, there's that. In any case: we move on and I wish the chosen winners luck with their script writing and the further notice of the competition. Better luck next time for myself.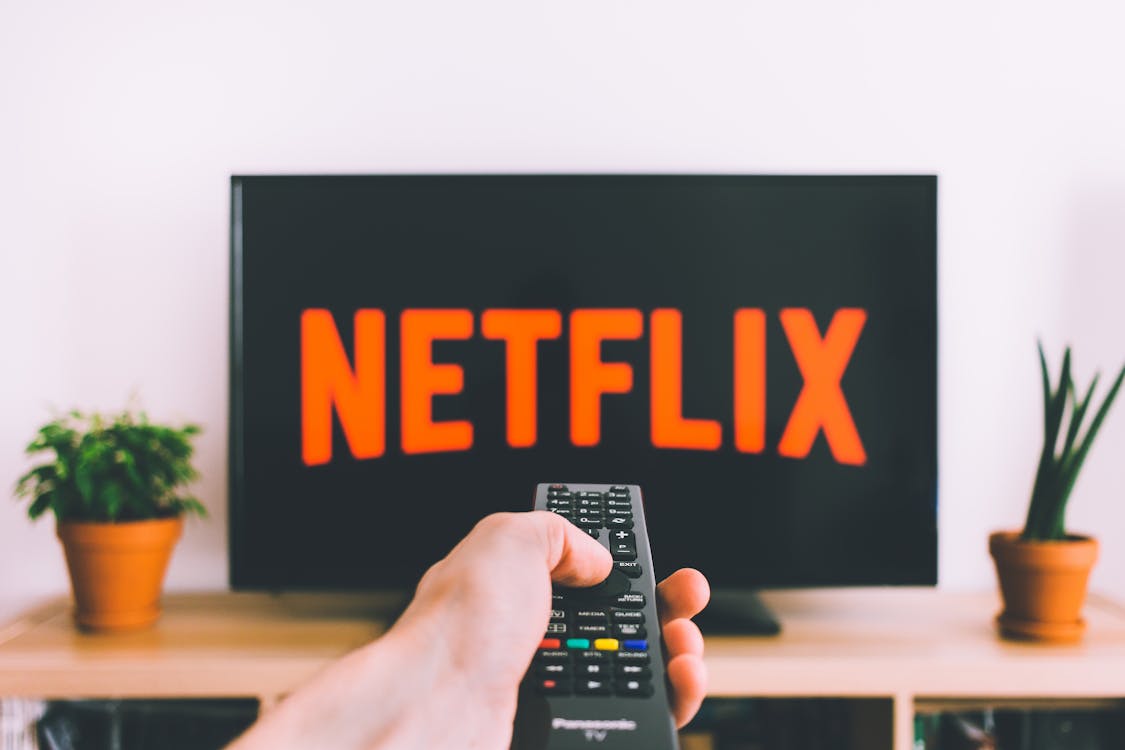 Love, Deem/Skye Lewis ❤
You can also follow me on Facebook, Twitter, Instagram and Twitch
Image source: Pexels