I've done multiple lists before, but it was for one subject only. So, I figured, why not make an ABC list with literally all of my favourite things? It's the perfect way to get to know me better, and an easy post to write for me (seeing as I'm working really hard on the publication of my sixth book). So, let's get started!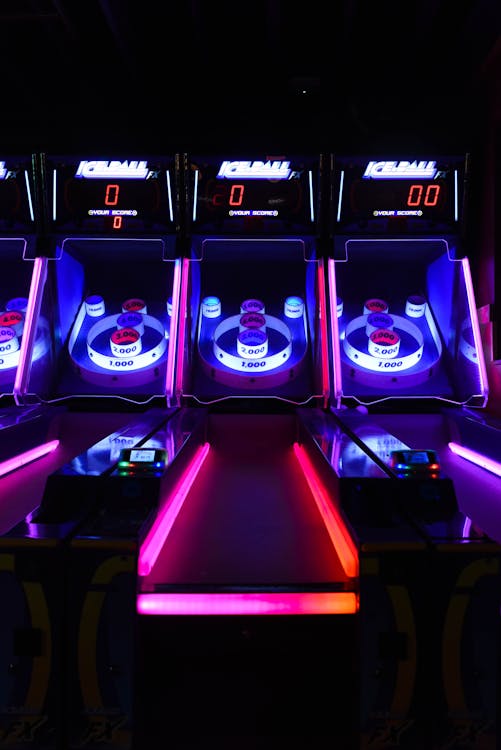 Arcade, because I love playing games and earning tickets with it to get prizes.
Bowling, it's a sport I really love doing. And I'm pretty good at throwing strikes, if I say so myself.
Concerts, because I'm addicted to music and addicted to having the time of my life while seeing my favourite musicians/bands live.
Dragons, my favourite mythological animals.
English, because it's my first language and my favourite one.
Family, because my family means the world to me and I don't know what I'd do without them.
Gotham, the best series I honestly ever watched, also because I'm a huge fan of the comics and Batman universe.
Home, because it's where I feel safe and sound.
Internet, because I wouldn't have met most of my online friends if this didn't exist.
Jokes, because the world would be too serious without any good jokes (or puns).
Kitchen, the place where I cook my meals and bake desserts.
Laughter, because it makes the world a better place and a little less scary.
Music, because I can't live without and listen to it every day.
Netflix, because it's the platform where I watch most of my favourite series.
October, only for Halloween. Okay, and for autumn/fall.
Pizza, do I need to say more?
Quiz, I love doing those online to see the outcome. They're mostly useless but, it's still fun.
Roller coasters, no matter how high, wild or fast, I ride them all.
Shadowhunters, a series I've started to love thanks to Netflix.
The Umbrella Academy, yet another ultime favourite series.
Umbrella, but only because it makes me thing of the previous one.
Video games, my favourite kind of games to play. Especially on the PS4.
Writing, because it's what I'm good at. I dare to say that with fifth books published and a sixth one on the way.
X-Men, because I do love Wolverine.
YouTube, where I watch videos in bed at night when I can't sleep.
Zoo, though only when the animals are well cared for.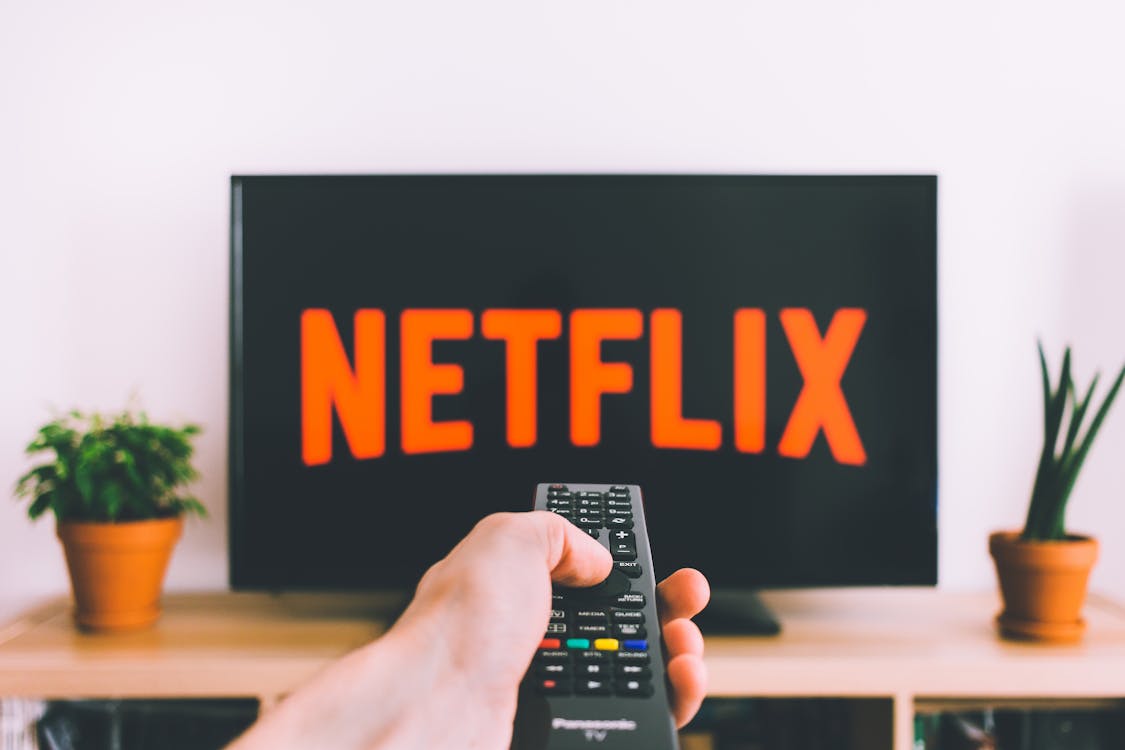 Love, Deem/Skye Lewis ❤
You can also follow me on Facebook, Twitter, Instagram and Twitch
Image source: Pexels