Every 2 days, I'll answer some questions from the 'Ask and I'll tell tag'. It has 6 colours in total, so I figured it'd be more fun to split them in 6 articles divided over the course of two weeks. It has questions that ask about your future, your past and your current life. I say we dive right in and start answering some light blue questions!
1. What would your name be, if you could've picked it yourself?
Skylar, nickname Skye. I've been dreaming about changing my first name as I truly hate my own. Sadly, it's very expensive to change your name. Plus, you need to have a legitimate reason as to why you want to change your name. I do have a reason, but the question is: would the judge accept that? And not knowing if they would, risking money for it, is something that keeps me back. Until then, I guess I'll have to live with my current nickname and otherwise, ask friends and family to start calling me Skylar.
2. What's the most positive thing about getting older?
That you get to build your own life; stand on your own feet with a job and home. I do love living with my parents, don't get me wrong, but I want to go my own way. I want to go to places without telling them I'm going somewhere, without having to tell how late I'll be home, that I can stream whenever I want for how long I want. And I want my cat to myself (okay no, that's mean. But true xd).
3. What's the nicest vacation you've had?
Definitely when I went back to my home country London. It's considered a vacation in my eyes, seeing as I just acted as a tourist. I went to see things I had seen thousands of times before, but never took a photo of for my Instagram. At the time, I didn't have an Instagram account yet and as soon as I did, I wanted to show my roots and be like: look at all the beauty we have to offer!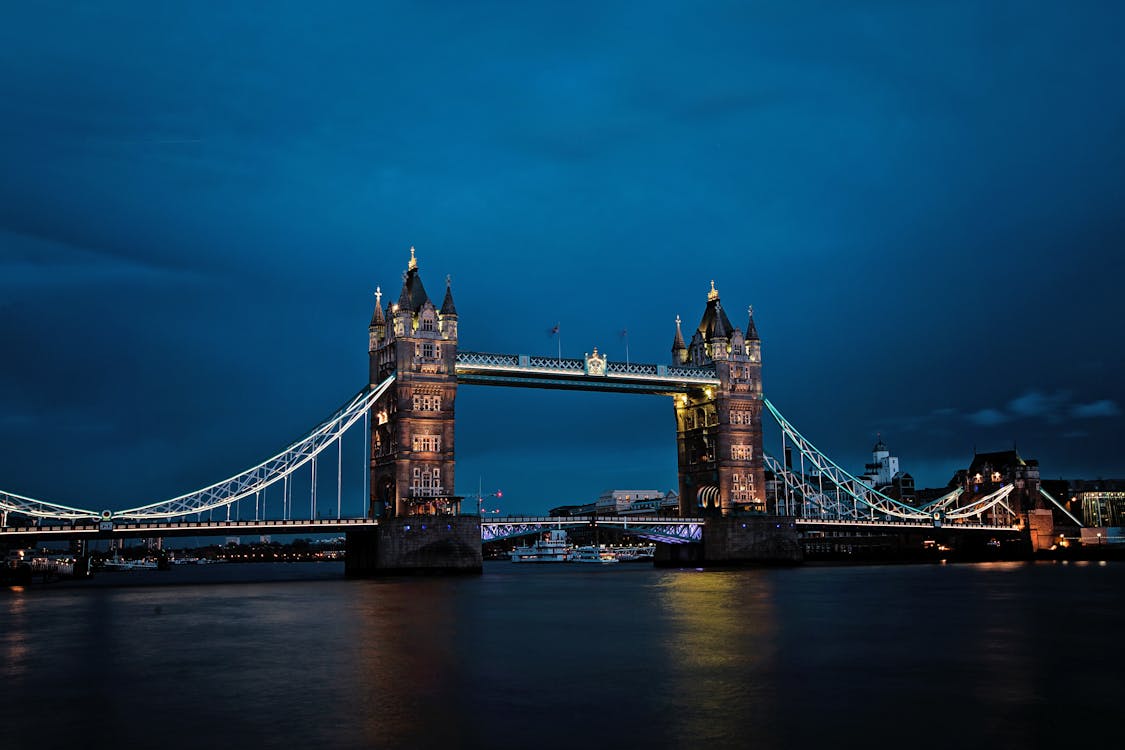 4. You need to pick a different profession, what will it be?
If I can't be a book writer, I'd want to be an actor. I've always wanted to act in series. I did theatre for a long time and some people said I should go to theatre school. At the time, I was afraid to show my face and thought no one would ever pick someone like me for the big screen. If I had lost weight earlier and loved myself earlier, I might've joined such school.
5. What's your dream?
Become a famously known book writer, earn my money with it, see my books turn into films or series on the big screen or Netflix. Be able to cast my own actors for it, see my characters come to life by real people. That'd be my biggest dream. And I'm confident I might have a chance with my upcoming trilogy. Yes, you heard that right. My sixth book will be published in February and I've decided to officially write a trilogy as I already know the plots for both book two and three!
6. Which three items are your most important possession?
My car keys, because I can't live without my car to at least get a little bit of freedom in this weird crisis. My headphones, because I can't live without my music. And my laptop, because it's the device I write my books on.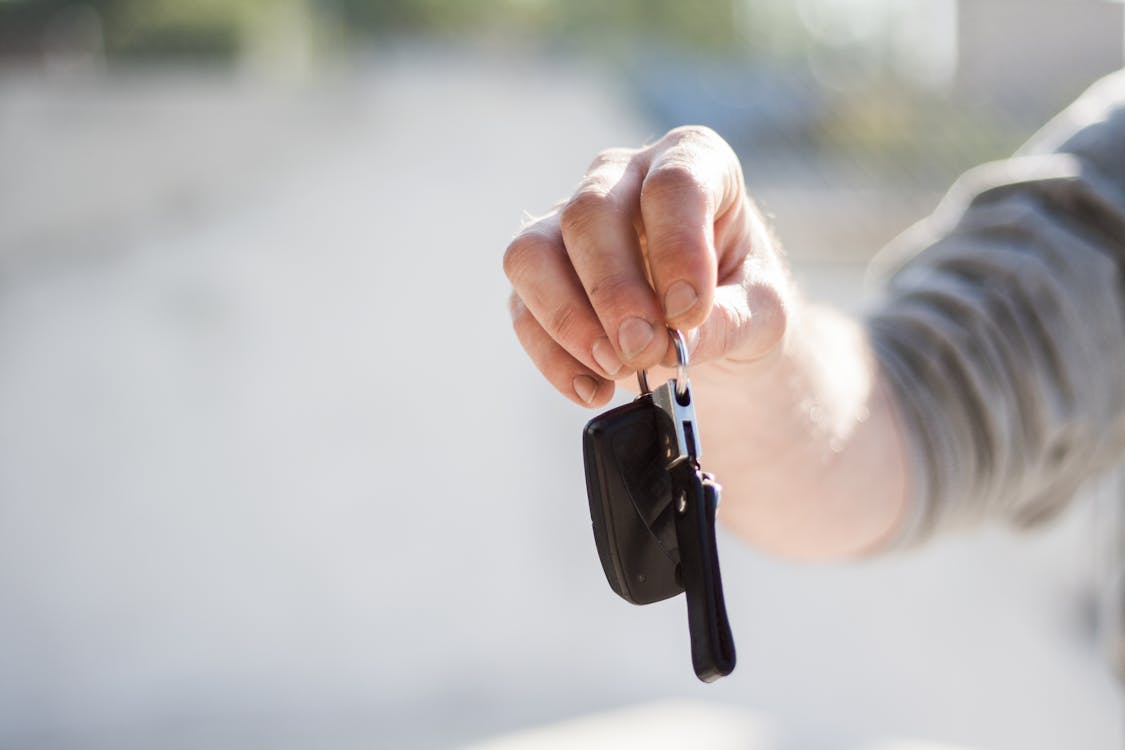 7. Which meal makes you happy?
Pasta. I love pasta. I do love pizza too, but I'll never say no to a plate filled with fresh, vegetarian/vegan pasta. I always make my own version of it, and that's what I like the most. I eat pasta twice a week. Sometimes one, but that depends on how well I feel to cook xd.
8. Who was your idol when you were younger?
Nathan Sykes. When I was a teenager, I listened to The Wanted nonstop. As they broke up, I was heartbroken. Until I found out that Nathan went solo. I listened to his album and was sold. But I discovered other people after him and well, I don't have an idol at the moment. I'm more of a: I like that, that, that, that and that person. Multiple idols, so to speak 😉
9. If you can start a new education tomorrow, what will it be?
I want to study English literature and culture so I can become an English teacher or script writer. I'm already a book writer, so I don't necessarily need it for that. But I just love my language and want to do something with it. And studying English literature gets you many jobs, so it's a wide range of opportunities!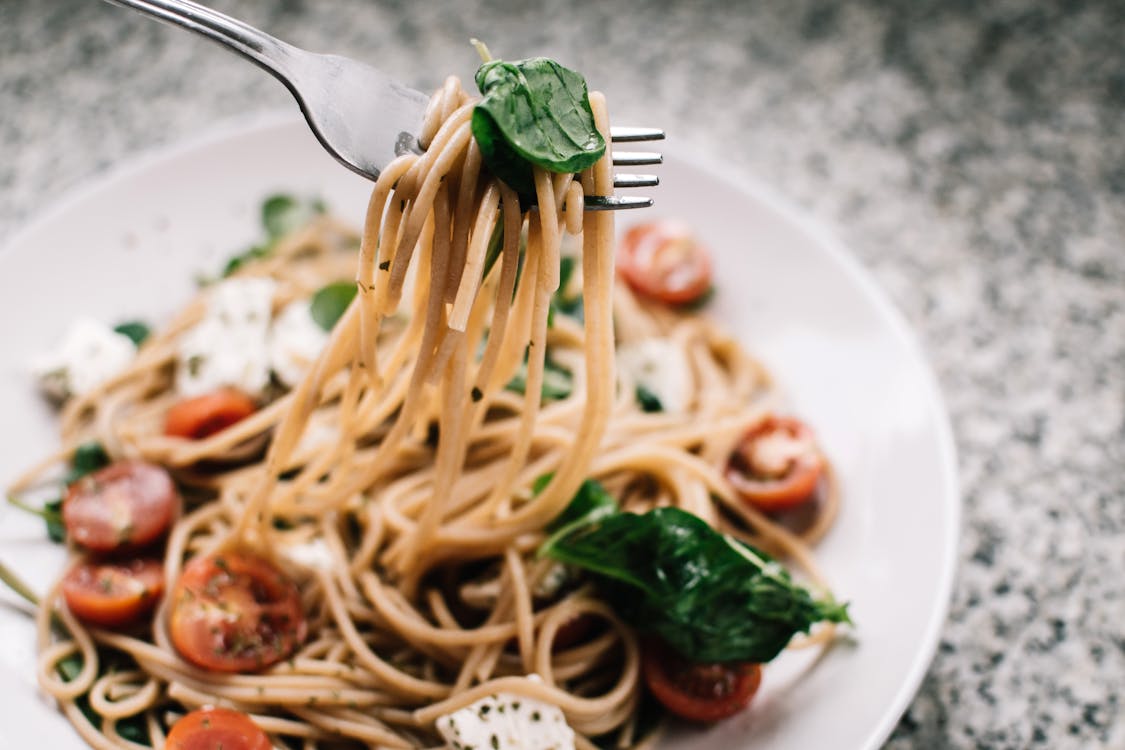 Love, Deem/Skye Lewis ❤
You can also follow me on Facebook, Twitter, Instagram and Twitch
Image source: Pexels