I know it's kinda hard to go on job interviews now, seeing as most countries are on full lockdown. But, that's the perfect opportunity to give yourself plenty of time to make a perfect CV ready to use the second you're able to. So, I say we dig right into it! Because the job won't wait 😉
Name, professional title and contact details
The first part of your CV (positioned at the top of the page) should contain your full name, professional title and contact details. Don't titel your CV with 'curriculum vitae' or 'CV'. It's a waste of valuable space. Use your name as the title instead. As for your contact details, your email address and phone number are essential. Oh, and addresses are no longer necessary. Simply listing your town and county is enough. Oh, and don't forget you include a link to your LinkedIn profile.
Personal profile
It's also known as your personal statement, career objective and professional profile. It's one of the most important aspects of your CV. It's a short paragraph underneath the first bit (with your name and contact details) stating who you are and what you're all about. Tailor your profile to every job you apply for by highlighting specific qualities that match you with the job. Keep your personal statement short (no more than a few sentences) and sweet. Try to answer these questions in this part: Who are you? What can you offer the company? What are your career goals?
Experiences and employment history
This section gives you the chance to outline your previous jobs, internships and other work experiences. List them in reverse chronological order, because the most recent one is the most relevant. When listing each position, state your job title, the employer, the dates you worked and a line that summarises your job. After that, bullet point your key responsibilities, skills and achievements. Choose the ones that are most relevant for the job you're applying for, especially if it's a long list with years' worth of experience. If that's the case, reduce the detail of old or irrelevant ones. Positions from more than 10 years ago? Delete them.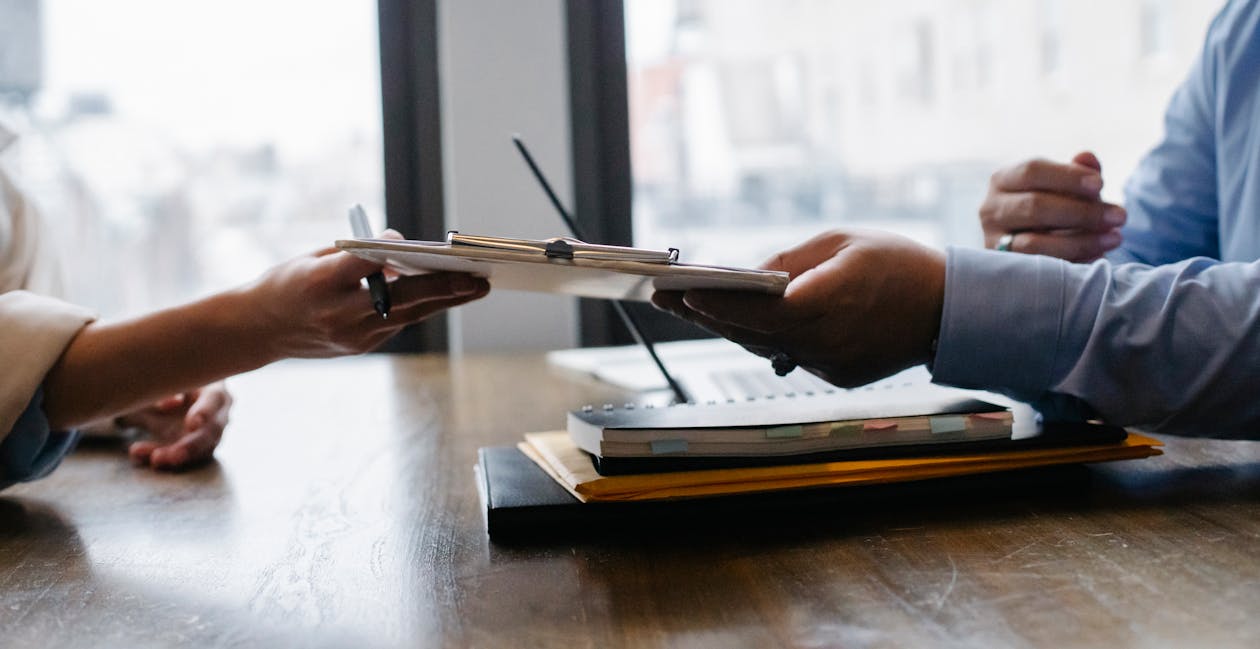 Educations and qualifications
Like your experiences section, your education section should be listed in reverse chronological order. Include the name of the schools and the dates you were there, followed by the qualifications and grades you achieved. Say you recently stopped attending school, write down your degree or other achievements you got like this: institution name – dates attended (from – to) and underneath that: qualification/subject – grade. And when you have a degree, you can list a few modules, assignments or projects that are relevant. And for the ones a bit further in the past, you can put it like this: qualification, grade – institution – year.
Additional sections
If there's room left, you can think of including the following additional ones, to which we start with key skills. It's basically to show off some abilities to the one reading your CV. Aim to detail about 4 to 5 abilities. Next, you can think of hobbies and interests. It can help to show how well you fit into the company. Say you apply for something that connects to the environment? Why not include your big interest for climate change activism? Be careful though, don't list any hobbies that don't add value to your CV. Draw on those that make you stand out or are relevant to the job. Lastly, you've got references. It used to be standardised, but that's no longer the case. You could include a line that states 'references available on request.'
Formatting and spacing
The standard length of a CV is two pages. But, one size doesn't fit all. Some people might prefer one or three pages. As for headings, each section should be introduced with a big, bold heading to ensure an easy read. But, watch out with the font type. Choose a clear font like calibri or arial. Sure, your heading can have a different one, but make sure it still looks professional and easy-to-read. Same goes for font size and page margins. The body of the CV should be between 10 and 12 point, your headings between 14 and 18. Keep your page margins around 2.5cm, don't reduce them to less than 1.27 cm. White space ensures clarity and professionalism, so keep that in mind. Don't spoil the polished look of your CV by missed typos or inaccuracies. Sure, you can keep a generic copy of your CV, but as mentioned before, make sure you tailor to the job when you're applying for one. That helps with the ATS robots. Oh, and when you're saving it, make sure you save your CV as a pdf file. Almost everyone can open that, and it maintains your format.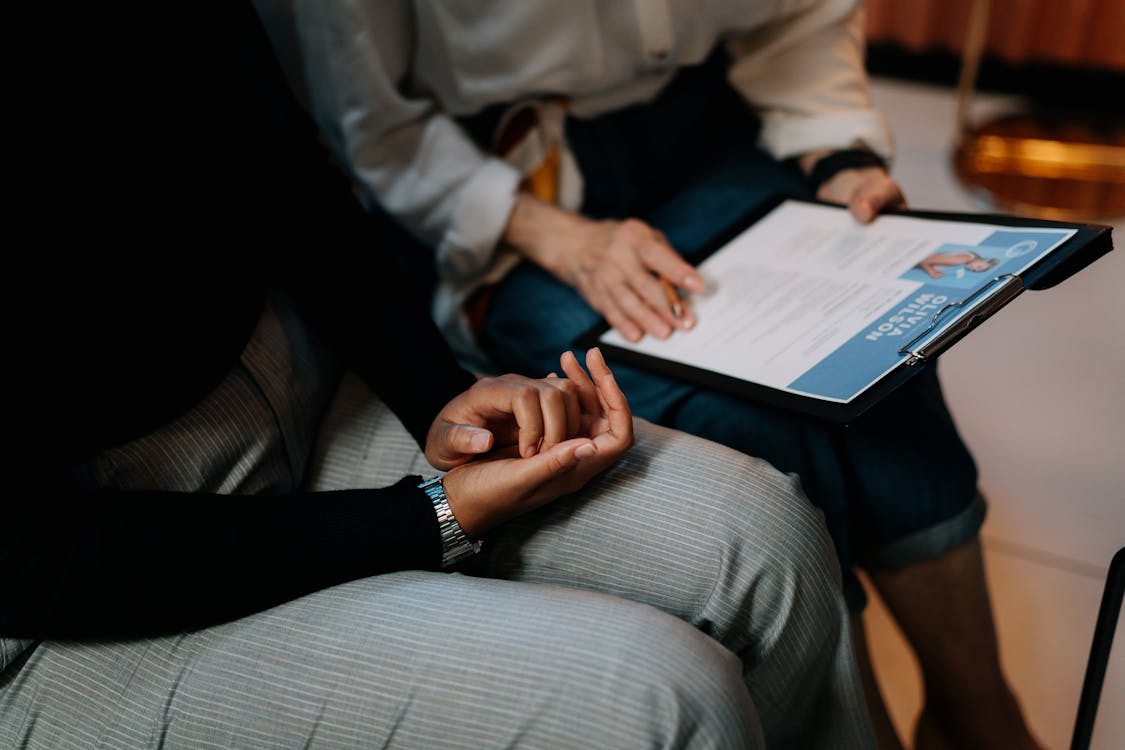 What not to include
First of all, a headshot. In many countries, it's common to include a photo of yourself on your CV, but that's not the case everywhere. And not always necessary. Because they need to pick you for your qualities, not for your looks. Secondly, your age and date of birth. The only dates on there should be the ones from employment and qualifications. Your age, just like your face, shouldn't affect your ability to do the job. It's also illegal for employers to ask about your age. Lastly, marital status. Like your age, this doesn't affect your ability to do your job. It's again against the law for employers to ask about this, so don't include it.
Love, Deem/Skye Lewis ❤
You can also follow me on Facebook, Twitter, Instagram and Twitch
Image source: Pexels