Yes, it's a different kind of post than I normally write, but it's an important one! I recently asked my Twitter followers which series they'd want to return: paranormal stories, interviews or cliffhanger series. Obviously, almost everyone voted for the paranormal series, but a couple did vote for the interviews. So, to bring that back, I obviously need people who want to be interviewed by me!
So, I do realise new readers don't know what this is about: I once did a series of interviews on my blog where I interviewed fellow bloggers. So, this year, I want to do something different for my series. You can submit yourself if you're a writer, blogger, artist, cosplayer, musician, animator, designer, dancer, baker, illustrator, singer, streamer, director etc. Only artistic occupations are accepted for this series. Sorry if you feel left out because of that, but I want an overall artistic season 2 of this series and might go full professions in season 3. For now: if you're interested, please fill in this form so I can determine whether or not you fit in!
You don't necessarily need to have Twitter, so you can also fill in your Instagram name or WordPress name. Just make sure it's a platform I can reach you at, preferably your email. The interview will be entirely in English, no exceptions. If you have any other questions, feel free to ask me those in the comments section or via my social media or email! And I'm looking forward to receiving your submit!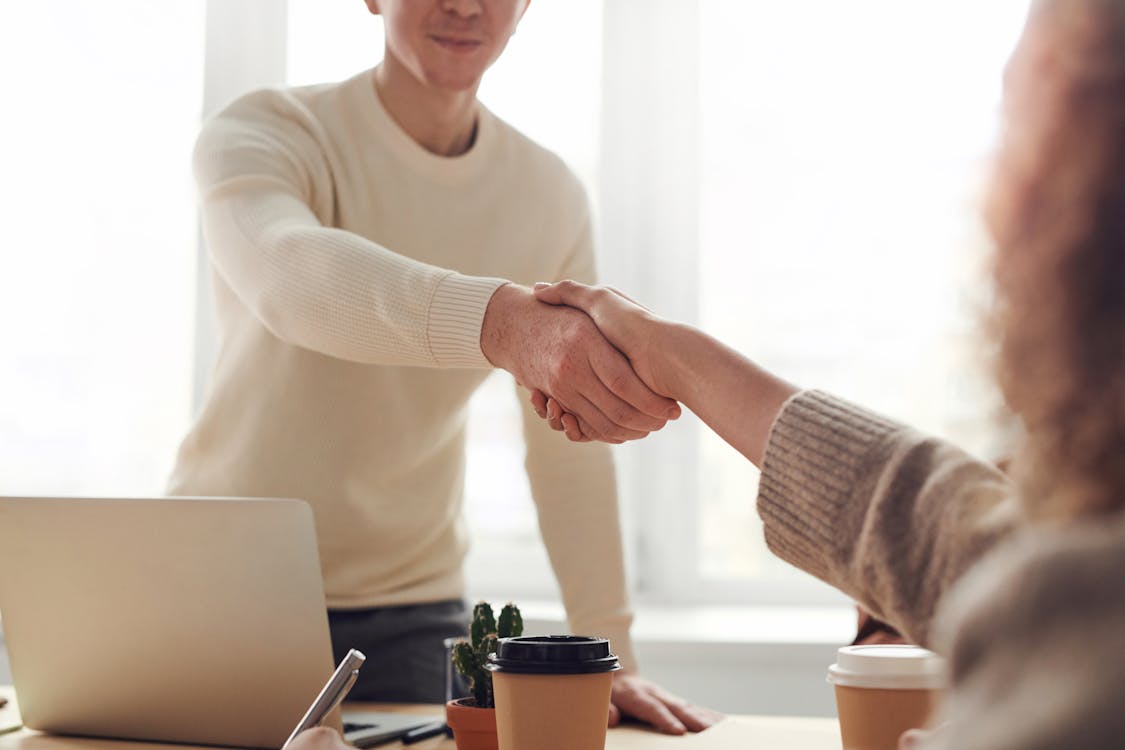 Love, Deem/Skye Lewis ❤
You can also follow me on Facebook, Twitter, Instagram and Twitch
Image source: Pexels