I want to wish each and every single one of you a very Merry Christmas! I know Covid has been a real pain in our a… butts (let's keep it family friendly *cough cough*) but I hope you'll still have an amazing day celebrating it with your loved ones, friends and family!
I myself will celebrate it with my parents and grandparents. We've all been inside as much as possible for the past 2 weeks, wore masks, washed our hands and haven't been sick, so it's safe for us to meet. Though, we'll still keep our distance as it should. So, how will you celebrate Christmas?
It's the season to wish one another joy, love and peace, which is exactly what I'm wishing all of you! And I always tell myself: no gift will ever be enough for the biggest gift I have each year: friendship and family. I just hope you'll all stay safe and healthy and celebrate with the ones you love!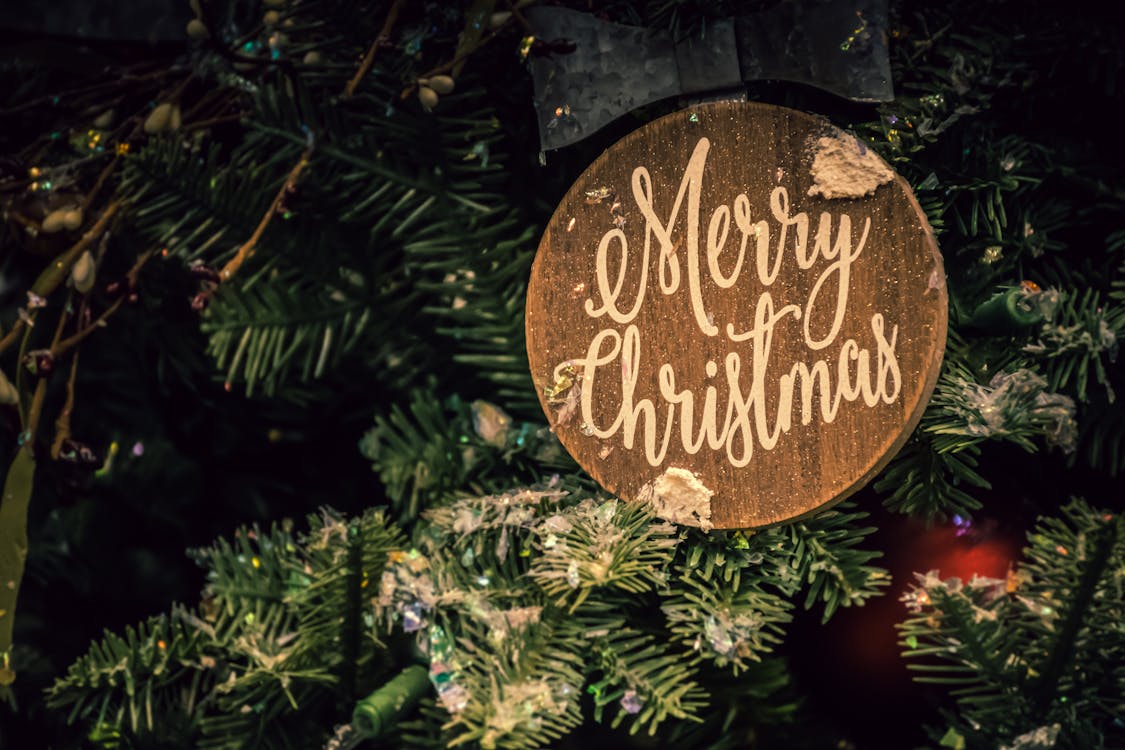 Love, Deem/Skye Lewis ❤
You can also follow me on Facebook, Twitter, Instagram and Twitch
Image source: Pexels