I know it hasn't been too long since I last wrote a recipe, but I couldn't help myself to share another one. After all, people need recipe ideas for Christmas desserts and I thought: why not help them find one? So, without further ado: let's get started!
Ingredients:
1 cup of white sugar
2 tablespoons of all-purpose flour
3 tablespoons of cornstarch
¼ teaspoon of salt
1 ½ cups of water
2 lemons (juiced and zested)
2 tablespoons of butter
4 egg yolks (beaten)
1 (9 inch) pie crust (baked)
4 egg whites
6 tablespoons of white sugar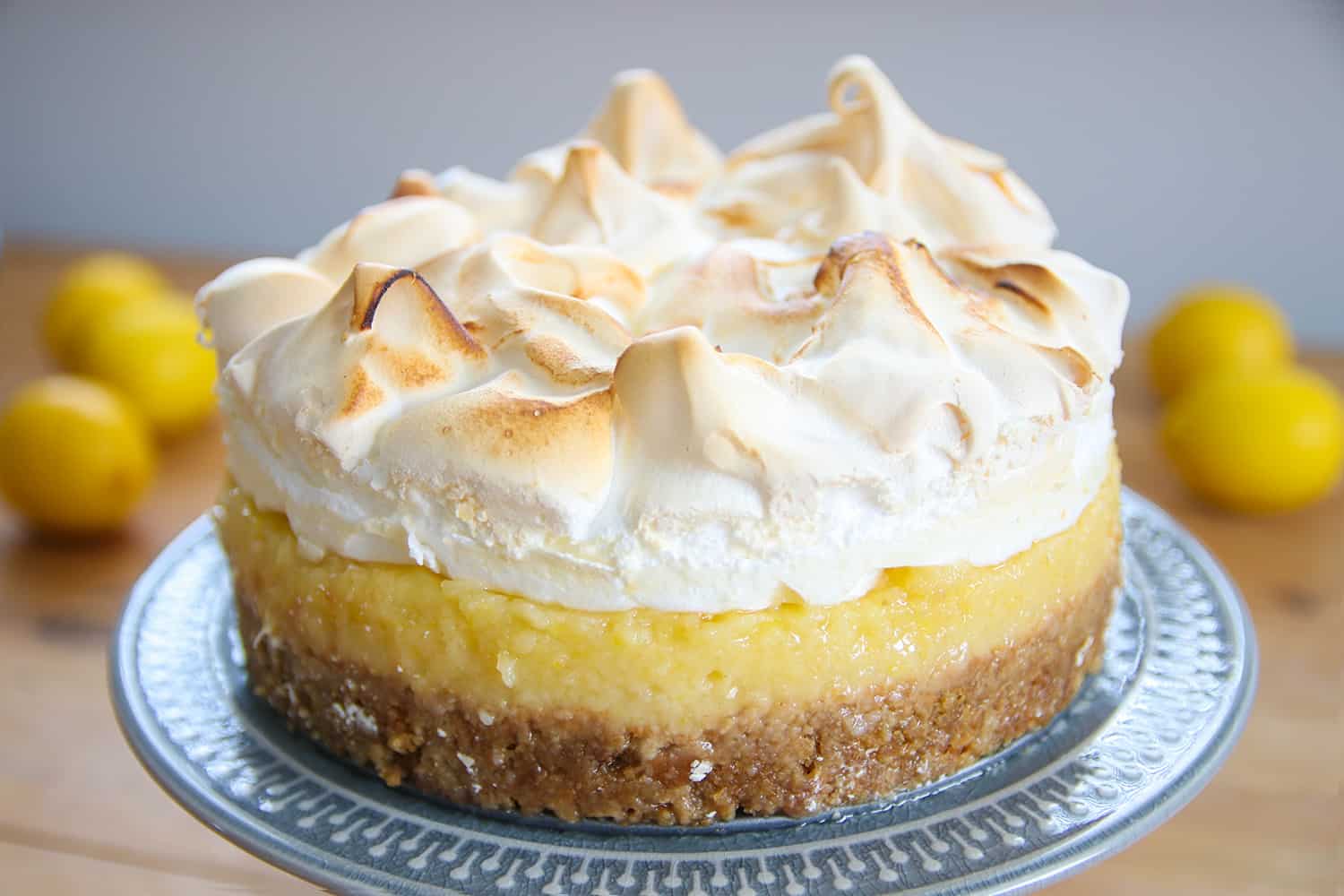 How to make:
Preheat the oven to 350 degrees F (175 degrees C).
We start the lemon filling: whisk together 1 cup of sugar, flour, cornstarch and salt in a medium saucepan. Stir in the water, lemon juice and lemon zest. Cook on medium-high heat, stir frequently until the mixture comes to a boil. Stir in the butter.
Place the egg yolks in a small bowl and whisk in 1/2 cup of the hot sugar mixture, gradually. Whisk the egg yolk mixture back into the remaining sugar mixture. Bring to a boil and stir while cooking until it becomes thick. Remove from the heat and pour the filling into the baked pastry shell.
Then we move on to the meringue: whip the egg whites until foamy in a large glass or metal bowl. Add the sugar, gradually, and continue to whip until stiff peaks form. Spread the meringue over the pie and seal the edges at the crust.
Bake the pie in the preheated oven for about 10 minutes. Or until the meringue is golden brown.
Love, Deem/Skye Lewis ❤
You can also follow me on Facebook, Twitter, Instagram and Twitch