It has been a while since I last wrote a Christmas Tag, so why not today? I mean, Christmas is only 16 days away, so I think it's early enough to get all of us in the Christmas spirit 😉 Anyway, I've talked long enough: let's get started!
1. How do you celebrate Christmas?
With my parents and grandparents. We have a dinner at my grandparents' place and enjoy our company together. And we sometimes invite a friend over to eat at our place. He's mostly alone throughout the year, so we want to make him feel less alone during Christmas.
2.  How are you spending this Christmas?
This Christmas, we won't invite our friend and if we go to my grandparents' house for dinner, we'll have to eat at a safe distance. So, I'm not entirely sure yet, as to what we'll do. But I think time will tell, and so will the virus still roaming around with the government looking over our shoulder, so to speak.
3. Are you good at buying gifts for others?
I often hear that I do buy nice gifts, though I mostly do it on request. Of course not always. I surprise my parents and grandparents often enough with a gift they didn't see coming. It's precisely why I love doing this behind their backs so they'll be heavily surprised when the other receives it. I don't tell anyone what I bought, because some family members can't remember they had a secret to keep.
4. What's your most memorable Christmas memory?
The first time me, my parents, grandparents and our friend had dinner together. We decided at one point to just invite all of them over and it was one of the most memorable dinners I ever had. We had fun, it was cosy and it felt right.
5. How did you spend last Christmas?
Had dinner with my grandparents and parents and invited our friend over for dinner the next day. Just like we do almost every year.
6. On Christmas Eve, what do you leave out for Santa?
Nothing.
7. What is your favorite Christmas movie?
The Grinch, I just love that film. Or maybe I simply love Jim Carrey. Let's go for both.
8. What is your favorite Christmas song?
Last Christmas by Wham! and for a more recent song, I'll pick Christmas Every Day by Simple Plan.
9. What do you eat on Christmas day?
It depends, but I only eat vegetarian. Other than that, our menu changes each year.
10. Do you have any Christmas Eve Traditions?
No, we don't. Sometimes we do gifts, sometimes we play a game, sometimes we watch a film. It depends on our moods honestly.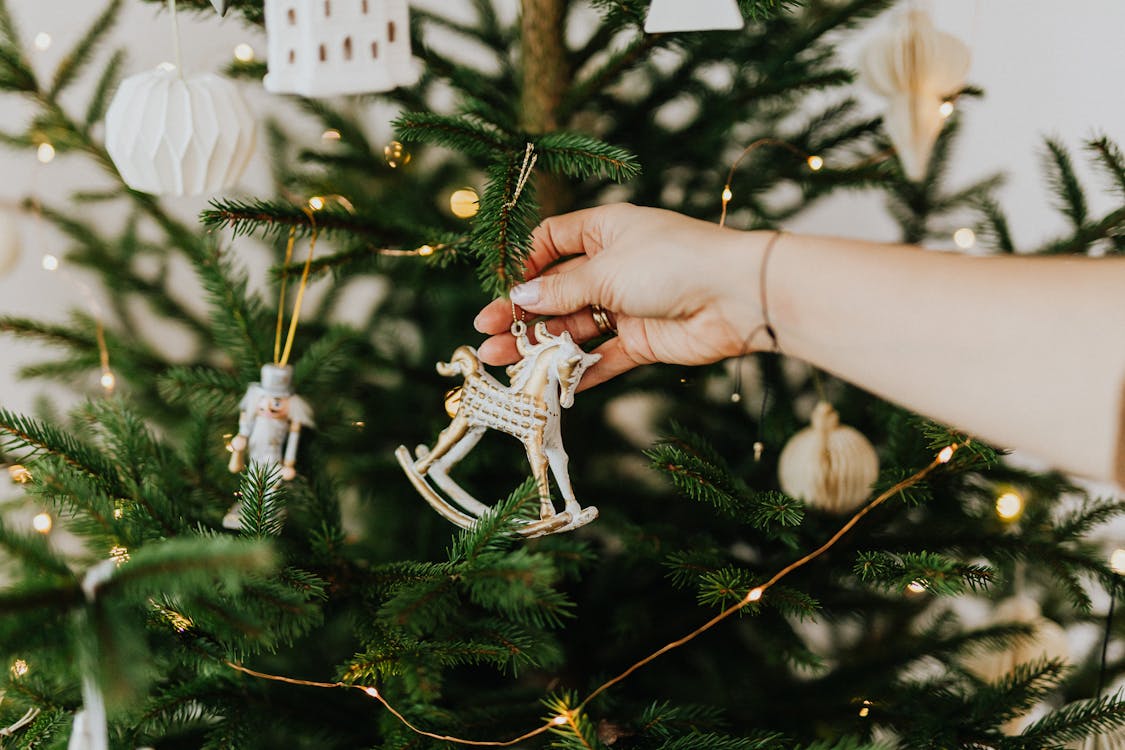 11.  Do you wear Christmas jumpers?
No, I don't like them. I don't owe any.
12. In your culture what date you receive gifts?
Mostly on Christmas day itself, sometimes on Christmas Eve. There's not really a specific day we give gifts. Sometimes we even skip a year.
13.  Show us your Christmas decorations!
Don't have any. We don't really fancy Christmas as much, and our cat would just break it all down anyway. So our house is squeaky clean from any Christmas decorations.
14. Do you like Egg Nog?
No, I don't drink alcohol, so I don't take this.
15. Have you ever visited the North Pole?
No, and I don't plan to visit it any day.
16.  What was your favorite gift you've received on Christmas?
I don't like receiving gifts in general, so I honestly don't know what my favourite one was. But my favourite gift will always be having both my grandparents and both my parents at the dinner table to eat with me. I don't need any other gift than that.
17. Have you ever gone Christmas caroling?
No, we don't sing Christmas songs.
18. Have you ever built a gingerbread house?
No, I do want to do this someday though.
19.  Try name all of Santa's Reindeer.
I only know Rudolph.
20. Finish this "Elf" Quote – The best way to spread Christmas Cheer is …..
I have no clue how to finish this one. Should I be able to though?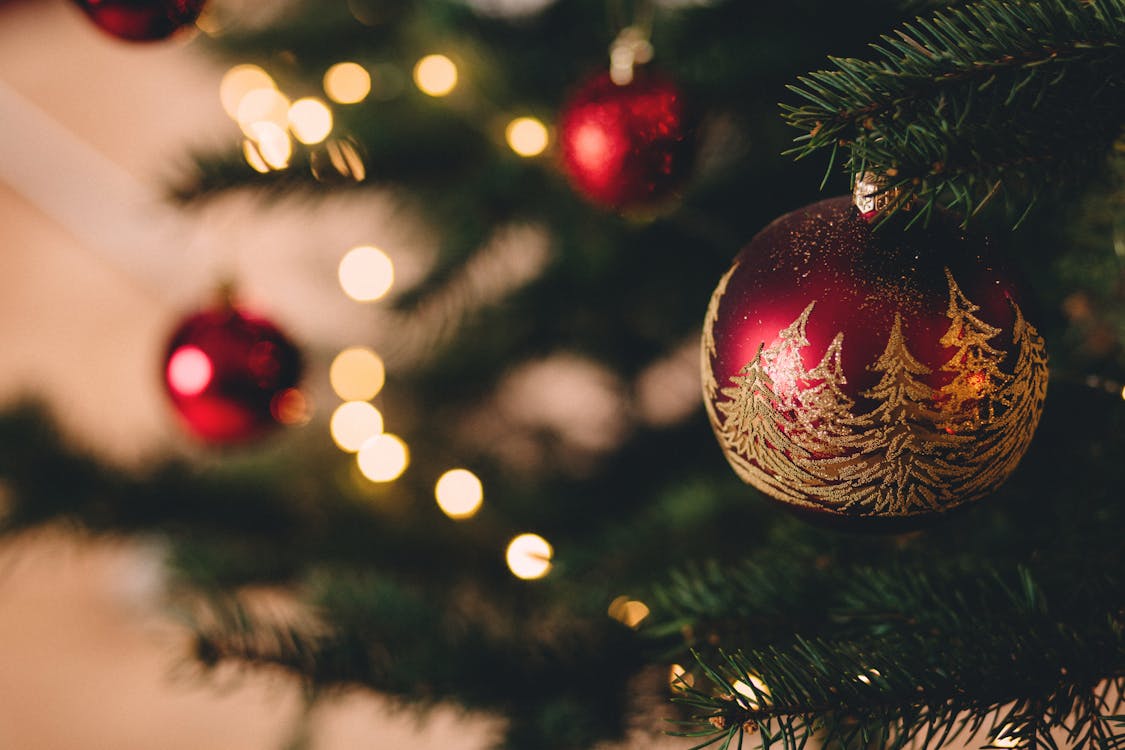 21. Worst present you've ever received?
Nothing. I like the presents I get because one should never complain about receiving them. Every gift comes from the heart and you accept it when it's gifted to you.
22. What is your all-time favorite Christmas food?
I know pizza doesn't go well with Christmas, but I just love pizza in general. I don't have specific Christmas food I like.
23. Make a noise to show how excited you are about Christmas!
Uhm… Okay? Will a word work too? Because then it'd be: meh.
24. Is your Christmas tree real or fake?
It used to be fake, but we haven't had one for the past 6 years. Again, because of my cat who would just go ahead and destroy the damn thing.
25. Have you ever built a snowman?
I have, as a kid. I think the last time I did that was when I was about twelve, thirteen maybe.
26. Who cooks the Christmas meal?
Mostly I, with help of my mum. I love cooking and preparing food for all of us.
27. What gifts do you want for Christmas this year?
The biggest gift for me is already gifted to me: my granddad is still with us to celebrate Christmas with us. I don't need any other gift.
28. Do you prefer giving or receiving gifts on Christmas?
Giving, 100%. I hate receiving, believe it or not. I love giving and seeing other people smile because of the gifts they get from me or anyone else.
29. What is your favorite thing about Christmas?
To spend the day with my family and hear stories about how their Christmas evenings looked when I wasn't born yet.
30. Have you ever celebrated Christmas in another culture?
No, I haven't. I do want to experience that someday.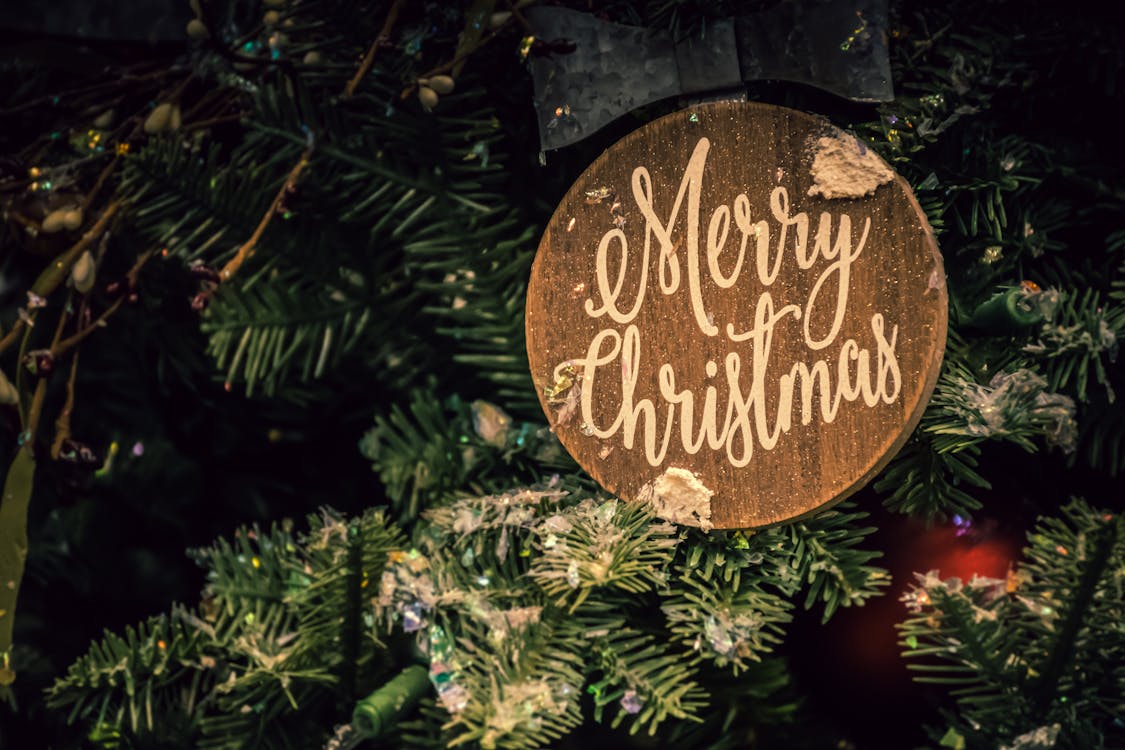 31. What makes Christmas special for you?
Being together with my family to eat and if we do, give gifts to one another.
32. What would be your dream place to spend Christmas?
England, London. The place I belong.
33. Who are you spending Christmas with this year?
My parents and hopefully my grandparents.
34.  Are you a last minute shopper or are you organized?
I'm definitely very organised. I make sure I've got everything I need a week before Christmas or at least a couple days before.
35. What's your one Christmas wish?
To keep my grandparents and parents with me for a very long time, so we can celebrate more Christmas dinners together.
Love, Deem/Skye ❤
You can also follow me on Facebook, Twitter, Instagram and Twitch
Image source: Pexels