I watch a lot of films, though not always in the cinema. I'm a very picky person when it comes to films. But, I wanna share the films that I recommend or would want to watch. So, shall we take a look at which films I picked this time?
Monster Hunter
When Lt. Artemis and her loyal soldiers are transported to a new world, they engage in a desperate battle for survival against enormous enemies with incredible powers. Feature film based on the video game by Capcom.
2. Honest Thief
Wanting to lead an honest life, a notorious bank robber turns himself in, only to be double-crossed by two ruthless FBI agents.
3. The Witches
A young boy and his grandmother have a run-in with a coven of witches and their leader.
4. The Comeback Trail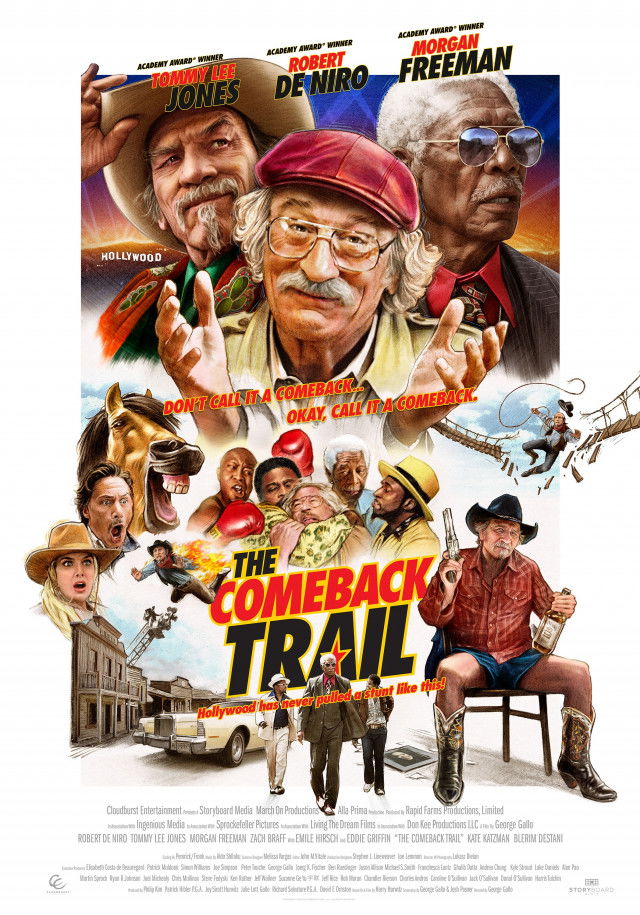 Two movie producers who owe money to the mob set up their aging movie star for an insurance scam to try and save themselves. But they wind up getting more than they ever imagined.
5. Resident Evil: The Final Chapter
Alice returns to where the nightmare began: The Hive in Raccoon City, where the Umbrella Corporation is gathering its forces for a final strike against the only remaining survivors of the apocalypse.
Sit down on the couch with some snacks or visit your local cinema. But regardless: enjoy these films!
Love, Deem ❤
You can also follow me on Facebook, Twitter, Instagram and Twitch