Spotify turns your music year into a summary for you around December. Now, I do find it quite early (as it's only the second of the month), but my app gave me several stories to list the songs and bands I listened to and other fun facts about my music taste. So, shall we take a look at my 2020 in music?
Common stats
Listened 42,832 minutes to music
Discovered 96 new artists this year
Listened to 147 genres (including 45 new ones)
Listened to 426 artists this year
I'm a pioneer, for listening to Entail of Crow's Nah Sir before it hit 50,000 streams
My top decade was the 2000s, with my favourite song from this time being Hurricane by Thirty Seconds To Mars
2. Top 5 genres
Pop
Pop punk
Alternative metal
Gaming EDM
Soundtrack
3. My favourite song
My top song of the year is Paralyzed by NF. I first streamed it on October 8, which is also the day I listened to it the most. On October 9. I had my 100th time listened to this particular song. Up until the Wrapped, I had listened to this song 397 times.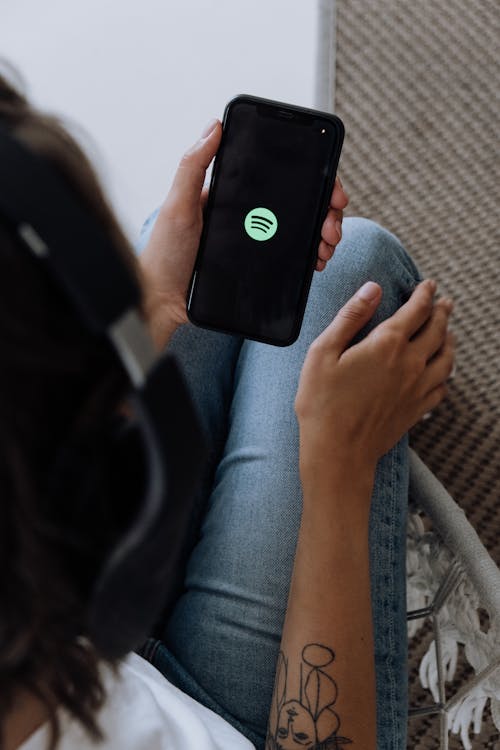 4. Top 5 songs
NF – Paralyzed
Thirty Seconds To Mars – Hurricane
The Notwist – Consequence
Frankmusik – Closer (Kalax remix)
Entail of Crow – Nah Sir
5. Top artist
My top artist was Thomas Newman, being one in the top 0.1% of their listeners this year. My favourite song of theirs was A Scrap of Ribbon, spending 3947 minutes listening to their music.
6. Top 5 artists
Thomas Newman
Thirty Seconds to Mars
The Script
Walking On Cars
Entail of Crow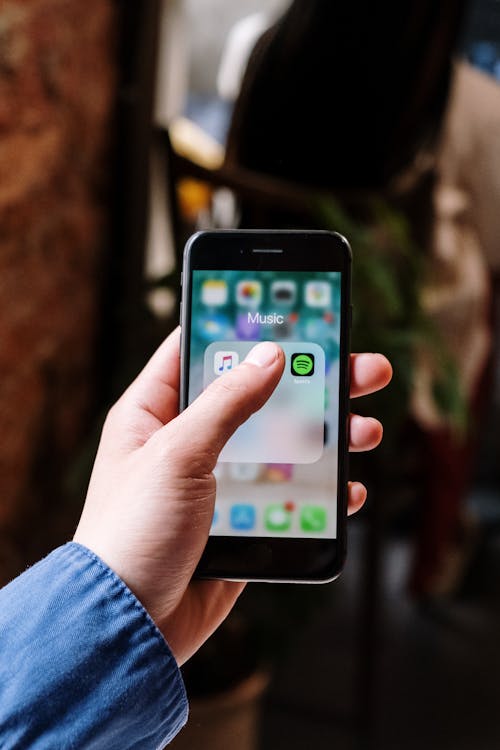 7. Looking back to previous years
Minutes per year:
2016: 1546 minutes
2017: 1173 minutes
2018: 43,659 minutes
2019: 41,178 minutes
2020: 42,832 minutes
Artists and songs per year:
2016: Nathan Sykes, I Can't Be Mad
2017: Imagine Dragons: Mouth Of The River
2018: Three Days Grace: Someone Who Cares
2019: Skillet: Anchor
2020: Thomas Newman: A Scrap of Ribbon
I honestly expected way more listened minutes than 2018. I mean, being stuck at home, writing a lot etc. I did beat 2019 in terms of listened minutes, but I'm slightly disappointed I didn't beat 2018. Guess I'm gonna have to try next year 😉
Love, Deem ❤
You can also follow me on Facebook, Twitter, Instagram and Twitch
Image source: Pexels