It has been a very long time since I last answered some tag questions. Now, I've recently had more people follow me, people that don't know me yet. So, why not do a tag that has introducing questions and fun facts questions? I say it's a perfect opportunity to get started!
1) What are you wearing?
My black goth jeans, with holes in them and a double-coloured goth vest, both bought at Large.
2) How tall are you?
I'm 5'11.
3) What's your favourite TV show?
It used to be The Umbrella Academy, but it has now been replaced by Gotham. God, I love that series with all my heart.
4) Who are your favourite singers?
I don't like singers, I like bands. So, let me tell the singers from the bands I like. Jared Leto, Pierre Bouvier, Danny O'Donoghue, Chester Bennington, Patrick Sheehy, Matt Walst, Adam Gontier, Dustin Bates, Gary Lightbody, Adam Levine, Benjamin Burnley, Chad Kroeger and many more.
5) Your favourite song?
Save You by Simple Plan.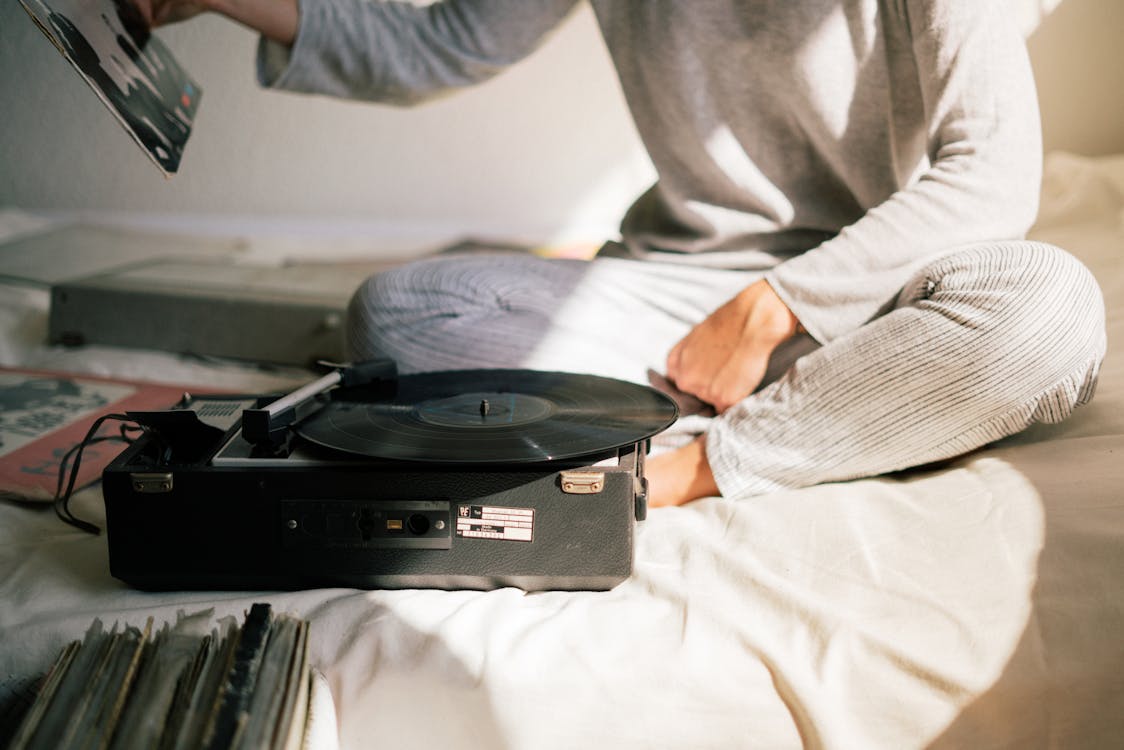 6) Someone you miss?
My best gay friend. I wish I could just give him a hug and talk with him in real life instead of over the phone.
7) How old are you?
23, turning 24 in February.
8) Zodiac sign?
I'm Pisces.
9) What's your favourite fictional character?
I've got so many, it's hard to choose. Jim Gordon, Batman, Klaus Hargreeves, Nathan Drake, Draco Malfoy, William Schofield, Zuko and many more.
10) Your favourite actors?
Also so many. George MacKay, Andrew Garfield, Ben McKenzie, Robert Sheehan, Rami Malek, Eddie Redmayne, Charlie Heaton, Freddie Highmore, Johnny Depp, Keanu Reeves and many more.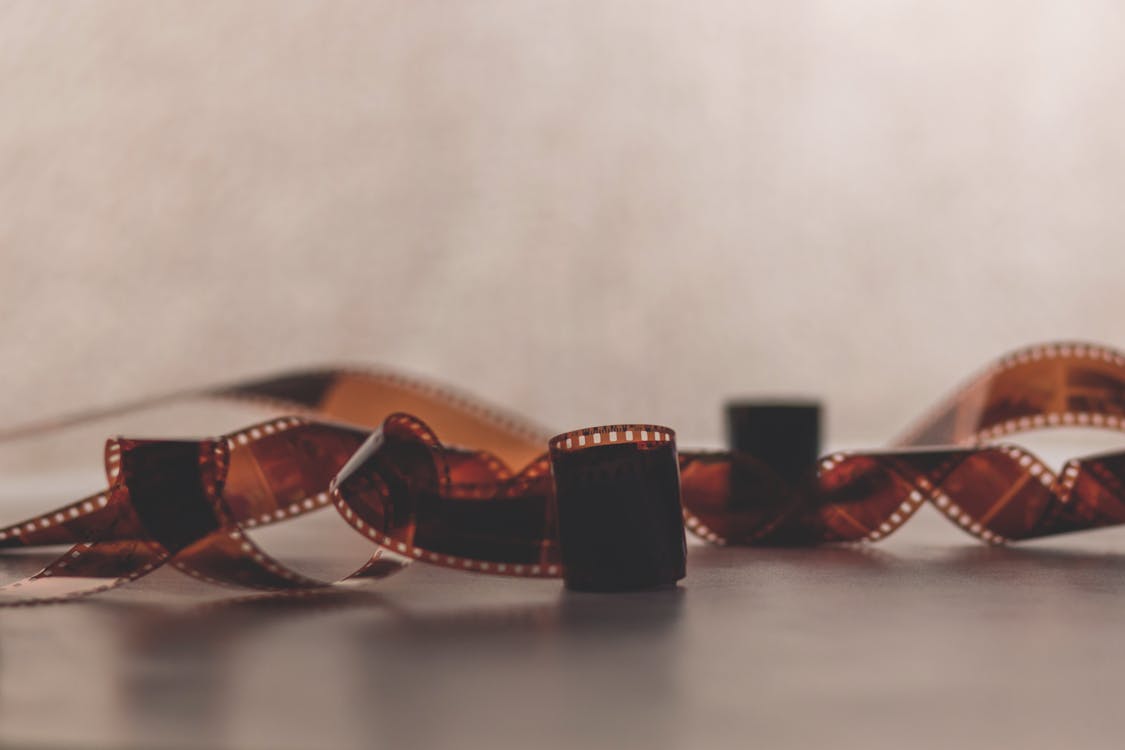 11) Favourite colour?
Black.
12) Where do you go when you're sad?
I used to go to concerts when I was sad, or the amusement park, but that's out of the question. So, to my room, I guess. Or well, sometimes I take a shower when I'm sad.
13) How long does it take you to get ready in the morning?
10 minutes, I think. Maybe even less than that. I'm one who's done rather quick.
14) The reason you started a blog?
I wanted a platform to write whatever was stuck in my head and was desperate to come out. I also wanted a place where I'd be recognised for my work, for my writing. And a place to share my creativity.
15) Fears?
Losing the people and animals I love, receiving bad news health wise about family members.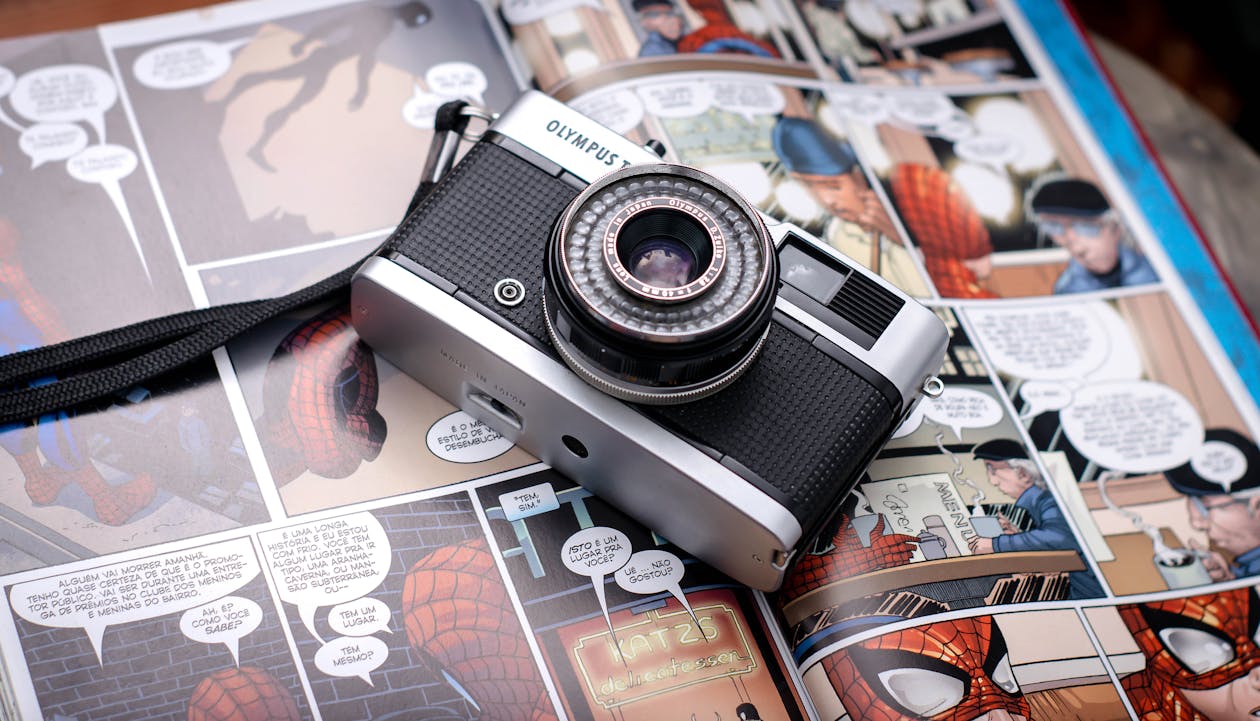 16) Last thing that made you cry?
When my mum heard she has this new disease. And probably next Sunday, when I'll watch the series finale of Gotham and know I'll never be able to watch it for the very first time again.
17) Last (comic) book you read?
A comic from The Umbrella Academy: Hazel and Cha Cha Save Christmas: Tales from the Umbrella Academy one-shot.
18) What's your favourite season?
Definitely autumn. I just love the look of the leaves falling off the trees, the rain against the window, the cold evenings.
19) What's your favourite Christmas song?
Last Christmas by Wham! and Christmas Every Day by Simple Plan.
20) What's your favourite food?
Pizza and pasta. I'm a sucker for Italian food.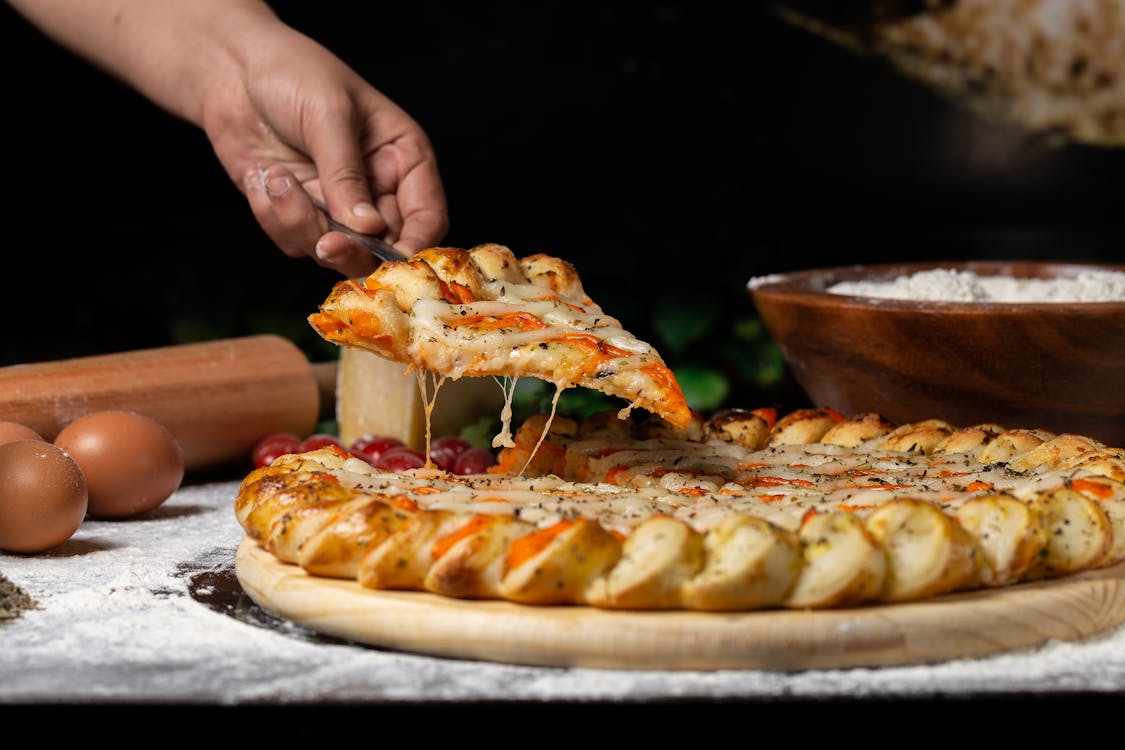 21) Place you want to visit?
Scotland, Ireland, Canada, New Zealand and Australia.
22) Last place you were?
Manchester and London in England. That's a year ago already.
23) What instruments do you play?
Drums, piano and a tiny bit guitar.
24) Last sport related activity you did?
Doing gym activities at home with my dumbells.
25) Last song you sang?
Hurricane by Thirty Seconds To Mars.
Love, Deem ❤
You can also follow me on Facebook, Twitter, Instagram and Twitch
Image source: Pexels