I've been streaming on Twitch since May 7, and I've been enjoying it ever since. I even became an affiliate member and earned 46 dollars so far, almost got 100 followers. Now, I know I've got a long way to go, so some tips will seem unprofessionally given, considering the fact I myself haven't even looked into them proper enough. That doesn't mean I can't include those tips, seeing as I myself could use them as well. In any case: let's get started!
Extra side note: start streaming directly from your PS4 first. It makes you known with streaming and you can check if it works and if it suits you, before you buy any expensive equipment and install OBS.
1. Get a good mic
Why people watch streams? Simple. Not for the game, but for the commentary. So, make sure you don't sound like you're riding into a tunnel or as if you're standing next to a construction site. It doesn't need to be perfect, just avoid having static and make sure your voice is clear. Use earbuds or a headset. It makes sure there's no feedback from speakers.
2. Have a good internet connection
It doesn't need to be as fast as Lightning McQueen, but it needs to be decent. Just make sure it's fast enough to broadcast your video at 720p, preferably more.
3. Get a webcam
The point of live streaming is for the streamer to interact with the viewers. Plus, your viewers do like to know what face goes with the voice. Same as with the ones before this, it has to be decent. Make sure it can record at least 720p and that what it records, looks good.
4. Use software
OBS is the one that most streamers use, but there's also other alternatives like xSplit. Make sure your stream looks good and stands out. Put a border around where your webcam is located and make a pop-up notification when someone follows, donates or subscribes. This encourages other viewers to mimic their actions.
5. Stream to watch, not to stream
Don't stream games almost everyone streams. Stream something that many people watch, but isn't streamed by many. Take a look at the list on Twitch, skip the first 10 or 20. Once down at the list, look at games that you like to stream. When you click on them, see how many stream that game. Say there's about 30 people streaming, consider choosing something else. You want to appear on the front page of a certain game, not at the bottom.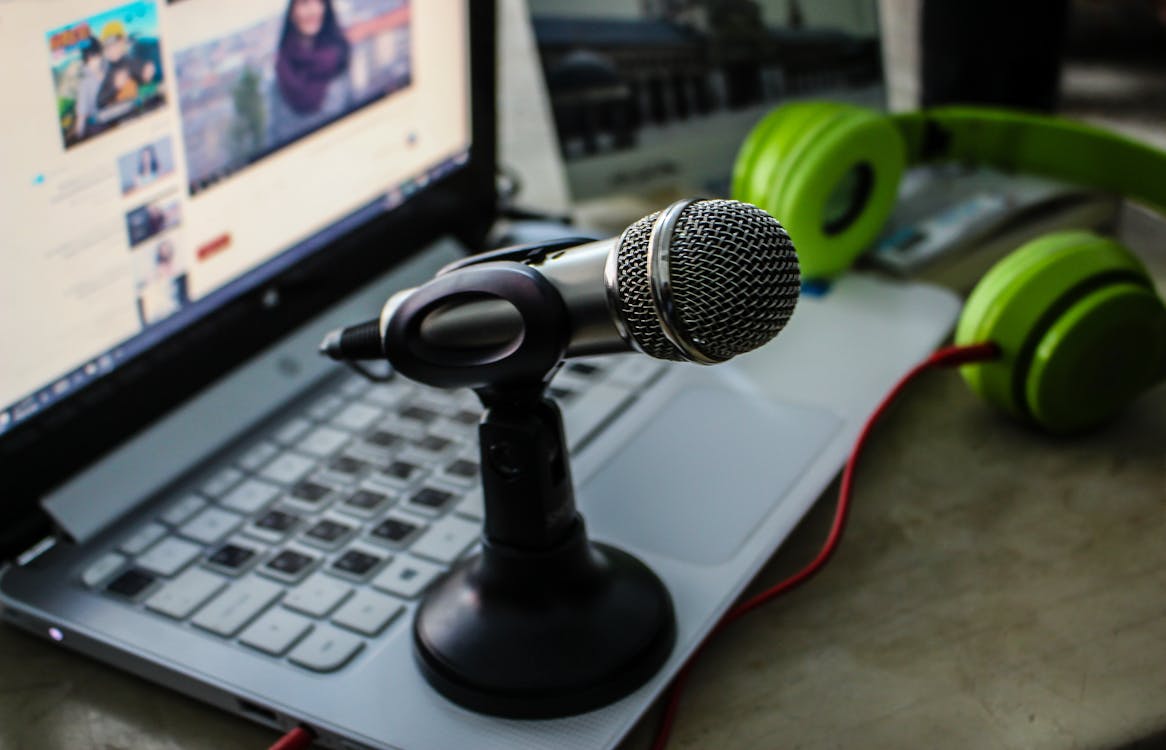 6. A chat bot
If you watch streams, you'll most likely see Nightbot or Moobot in streams. They're chat bots, making sure the chat doesn't post links or anything else that could be considered dangerous. You don't want someone or something to get your viewers clicking on something to later on be surprised by a virus.
7. Interact
Refresh your list of viewers and when someone new joins, you welcome them. Be nice, answer their questions and even ask them questions. Talk with them as if you're standing in front of them, having a conversation. Don't argue with people. When someone is being annoying, you just mute or ban them.
8. Talk to someone whilst streaming
Open up Skype or Zoom and call with one of your friends. It may take a while for people to view your stream. Because when someone joins and no one is talking, they'll leave just as quick. When talking to someone, people most likely stick around.
9. Make a schedule
Try to set up a stream schedule. People will more likely watch your streams if it's set at a certain time. It surely works a lot better than just streaming whenever. Be consistent.
10. Keep on going
Streams may go bad, or they go great. Not every stream will be fun. Someone may join and ruin the vibe with their presence. There are tons of things that could go wrong whilst streaming; internet connection fails, mic breaks, controller stops working. You name it. Never give up. Try again next time.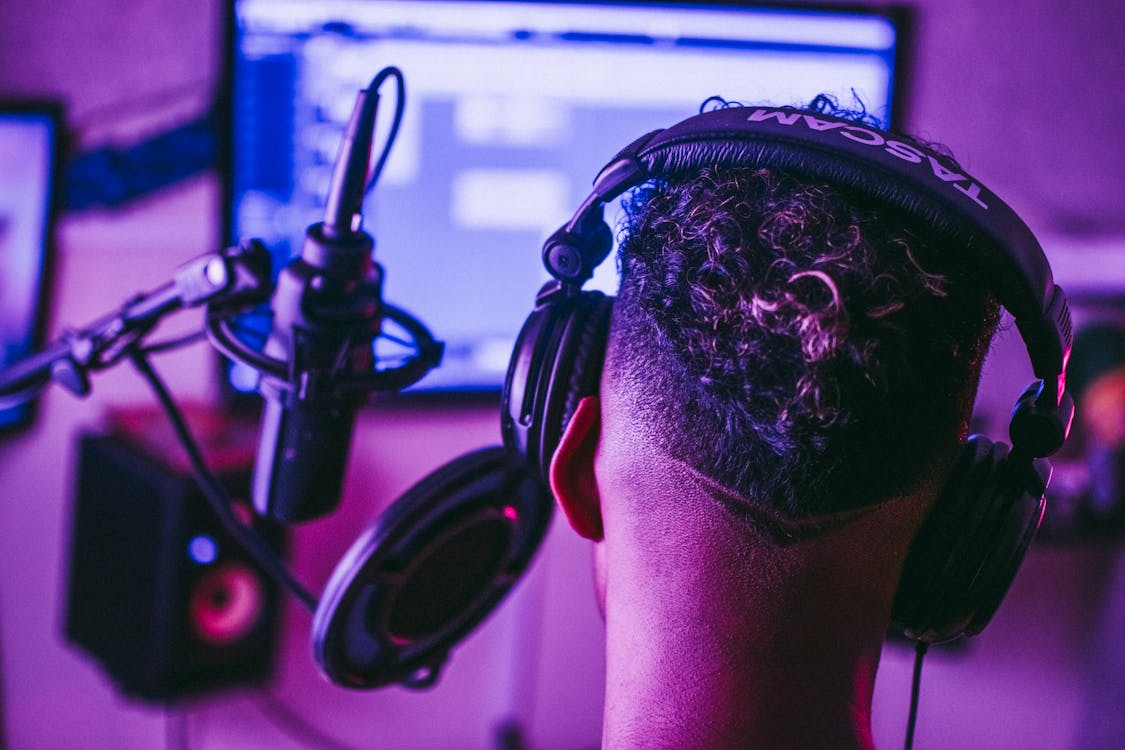 Love, Deem ❤
You can also follow me on Facebook, Twitter, Instagram and Twitch
Image source: Pexels