Most people love KitKat chocolate, and lots of people love cheesecake. So, how about we combine the two? Doesn't that sound delicious to you? Mouthwatering perhaps? Well, whatever the thought may be: I say we take a look at the recipe!
Ingredients (for 12 people):
Cookie dough: 100 grams of butter and 125 grams of biscuits
Filling: 100 grams of milk chocolate, 200 grams of KitKat, 250 grams of cream cheese, 45 grams of granulated sugar, 16 grams of vanilla sugar, 16 grams of Fixe la crème fraîche and 400 ml of unwhipped cream.
Ganache: 40 ml of unwhipped cream and 100 grams of milk chocolate.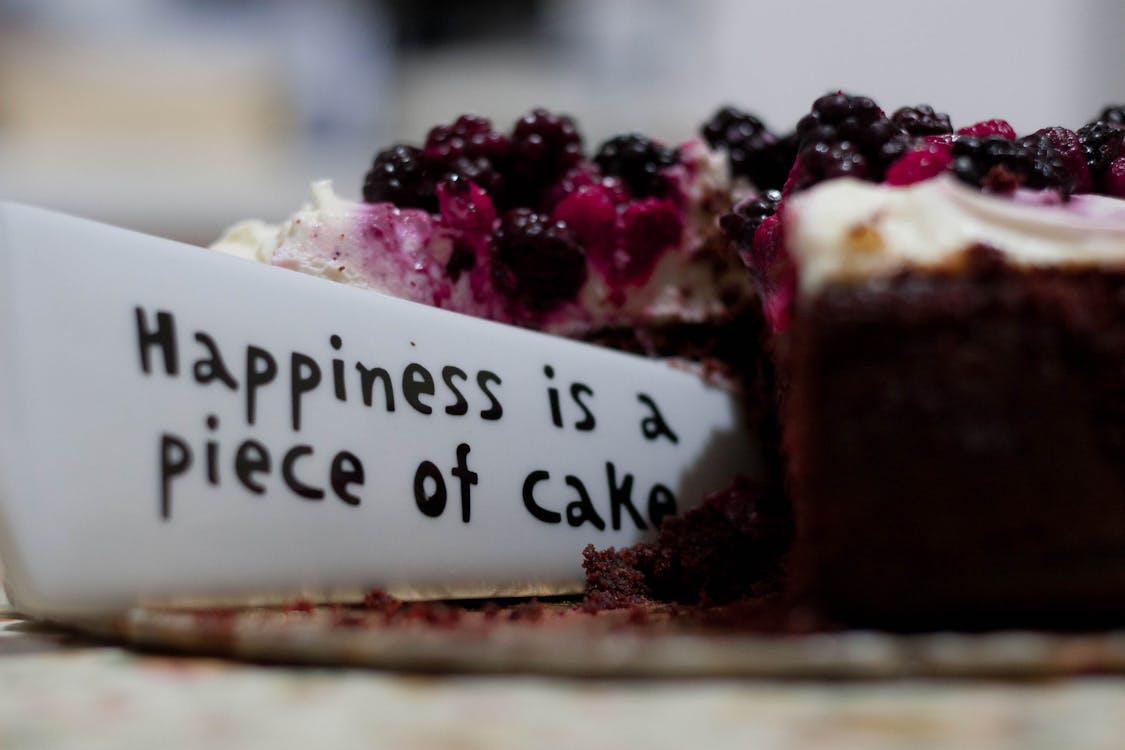 How to make:
Cover the bottom of a baking tin with baking paper and grease the edges.
Grind the biscuits and melt the butter. Add the biscuits to the butter and mix it together. Put the cookie dough in the baking tin, press it to make it smooth and keep it in the fridge.
Melt (for the filling) the milk chocolate au bain-marie and let it cool down until it reaches room temperature. Chop the KitKat in small pieces.
Mix the cream cheese with the granulated sugar and vanilla sugar in a deep bowl. Mixed well? Add the melted chocolate to it and mix it for about two minutes with a mixer.
Add the Fixe la crème fraîche and unwhipped cream to the mix and mix it two to three minutes until the unwhipped cream is whipped. Stir the KitKat pieces through the cream. Put the filling on top of the cookie dough bottom, cover with plastic foil and put it in the fridge for about an hour.
For the ganache, you need to boil the unwhipped cream until it cooks. Get the pan off the stove. Break the milk chocolate in pieces and add it to the pan. Leave it be for about a minute. Stir well until the chocolate is all melted and let the ganache cool down.
Pour the ganache on top of the KitKat cheesecake and let it sit in the freezer for about two to three hours, covered.
Get the cheesecake out of the freezer (a half hour before being eaten) and let it reach room temperature. You can garnish it with KitKat, strawberries, you name it. Anything you want!
Love, Deem ❤
You can also follow me on Facebook, Twitter, Instagram and Twitch
Image source: Pexels