I've just started playing this game and played the previous ones of this company (Until Dawn and Man of Medan) earlier this year. Now, I already have some things to say about the game and gameplay. Will I be more positive about this one than about Man of Medan? Or is it the same? Maybe even worse? Let's find out!
After their bus crashes, four college students and their professors end up stranded on the outskirts of a seemingly abandoned New England town whose dark history of witch trials has made it the home of a mysterious, supernatural evil.
You play as 5 characters. Well, at the beginning you also play as a guy named Anthony, but let's not waste our breath on that. Now, from left to right we have Taylor, Daniel, John, Andrew and Angela. Oh, and I refuse to disagree with those who don't believe Daniel's face looks almost identical to Charlie from Man of Medan.
Throughout the game, you have to make in-game decisions on what to say. These choices are either head choices or heart choices. Sometimes it's only two of one, sometimes it's both. You can also choose to say nothing. Which sometimes, is more valid than choosing to say something. I do feel like it matters way more this time, than it did in Man of Medan. With what you say to what you choose to do. I'm curious to find out which endings I'll get as I play it.
Just like in Man of Medan, you need to press the button in time to keep your heartbeat steady, to stay calm. Though, there's a twist this time. Instead of only pushing one button, it may change to a different one to let you fail easier. Be aware of that. I do think that's a good add to the prompt. I also feels like it's less hard to do well as in Man of Medan. They did improve with this prompt.
You collect secrets and find pictures to reveal clues and story needed information. Some are easy to find, some aren't. I do like the pictures more than the photo frames you had to find in Man of Medan. It's more fun to really have to look for them, as well as all the other clues. It's fun to explore the world this way.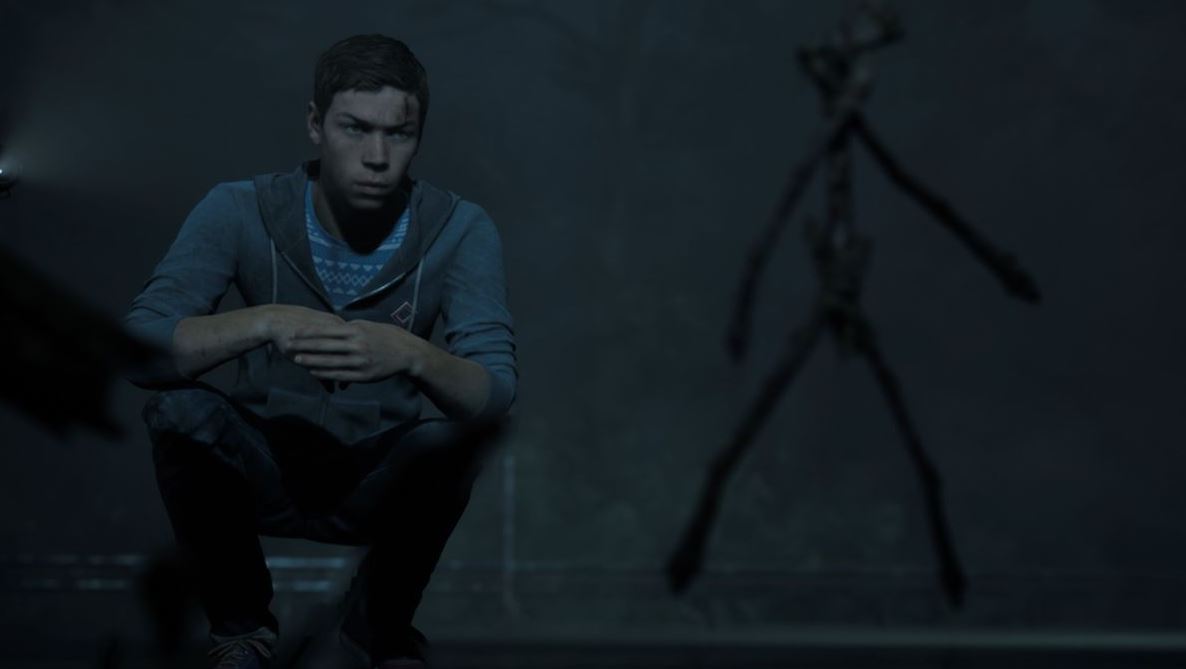 It's said to be a survival horror game. But again, just like Until Dawn and Man of Medan, I don't find this one a horror game. Though I gotta admit, it contains more 'horror' related 'jumpscares' than it did with Man of Medan. Still, it just doesn't get to me. It's predictable and not very scary. Then again, they did a far better job than they did with the last one, which makes me happy. I'm curious to find out what my endings will be and if I can get platinum for this one (yep, I continue to be a trophy hunter). But I do recommend this game, especially over Man of Medan. If I had to choose, I'd still pick Until Dawn first. But this is a very close second. So, have fun playing!
I shall give Little Hope: 3,5 out of 5 stars!
Have you played the game?
Love, Deem ❤
You can also follow me on Facebook, Twitter, Instagram and Twitch