I watch a lot of films, though not always in the cinema. I'm a very picky person when it comes to films. But, I wanna share the films that I recommend or would want to watch. So, shall we take a look at which films I picked this time?
Noah
Noah is chosen by God to undertake a momentous mission before an apocalyptic flood cleanses the world.
2. Assassin's Creed
Callum Lynch explores the memories of his ancestor Aguilar de Nerha and gains the skills of a Master Assassin, before taking on the secret Templar society.
3. The Covenant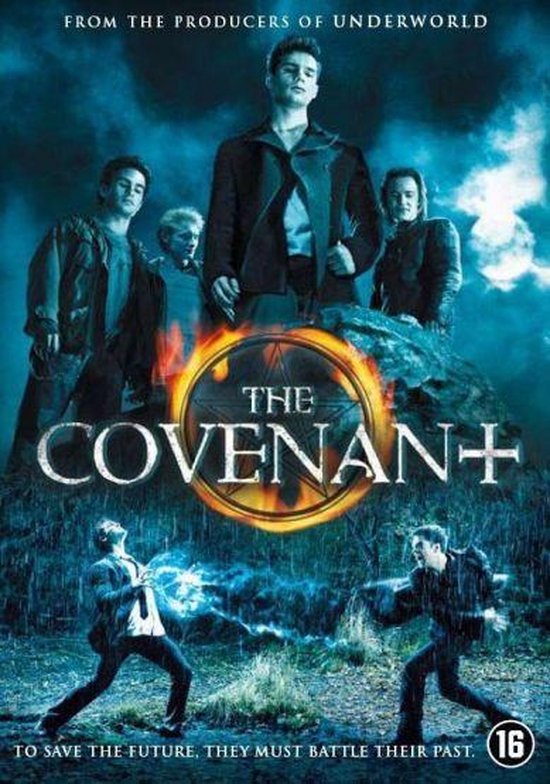 Four young men who belong to a New England supernatural legacy are forced to battle a fifth power long thought to have died out. Meanwhile, jealousy and suspicion threaten to tear them apart.
4. Enola Holmes
When Enola Holmes-Sherlock's teen sister-discovers her mother missing, she sets off to find her, becoming a super-sleuth in her own right as she outwits her famous brother and unravels a dangerous conspiracy around a mysterious young Lord.
5. The Turning
A young governess is hired to look after an orphaned girl, but the return of the girl's problematic brother uncovers secrets from their past. A modern take on Henry James' novella "The Turn of the Screw."
Sit down on the couch with some snacks or visit your local cinema. But regardless: enjoy these films!
Love, Deem ❤
You can also follow me on Facebook, Twitter, Instagram and Twitch