First of all: Happy Halloween! Ever since I got introduced to cosplay, I've had tons of ideas in mind for new cosplays. Multiple characters I've been wanting to be for a day (or more). I was working on one before the pandemic happened and well, once it did, I decided to wait it out, seeing as cons wouldn't happen anytime soon. And I was right, as the November one has been cancelled too. So, it gives me lots of time to see how and where I can create my costumes. Until then: let me show you which ones I want to cosplay as!
Nathan Drake
If there's any one I'd love to cosplay, it's Nathan Drake. I've had this one in mind for 2 years now and was ready to get it all done, but then comic con got postponed and I did the same thing. Then I tried picking it up again for November, but that got cancelled too. So, I put it on hold for now. But, it's definitely the first one I'll do once I can go to cons again. This game franchise means everything to me. For the cosplay though, I specifically want the Uncharted 4 Nathan Drake cosplay.
2. Zuko
Avatar is the series I grew up with. I watched all episodes in all three books. And again. And again. It was my to-go-to when I came home from school. In any case, I've always had a soft spot for Zuko. And I'd love to cosplay as him. I might consider doing this before Nathan. But I'm not sure yet. I guess we'll have to see and wait!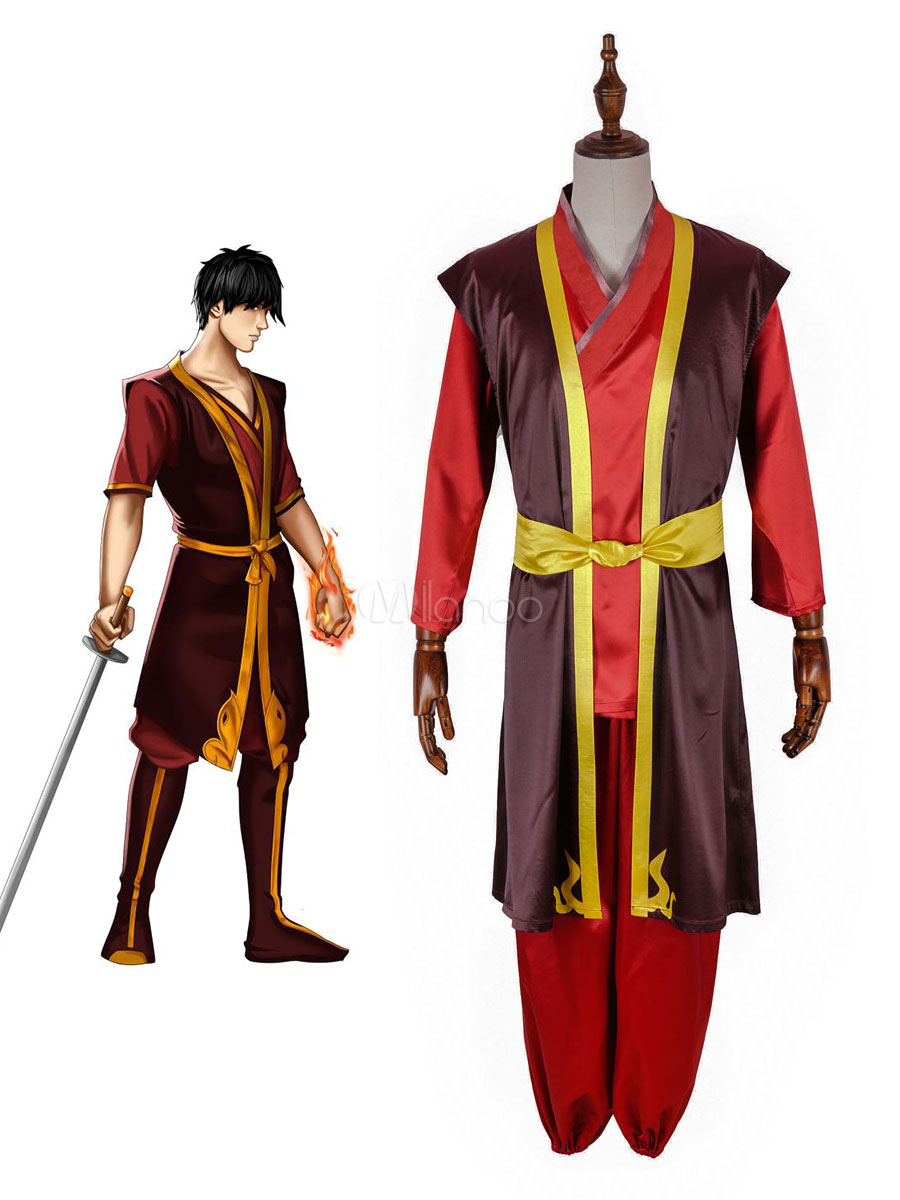 3. The Joker
I'm not sure which version of the Joker I like more, but I've definitely loved most Jokers so far. In Gotham, the comics and Batman films. I also once did a poll on my Twitter account asking which cosplay I should do: Batman or the Joker and this one won with like 80% of the votes. So, that says enough!
4. Lok Lambert
I bet no one knows this character. When I was a kid, I didn't only watch Avatar. I also watched Huntik. It's a cartoon (who doesn't love those as a kid) and I was utterly fascinated by Lok Lambert. His costume would be fairly easy, so I might wait a while with this one (also because no one knows him). But I'll still cosplay as him one day.
5. Batman & Spider-Man
I know these two might be the easiest ones you can do. I mean, it's basically just buying the suit, hiding your face and you're good to go. Now, I gotta admit that both of these came to mind for Comic Con, seeing as you'd protect yourself and the ones around you. Not entirely with Batman, gotta admit that. But you could/would with Spider-Man. In any case, they're both still on my list.
6. Draco Malfoy & Jonathan Byers
I know both don't have anything to do with each other, but these ones are currently lowest on my list. In any case, I still want to cosplay as both someday. Perhaps when I've done the others. Perhaps even before Batman & Spider-Man. It depends on covid, I guess.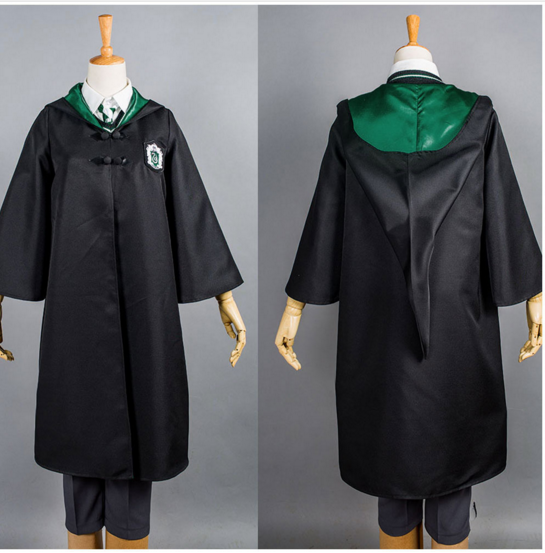 7. Klaus Hargreeves
Can't forget my favourite The Umbrella Academy sibling. I've loved this character before I even watched this series (biased because I know the actor haha). But I just love Klaus and the energy/humour he brings. I love this character with my whole heart and he actually belongs higher on the list, but forgot to add him earlier on.
Are you a cosplayer? If so, who did you cosplay as and which one(s) is/are on your list to cosplay?
Love, Deem ❤
You can also follow me on Facebook, Twitter, Instagram and Twitch
Image source: Pexels