As a writer, I know how hard it is to pick a name for a character. It has to be a part of the world they live in and thus fit in just right. Every time I try to think of a name, I keep some basic rules/tips in mind before I decide on a name for my character. And today is the day that I share this wisdom with my readers!
Check roots
When you pick a name and want your character to have a meaning, it's best to look up the roots of a certain name you pick. It'd be weird to call your character Trusty when you want them have that as a characteristic. Go for Dillon or Caleb, as both have roots of loyal and faithful. You could of course make up a name for joking purposes, but be careful with that. Not everyone might appreciate that.
2. Keep era in mind
When you write a story pre-war (before 1940) you might know that names were very different back then than they are now. A name like Sierra or Lorena wouldn't really fit. Instead, look at names like Jane or Betty. You can go to your local library to dig up books belonging to the era your book has been set in and see which names were normal back then. Or use Google. Though, I'd pick a library if I were you.
3. Say them out loud
Say your book becomes an audiobook, it's important to know the pronunciation of your characters' names. And more importantly for when you've got a name that doesn't call right when it has the same letter at the end of the first name and beginning of the surname. So, be aware of that. Make sure it rolls of the tongue and make the name easy enough to pronounce.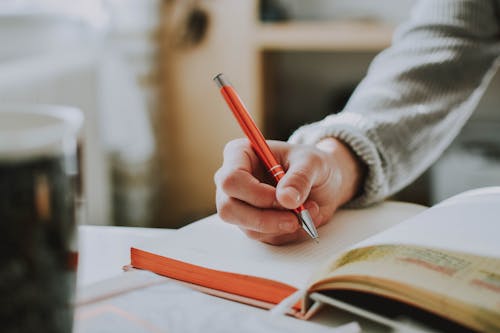 4. Handle your cast
Make sure to separate your cast/characters from each other. Use different first initials and vary your number of syllables and places of emphasis. Don't overdo yourself on them. And make it easy for the reader to understand who's who.
5. Alliterative initials
You could use this to call special attention to a character. For example Kristen Kringle from Gotham. KK, is what they referred to two times. It's funny to use these initials when someone signs a mysterious letter. Play with it, but watch out with certain double letters. Google them to make sure you don't offend people.
6. Think about the name
Most fiction written rarely uses a middle name or initials. That's why I said earlier to be aware of that and be careful with it. Especially with real people who exist out there. They might not want to be 'associated' with a criminal or murderer, though it may very well be fictive. Not everyone keeps that in mind.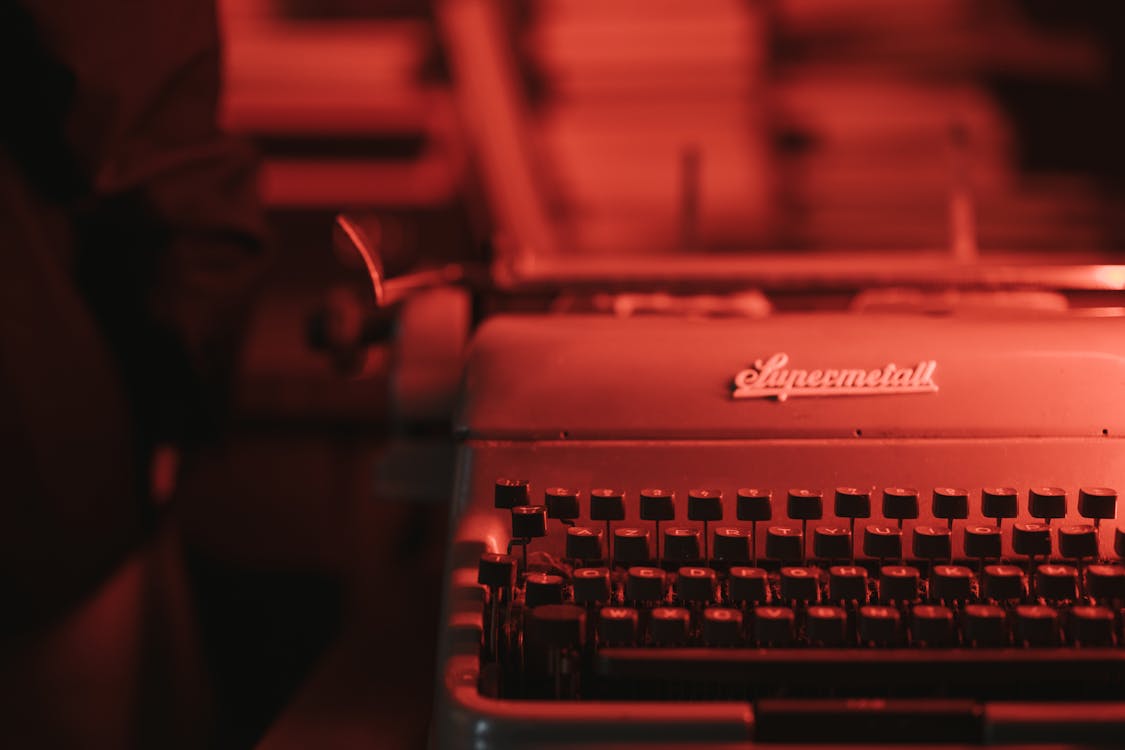 7. Check the name
When you use a certain surname, make sure you know the origins of it and the meaning. Say you write in British sentence, it's weird to use a surname that's more common in America than in Great Britain. It's a mistake a lot of people make, and it may cause readers to call you out on it. Double check is key, when it comes to naming your characters.
Love, Deem ❤
You can also follow me on Facebook, Twitter, Instagram and Twitch
Image source: Pexels