I'm so in love with Gotham at the moment. I'm currently in the middle of season 2 and I'm literally watching 2 episodes a day because I love it so much. In any case, I did some fun tests that are related to Gotham and am ready to share my results! So, let's take a look at them, shall we?
Quiz from Brainfall: Which "Gotham" character are you?
You got: Selina Kyle/Catwoman: You're still a kitten so you haven't yet discovered exactly how mean you're going to be yet! Not really a villain, you run more toward the anti-hero side of the crime ledger and while you do break a few laws you always seem to land on your feet!
2. Quiz from Playbuzz: Which Gotham character are you?
Jim Gordon (with no explanation sadly)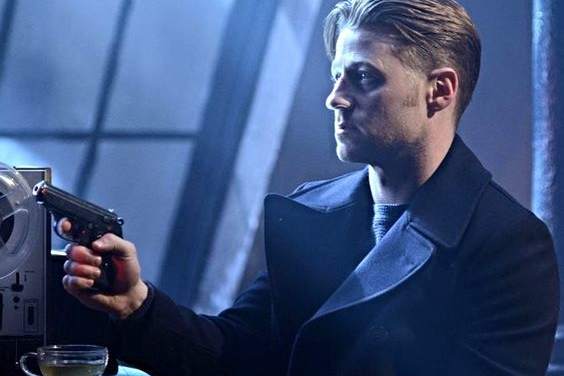 3. From Buzzfeed: Let's Find Out Which "Gotham" Character You're Destined To End Up With
You got: James Gordon. A classic man with a love for peaches. A real catch. He might share the peaches, if you're lucky.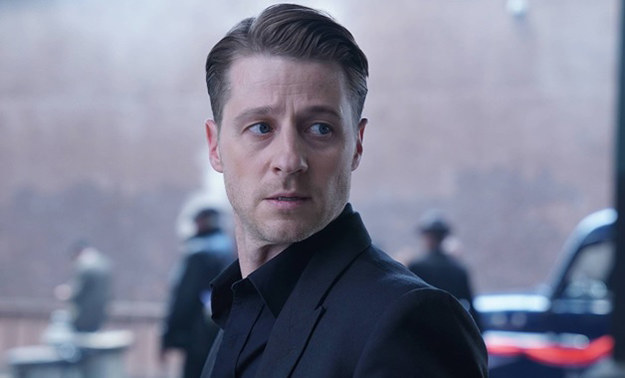 4. Quiz from Uquiz: Which Gotham character are you?
Your Result: Bruce Wayne: You're misunderstood and yet you want to help those around you. You can get angry with those around you and can lose your temper quickly, however you are compassionate and will not give up trying.
5. Quiz from Playbuzz: Which "Gotham" Character Are You?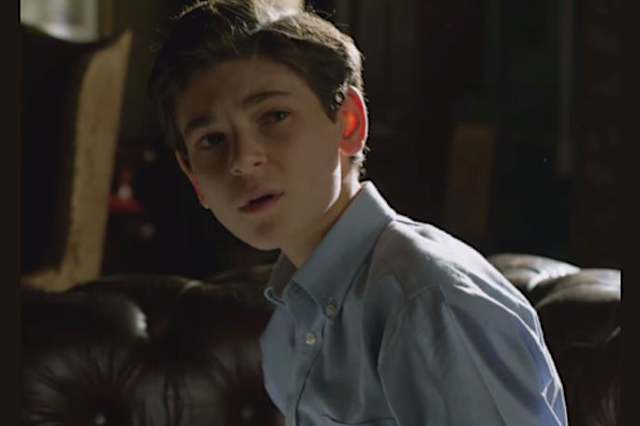 Bruce Wayne: You tend to keep to yourself, but you always find yourself busy. Even during dark times, you try to better yourself. You are constantly curious and you are always willing to try new things, as long as you have someone by your side.
6. Quiz from AllTheTests: Which gotham character are you?
For 50% you are: Jim Gordon
7. Quiz from: Quotev: Who will fall in love with you?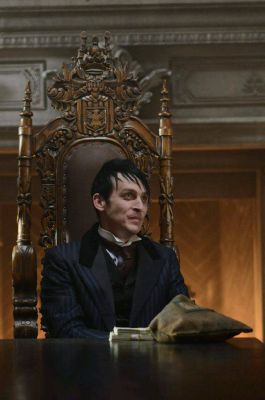 You got: Oswald Cobblepot! You are working with Oswald for Fish Mooney. He is truly grateful for you that you stand up for him, when he's being bullied again. Another reason for him to become stronger and independent, so he could protect you, too. "I don't even date"? – not an option anymore.
8. Quiz from Quotev: Which Gotham character would like you?
You got: Jeremiah Valeska (sadly no explanation)
9. Quiz from Quizony: Which villain from Gotham City are you?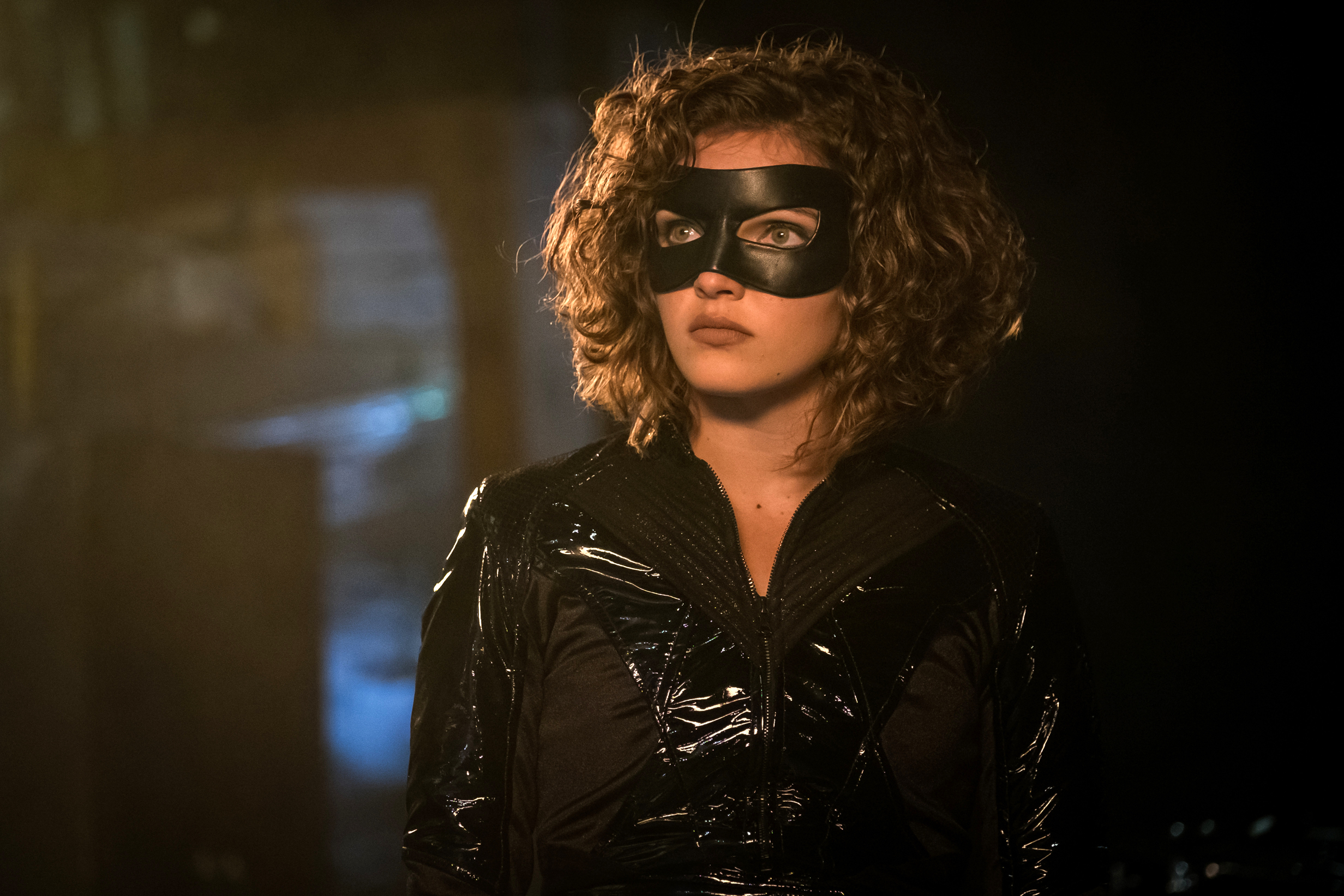 You are: Catwoman! You are a reserved and private person. You don't like to be the center of attention. You are kind and agreeable in general, but if you feel attacked or threatened, the claws will come out!
10. Quiz from Forevergeek: Which Gotham character are you?
Result: Alfred Pennyworth! You're a fighter, both physically and mentally. You're loyal to the bone.
Overall conclusion:
I don't have one more than three times, so I'm assuming I'm a mix of Bruce Wayne, Jim Gordon and Selina Kyle as an end result. Now, James Gordon is my absolute favourite and I do like Bruce. I'm not a real fan of Selina, but she's not that bad. So, I'm actually pretty happy with the outcome. I mean, who doesn't want to be a hero, cop and villain all at once? 😉
Love, Deem ❤
You can also follow me on Facebook, Twitter, Instagram and Twitch