I've got some history with the Scottish language. Not as much as a true Scottish citizen does, but I've many friends living there and picked up their accent so quick, that I get asked from others to stop speaking Scottish. Well, too bad for them xd So, here are some Scottish phrases, some provided by my Scottish friend!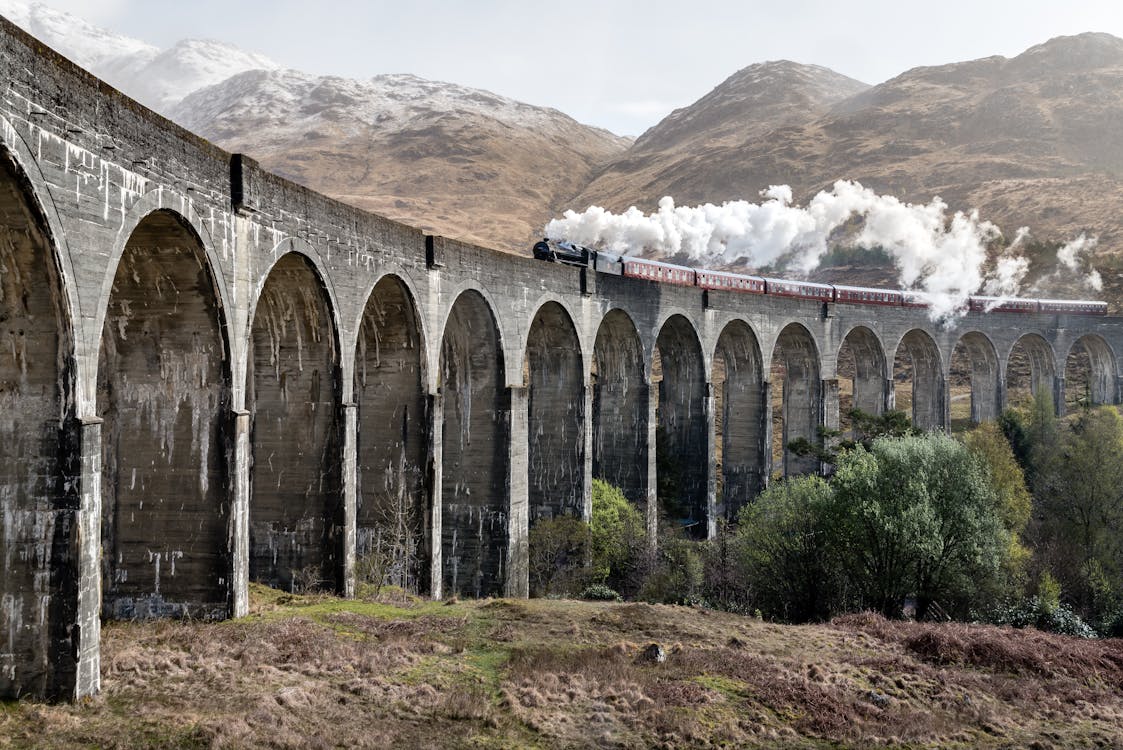 Failing means yer playin! It's the taking part that counts
Bonnie or tidy: beautiful
Lang may yer lum reek: long may you live
Gie it laldy: give it your best
Pure dead brilliant: very good
All his eggs are double-yoakit: he's full of rubbish
Awa' an bile yer heid – get lost (away and boil your head)
Haud yer wheesht : be quiet
Get tae: go away
Gonnae no' dae that! Not going to do that
At dis ma nut in: that does my head in
Pure dead brilliant: exceptionally good
Yer bum's oot the windae: you're talking rubbish
Am pure done in: I'm feeling very tired
Am a pure nick: I don't look very presentable
Ah umnae: I'm not
Int it: isn't it
Ma heid's mince: my head's a bit mixed up
Ma heid's loupin': my head is sore
Yer oot yer face! you're very drunk
Yer aff yer heid: you're off your head (a little bit daft)
Cludgie: toilet
Hoachin': very busy
It's a sair ficht for half a loaf: life is difficult
Hell mend ye: in other words, it serves you right
Skedaddle aff: to scurry along your merry way, or a way to say 'leave me alone'
Yer lookin' a bit peely wally: you look pale or ill
That's gee-in me the boak: that makes me feel sick
Gonny no dae that: please don't do that
She's up tae high doh: she's riled up and flustered
I'll give ye a skelpit lug: I'll give you a slap on the ear
Whit's fur ye'll no go by ye! What's meant to happen will happen, or what will be will be
Haste Ye back! Return soon
It's a dreich day: a cold, damp and miserable day, in terms of weather
Aboot: about
Breeks: trousers
Crabbit: bad tempered
Braw: good or brilliant
Drookit: soaking wet
Feart: afraid
Hame: home
Hoose: house
Auld: old
Frae: from
Aye: yes
Haver: talk rubbish
Geeza haun: give me a hand (help me)
How no: why not
Ken: know
Mair: more
Keek: a little look
Merrit: married
Naw: no
Piece: a sandwich
Riddy: a red face, embarrassed
Mon: come on
Scullery: kitchen
Stookie: plaster cast (for a broken bone)
Toon: town
Windaw: window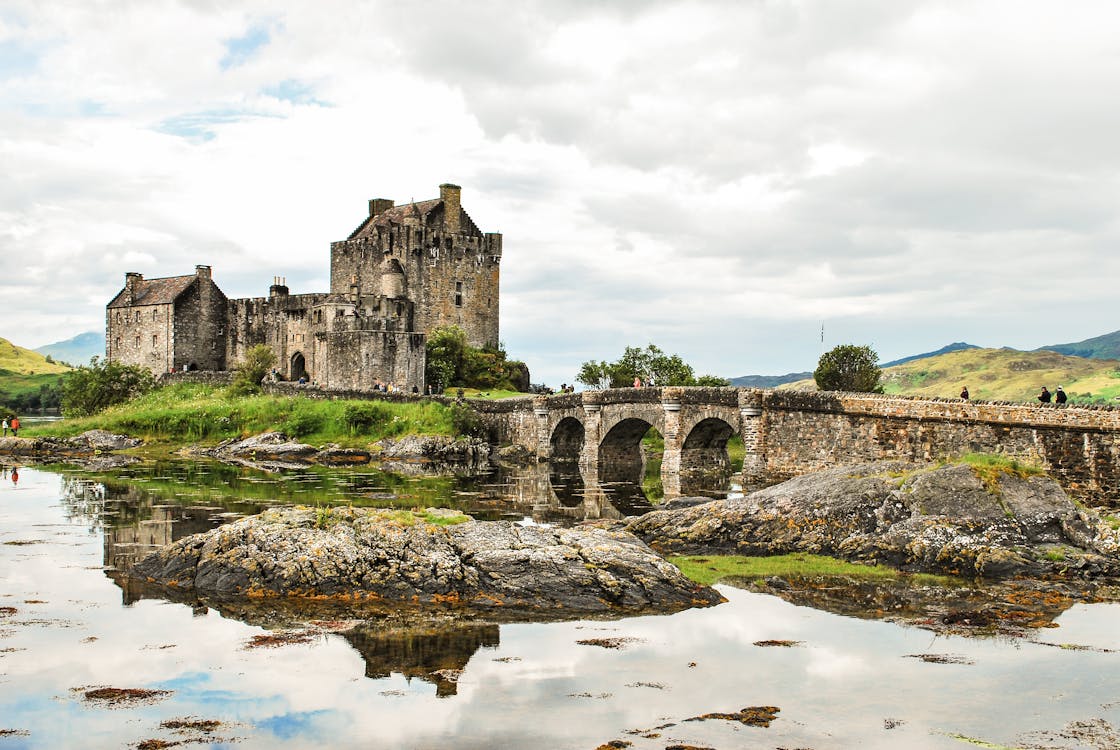 We've got far more Scottish slang/phrases/words, but these were the ones we could think of right off the bat. Which other slangs/phrases/words do you think should be added to this list? Or, needs to be on this list?
Love, Deem ❤
You can also follow me on Facebook, Twitter, Instagram and Twitch
Image source: Pexels