Everyone knows their zodiac sign, but not everyone knows their birthstone. But don't worry when you don't: I'll tell you which stone goes with which month and what the powers are to help you through life! Also, some months have more than one birthstone. But I'm only naming for each. So, be aware of that!
1. January: Garnet
It brings friendship, trust, willpower and more energy. It also encourages believe and honesty. Wear Garnet when you want to build a new relationship.
2. February: Amethyst
It helps you to think clearly and to be mentally sharp and alert. It also makes sure you find peace and the ability to rest. Wear Amethyst when you're stressed for an exam.
3. March: Aquamarine
It helps you to be less nervous. It also brings love, hope and happiness. Wear Aquamarine when you want to change bad news into something positive.
4. April: Diamond
It makes sure that you feel brave, invincible and healthy. Wear Diamond when you're gonna tell your crush that you like him/her.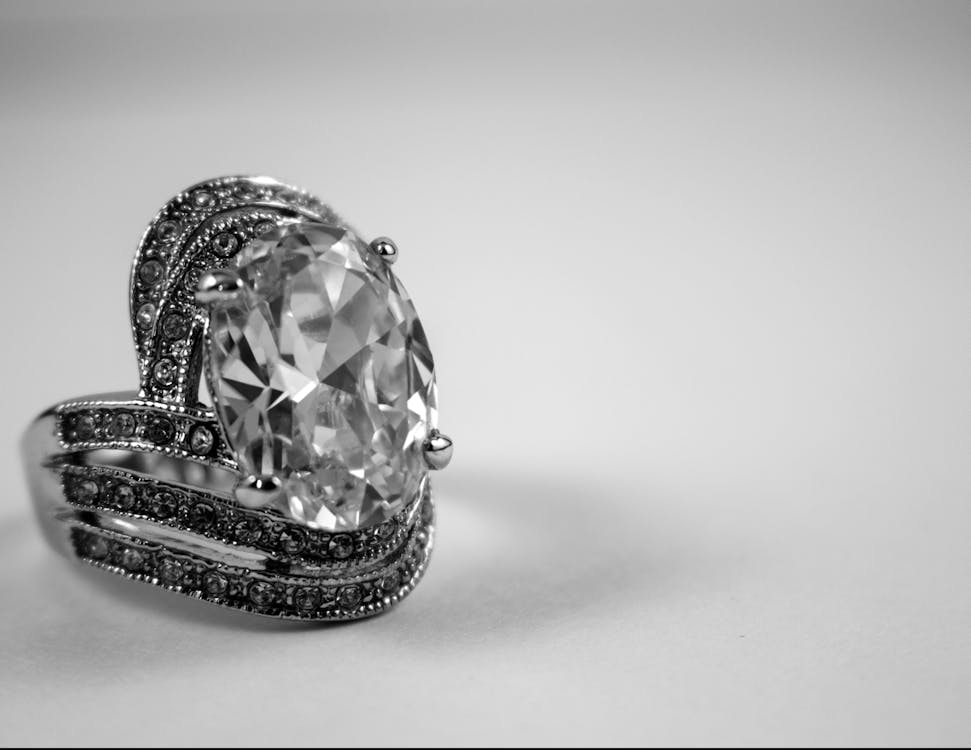 5. May: Emerald
It makes sure your future will be a good one and that there are trust and love. It also provides wisdom and patience. Wear Emerald when you want to persuade someone.
6. June: Pearl
It supports modesty, peach and beauty. It also brings wisdom, luck and success. Wear Pearl when you aren't so happy about yourself and/or life.
7. July: Ruby
It provides luck, friendship, power and enthusiasm. Wear Ruby when your group of friends is going through a rough period.
8. August: Peridot
It brings success, peace and love. It can also help to prevent nightmares from happening. Wear Peridot when you keep reliving an awful event in your dreams every night.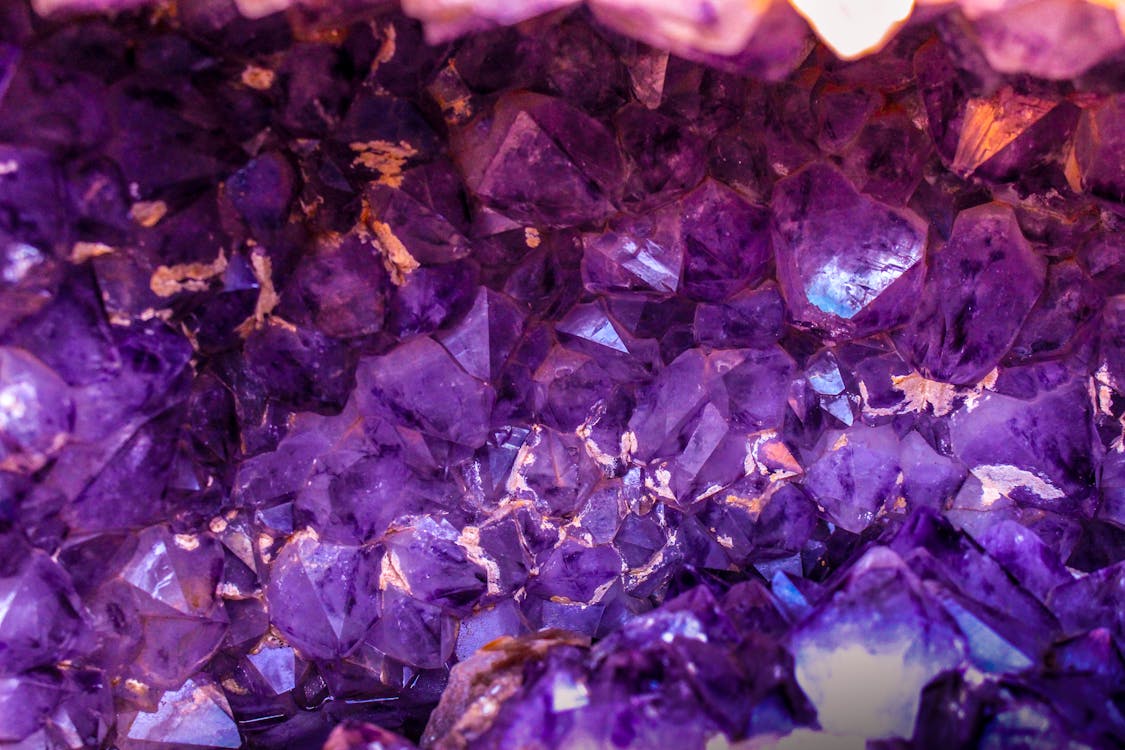 9. September: Sapphire
It stands for loyalty, rest, believe, wisdom and truth. Wear Sapphire when you need to talk for your class, during a presentation or an important meeting.
10. October: Opal
It encourages hope, creativity, peace and innocence. Wear Opal when you want to give your room a makeover.
11. November: Topaz
It stands for wisdom, bravery, sincerity and warmth. Wear Topaz when you're going to confront someone with something that has been bothering you for a while.
12. December: Turquoise 
It provides happiness, a good future and luck. Wear Turquoise when you have a job interview coming up.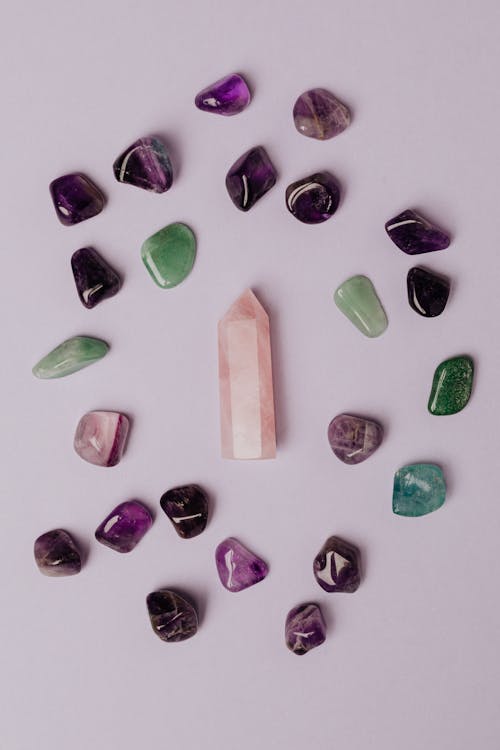 So, what's your birthstone? Do you have one close to you?
Love, Deem ❤
You can also follow me on Facebook, Twitter, Instagram and Twitch
Images source: Pexels