I know I've just done the Actors ABC and the Bands/Artists ABC. But I thought: why not do the films as well? I've seen tons of films in my life so far and definitely have lots of favourites. So, without further ado: let's get started! 
Also, if I have to choose one beginning with a number: obviously 1917.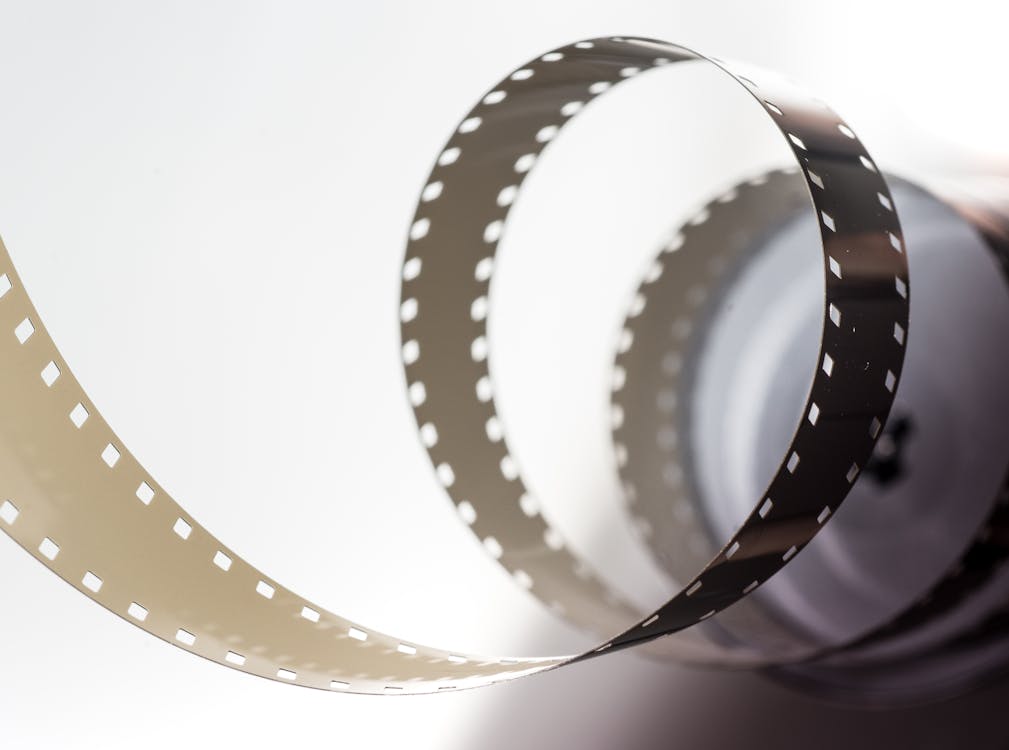 Ace Ventura
Breathe
Captain Fantastic
Deadpool
Endless Love
For Those in Peril
Green Lantern
Hacksaw Ridge
I Am Number Four
John Wick
Kingsman
Les Misérables
Mortal Engines
Night At The Museum
Ophelia
Point Break
Quasimodo d'El Paris
Rush Hour
Silence
The Theory Of Everything
Under The Silver Lake
Van Helsing
Where Hands Touch
X-Men
Yes Man
Zoolander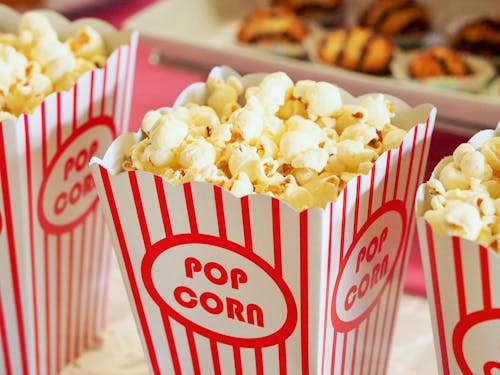 Do you see any movies that you like as well? 
Love, Deem ❤
You can also follow me on Facebook, Twitter, Instagram and Twitch
Images source: Pexels