Hey Creabea's,
Kerst is in volle gang, en alleen de echte kerstliefhebbers treffen al voor het überhaupt december is, arog llerlei voorbereidingen betreffende Kerstmis. Maar alleen de echte diehard kerstfans, bereiden zich al voor op dit fantastische feest wanneer november nog maar net begonnen is. Dus laten we eens gaan kijken naar wat een echte kerstfan is, en streep mee wanneer je jezelf hierin herkent!
1. Je luistert al begin november naar kerstmuziek
'Last Christmas, I gave you my heart.' Oh, die playlist staat al vanaf de zomervakantie te popelen om afgespeeld te worden. En echt alle klassiekers komen voorbij. Immers, die horen er toch volledig bij?
2. Je bekijkt de kerstfilms opnieuw
Maybe Christmas doesn't come from a store. Maybe Christmas, perhaps, means a little bit more.' Onze harteloze Grinch, die een hartverwarmende transformatie doormaakt. Jij hebt deze en nog vele andere films al wel 30x gekeken, en nog steeds ben je ze niet zat.
3. Je gaat op zoek naar kerstapps voor op je mobiel
Ik moet gewoon een kerstachtergrond hebben, of wat dacht je van een kerst GIF? Of nee nee, een kerst meme!
4. Je hebt een lijstje bijgehouden met ideeën voor cadeaus voor kerst
Zowel voor jezelf als voor je familie of vrienden heb je allerlei lijstjes klaargemaakt. Zo ben je voorbereid, hoef je niet lang na te denken en weet je ook direct wat je gewoon echt graag wilt.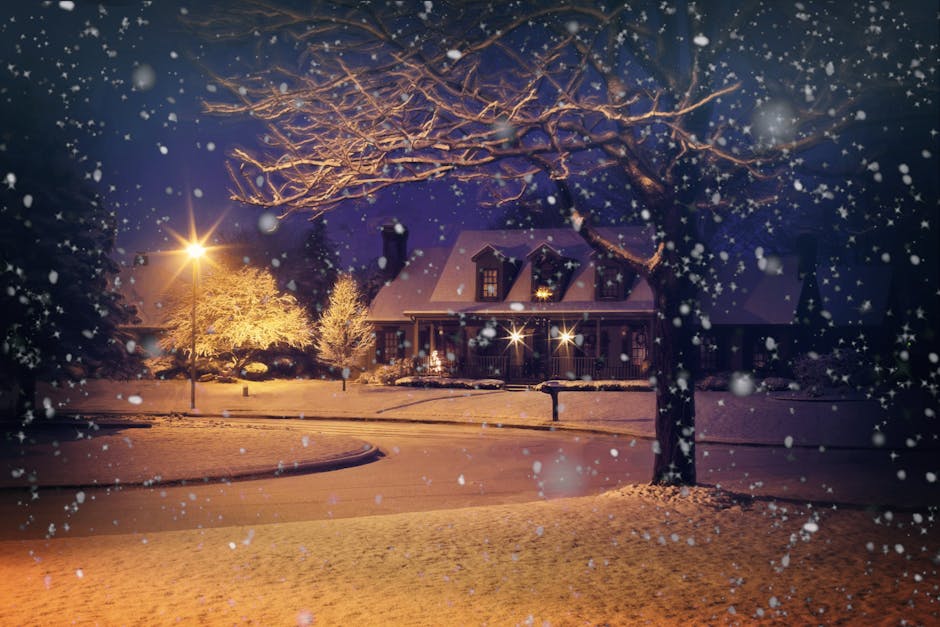 5. En natuurlijk laat je ook hints vallen voor kerstcadeaus
Want ja, als je je eigen lijstje zelf niet kunt kopen, dan moet je toch een beetje knipogend proberen het bij iemand anders voor elkaar te krijgen.
6. Je zoekt de openingstijden van de kerstmarkten op
Want ja, wat is er nu leuker dan rond te zwerven op een kerstmarkt, glühwein te drinken en de gezellige sfeer tot je te nemen?
7. Je draagt al een aantal weken je favoriete kerstsokken
Ze zijn warm, ze zijn leuk en ze zijn stylish. Wat wil je nog meer?
8. En je kerstsweaters komen ook weer uit de kast
Je kan niet wachten tot je je foute kersttrui mag aantrekken en je heerlijke, warme sweaters kunt aantrekken in de koude wintermaanden.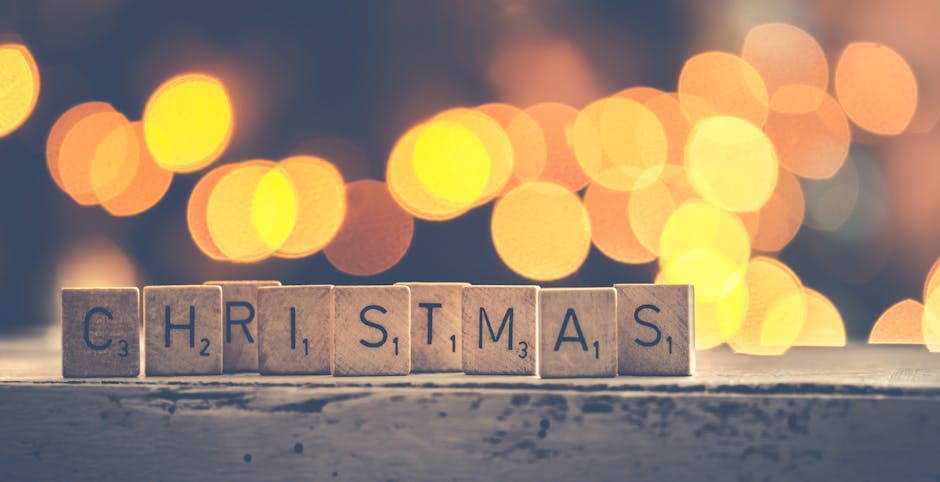 9. De kerstboom heb je eigenlijk stiekem al staan
Hij staat gereed om in de woonkamer te zetten zodra december aanbreekt. Je zou hem het liefst nog eerder neer willen zetten, maar dat lijkt ook zo vreemd terwijl Sinterklaas het land nog niet eens uit is.
10. De doos met versieringen staat al klaar
Kerststukjes, kerstlampjes, kerstballen, noem het maar op. Alles staat klaar om uit de doos gehaald te worden en gestald te worden in je huis. Christmas is coming to town!
11. Je adventskalender ligt al klaar
Je kunt niet wachten om elke dag een vakje open te maken en erachter te komen wat er onder verscholen zit.
12. Je wilt graag naar de winter/kerstedities van pretparken toe
Wie houdt er nu niet van de Winter Efteling of het vieren van de kerst in Disneyland Parijs?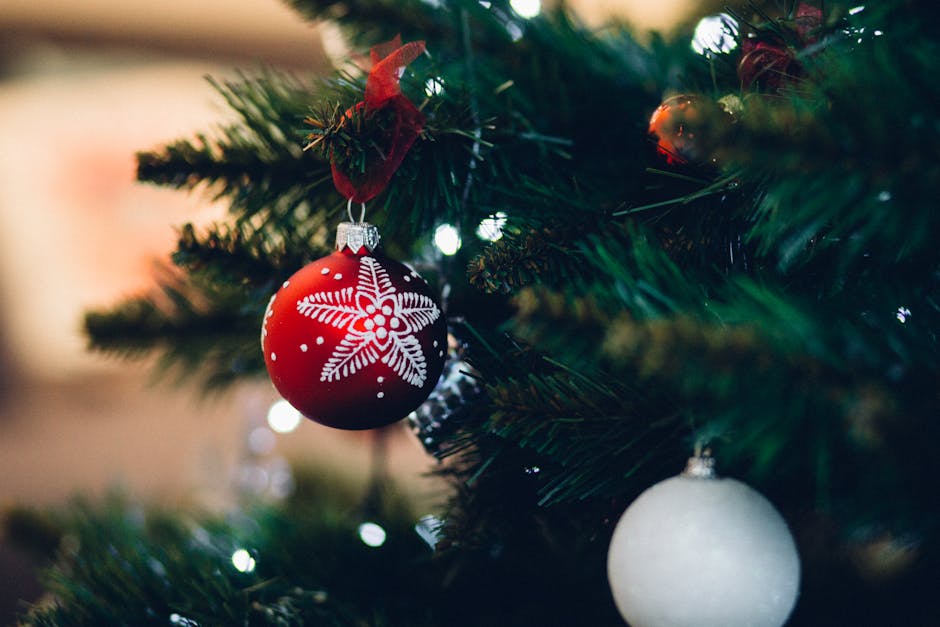 Ben jij voordat het december is ook al druk bezig met kerst? Of juist niet?
Liefs, Demi ❤
Volg mij ook op Facebook, Twitter en Instagram (via de linkjes of kijk in de zijbalk)