Hey Creabea's,
Ik ben dol op kerst, en al helemaal op kerstmuziek! En wat hoort er nu echt bij kerst wat met geen mogelijkheid mag ontbreken? Juist ja, kerstmuziek! Ik zet hieronder een paar liedjes op een rijtje zodat jij een onvergetelijke kerstavond zult beleven!
Mariah Carey: All I Want For Christmas
Wham!: Last Christmas
Crazy Frog: We Wish You A Merry Christmas
Crazy Frog: Jingle Bell
The Waitresses: Christmas Wrapping
Train: Shake Up Christmas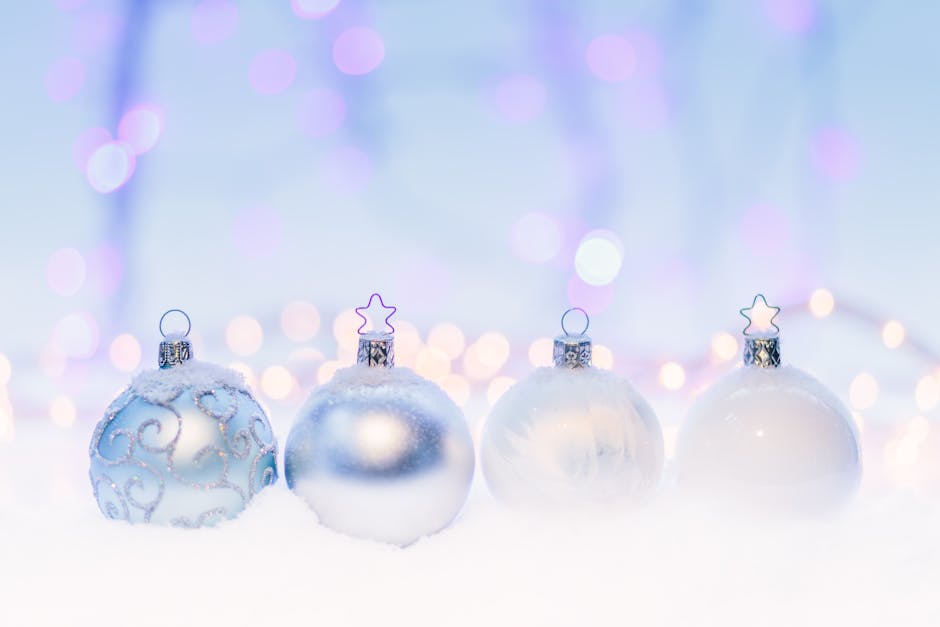 Daryl Hall & John Oates: Jingle Bell Rock
Mary, Did You Know?: Pentatonix
Carly Rae Jepsen: Last Christmas
Stevie Wonder: What Christmas Means To Me
Destiny's Child: 8 Days Of Christmas
The Ronettes: Frostly The Snowman
Ariana Grande: Santa Tell Me
Celtic Woman: Silent Night
Darlene Love: Christmas
Bruce Springsteen: Santa Claus Is Comin' To Town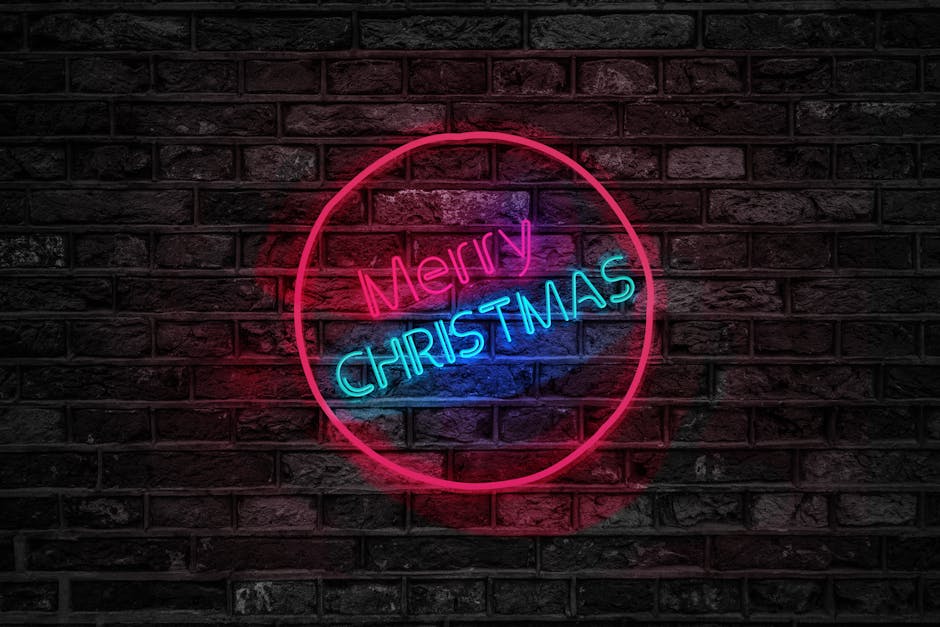 NSYNC: Merry Christmas, Happy Holidays
Hallelujah: Pentatonix
Chris Rea: Driving Home For Christmas
Dean Martin: Let It Snow
Coldplay: Christmas Lights
Simple Plan: Christmas Every Day
Walking On Cars: Winter Song
Band Aid 30: Do They Know It's Christmas?
Michael Bublé: Jingle Bells
The Eagles: Please Come Home For Christmas
Queen: Thank God It's Christmas
Bryan Adams: Christmas Time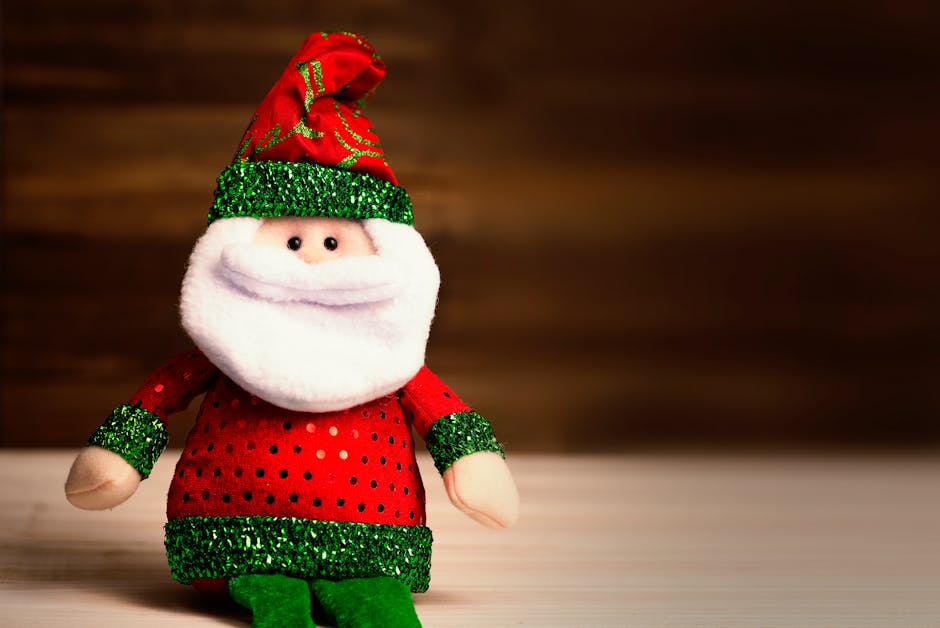 Houd jij ook van kerstmuziek? Welk liedje ontbreekt in dit rijtje die er echt tussen hoort?
Liefs, Demi ❤
Volg mij ook op Facebook, Twitter en Instagram (via de linkjes of kijk in de zijbalk)