Hey Creabea's,
Verliefd zijn is een heel fijn gevoel. Iedereen gaat natuurlijk anders om met verliefdheid, maar over het algemeen worden mensen er heel cheesy van. Men gaat zich gek gedragen en kan nergens anders meer aan denken. Ben jij echt hoteldebotel verliefd? Dan herken jij je hier vast in!
Je denkt altijd aan je lover
Vooral op de meest random momenten. Zelfs tijdens het shoppen of tandenpoetsen, tovert diegene een lach op je gezicht.
De naam is veranderd in je mobiele contactenlijst
In bae, babe, lover of liefste. En dan vaak ook nog in combinatie met een schattige emoji.
Je galerij staat vol met foto's van diegene
Met selfies van je lover en leuke foto's van jullie samen. Elke foto herinnert je er namelijk aan hoe leuk diegene is en hoeveel plezier jullie samen beleven.
Je ouders plagen je
Wanneer hij even niet reageert, maken je ouders grappen dat hij geen relatie meer met je wilt. En wanneer je naar je telefoon lacht, weten ze precies met wie je praat.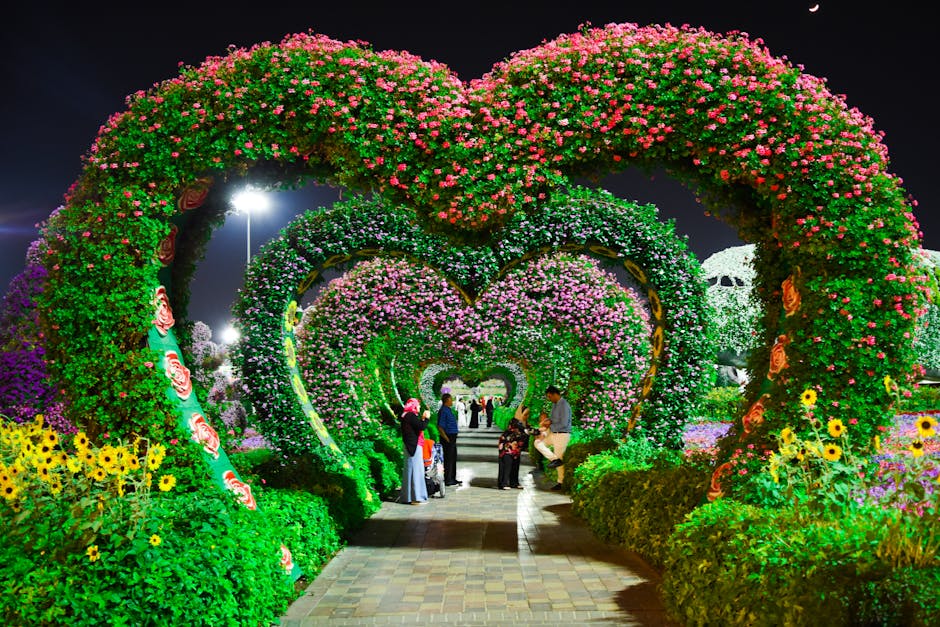 Je tagt elkaar in leuke memes
Al jouw volgers weten dat je verliefd bent, want je tagt je lover continu in grappige memes en liefdesquotes.
Je vindt alles aan diegene geweldig
Zelfs zijn zweet ruikt na een potje voetbal naar rozen.
Jullie hebben een eigen liedje
Natuurlijk zijn er super veel liedjes die jou aan de ander doen denken, maar dat ene liedje is toch echt jullie love song.
Netflix is nu nóg leuker
Samen Netflixen is vele malen leuker dan alleen. Natuurlijk kijken jullie alle seizoenen van een serie samen, en worden jullie samen die hard fan.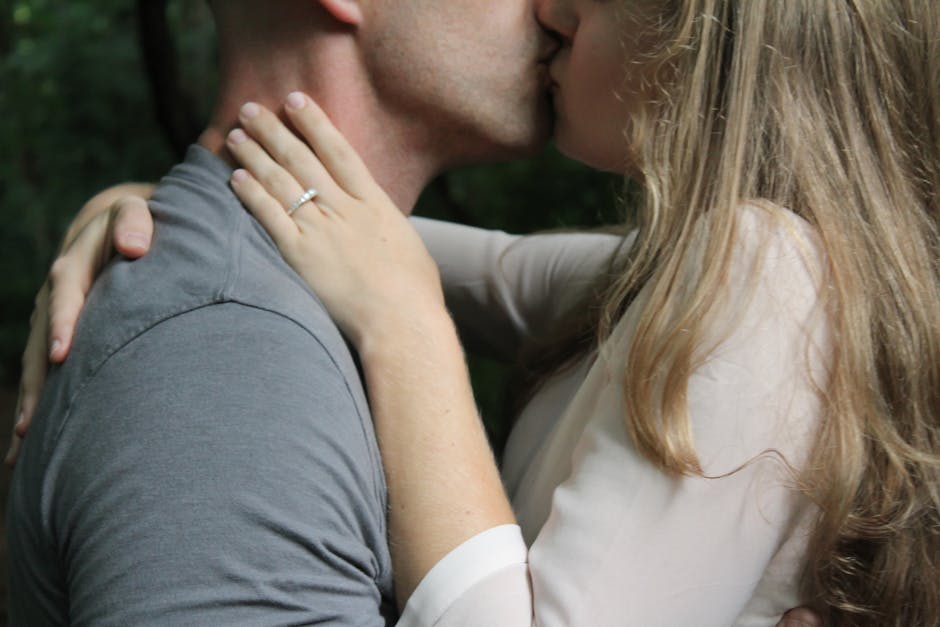 Je wordt gek als hij niet reageert
Wanneer hij langer dan vijf minuten offline is, krijg je het benauwd. Leeft hij nog wel? Waar hangt hij uit? Gaat het wel goed? Waarom krijg ik geen aandacht?
Je kent zijn/haar Instagram door en door
Je hebt alle foto's al honderd keer aandachtig bekeken. Natuurlijk weet je ook precies welke mensen hij/zij volgt en je houdt de likes goed in de gaten. Liefde maakt je nu eenmaal gek en blind!
Je mist diegene 24/7
Je kunt er gewoonweg geen genoeg van krijgen! Zelfs als je diegene het hele weekend al gezien hebt.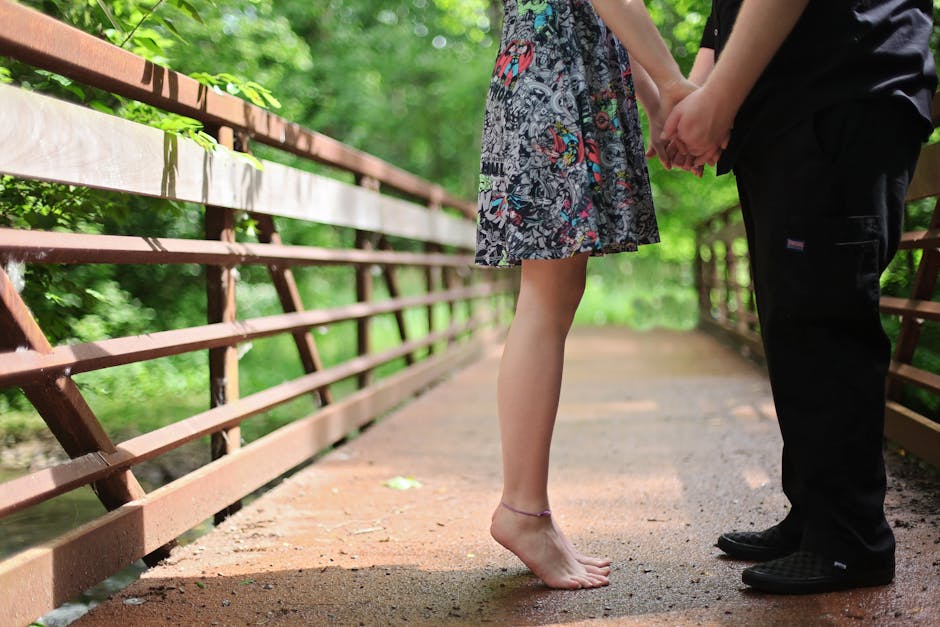 Ben jij weleens compleet in love geweest?
Liefs, Demi ❤
Volg mij ook op Facebook, Twitter en Instagram (via de linkjes of kijk in de zijbalk)