Hey Creabea's,
Menig persoon die een Instagram account heeft, kan niet stoppen met liken en scrollen. Eigenlijk hebben we last van een verslaving als het op Instagram aankomt. Heerlijk om ongegeneerd met iemands leven mee te kijken vanaf de bank. Sommige accounts zijn ware kunstwerken en elke foto lijkt een perfecte replica van een schilderij. Ben je jaloers wanneer je naar deze feeds kijkt? Vanaf nu niet meer, want ik heb namelijk een aantal tips zodat jouw Instagram feed ook tof wordt!
Zorg voor goed licht
Het belangrijkste voor een mooie feed is een goede foto (duh). De beste foto's maak je met daglicht. Maak de foto in de buurt van het raam of gewoon buiten. Goed licht geeft de kwaliteit van de foto namelijk een echte instant boost.
Bewerk je foto's
Ben je toch niet tevreden en wil je de foto nog ietsje lichter maken? Dan zijn bewerkingsapps perfect hiervoor. Het aanpassen van de helderheid en contrast maakt een heuse wereld van verschil. Is je foto bijvoorbeeld geel omdat je binnen een foto hebt gemaakt? Speel dan eens met de warmte-instellingen. Er zijn duizenden apps te vinden, maar ik ben vooral fan van Facetune en VSCO Cam. Met Facetune kun je precies aangeven waar de foto wat lichter moet worden, zonder dat het overkomt alsof het onnatuurlijk is. Met VSCO Cam kun je kiezen voor verschillende filters en instellingen, en kun je binnen één opslag zien hoe de foto eruit zal zien in je feed. Maar zorg er wel voor dat je niet doorslaat in het bewerken. Je wilt immers geen arm of been missen.
Let op het complete plaatje
Zorg dat je foto's bij elkaar passen als je wilt dat je feed gelijkgestemd oogt. Kies daarom voor een kleurenschema of een filter die je blijft toepassen om zo eenheid te creëren. Het is hierin handig om een thema te geven aan je account. Ga je bijvoorbeeld voor een minimalistische look met veel witte foto's, een girly look met veel roze of toch een stoere funky feed vol donkere foto's? Ook kun je op een vaste manier posten. Bijvoorbeeld na vijf foto's een quote, of links en rechts bepaalde foto's, en in het midden wat anders. Zo zorg je ook voor eenheid.
Denk na over de volgorde
Het is ook van belang om na te denken over de volgorde waarin je je foto's plaatst. Het is een beetje raar als je vijf foto's met pizza's achter elkaar plaatst. Let daarom altijd op de laatste foto, en op de derde foto. De laatste foto komt naast de nieuwe te staan, en de derde komt eronder te staan. Door dit in de gaten te houden, word je feed één geheel. En anders kun je het altijd nog verwijderen.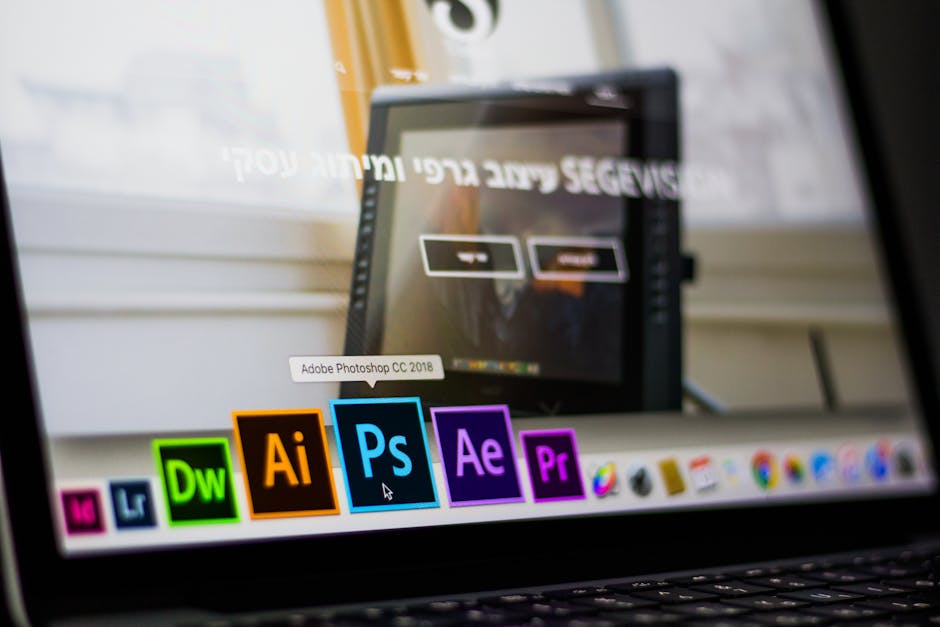 Kies een juiste achtergrond
Wil je producten fotograferen? Denk dan goed na over de achtergrond. Wil je de focus leggen op het product? Zorg dan voor een rustige achtergrond. Maar wil je het liever wat spontaner en vrolijker laten ogen? Dan kun je werken met verschillende kleuren papier als ondergrond. Dat geeft direct een andere feeling mee aan je foto.
Werk in blokken
Heb je nog geen beslissing kunnen nemen voor welk thema je wilt? Wissel dan af! Kies bijvoorbeeld elke maand een andere kleur die centraal staat. Je feed zal op deze manier meer opvallen en zo kun je al je creativiteit kwijt.
Denk na voordat je iets plaatst
Wat willen mensen nu graag zien? Natuurlijk is Instagram puur bedoeld voor fun, maar steeds meer en meer wordt het gezien als een visitekaartje voor jezelf of je/een bedrijf. Denk daarom goed na welke foto's je wilt laten zien. Het is heel normaal dat je toekomstige baas je social media pagina's checkt. En ik neem aan dat je niet wilt dat hij ziet hoe gezellig het in de kroeg was afgelopen weekend.
Have fun
Natuurlijk hoef je het allemaal niet zo serieus te nemen, maar het is zeker iets om over na te denken wanneer je een boodschap wilt overbrengen met en via Instagram. Dat kan bijvoorbeeld ook zo zijn wanneer je iets wilt promoten. Maar het belangrijkste blijft: gebruik Instagram zoals jij dat wilt. Wil je enkel en alleen selfies plaatsen? Doe dat! Het belangrijkste is dat je blij bent met je feed, of je deze tips nu wel of niet gaat gebruiken.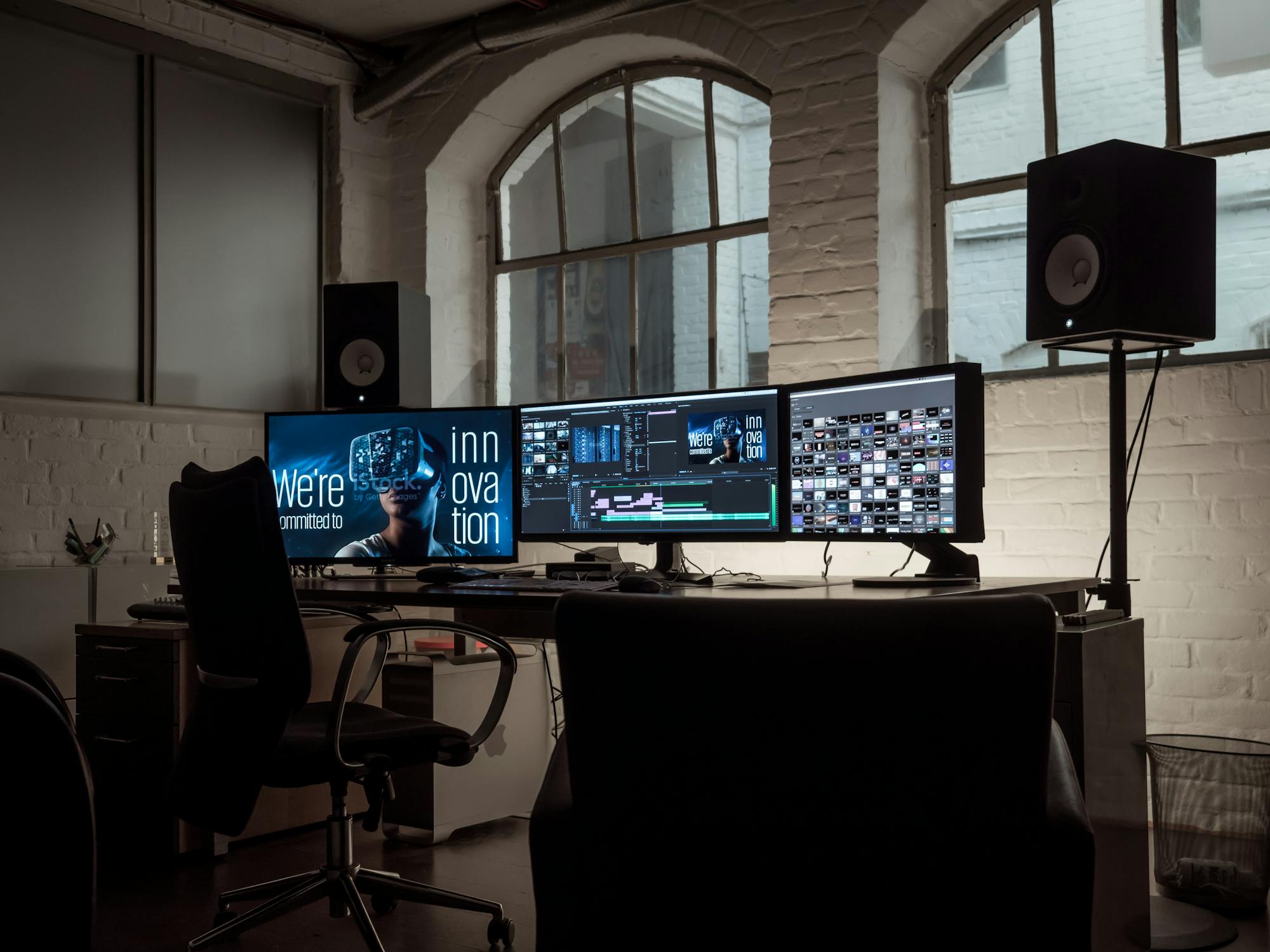 Hoe zorg jij voor een gave Instagram feed?
Liefs, Demi ❤
Volg mij ook op Facebook, Twitter en Instagram (via de linkjes of kijk in de zijbalk)