Hey Creabea's,
Je hebt een leuke jongen of meid ontmoet, en na een paar dagen begin je hem/haar steeds leuker te vinden. Je bent minder geïnteresseerd in anderen om je heen, maar toch blijf je twijfelen of je de volgende stap wilt zetten: namelijk het aangaan van een relatie. Herken jij deze signalen?
Je vertelt niet vol enthousiasme over hem/haar
Wanneer anderen vragen naar de omgang tussen jou en de ander, ontwijk je deze vraag het liefst. Zelf weet je ook nog niet precies wat je ermee aan moet. Je antwoordt kort dat het goed gaat, en daarna ga je snel over naar een ander onderwerp.
Je krijgt een benauwd gevoel
Alleen al bij het idee dat je een relatie zou hebben, krijg je het benauwd. Je vindt diegene echt super leuk, maar toch blijft het moeilijk om je in te beelden dat hij/zij de enige is waar je je leven mee wil delen.
Je hebt een druk leven
School, je hobby's, vrienden… Eigenlijk heb je helemaal geen tijd voor een relatie. Het is belangrijk dat je tijd en moeite in elkaar steekt, maar tijd vrijmaken lukt je gewoonweg niet op dit moment. Als je dan een keertje een avondje vrij hebt, wil je het liefst een avondje chillen met je bestie.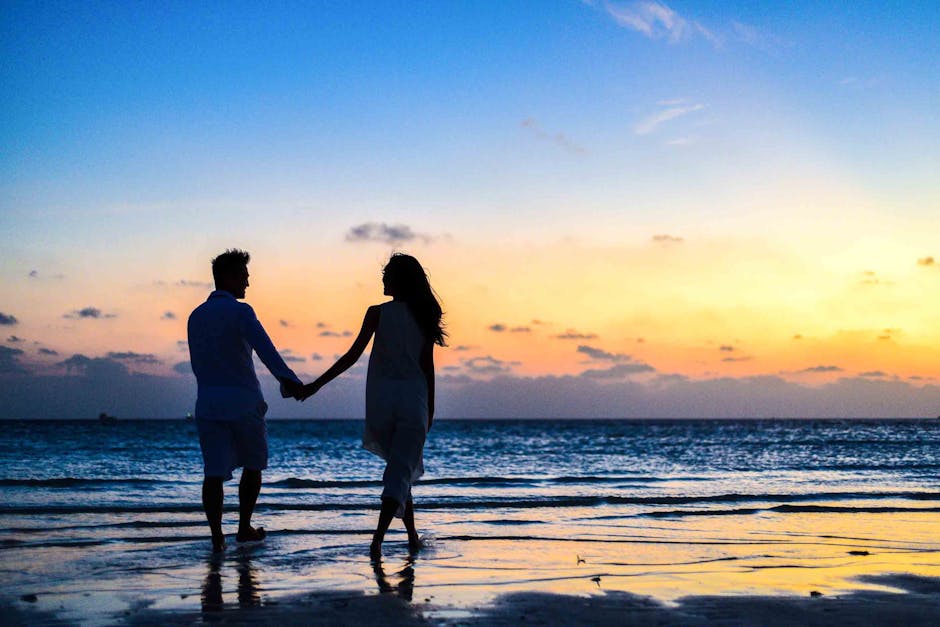 Je praat nog met anderen
Ondertussen praat je ook nog met andere leuke mensen die jij stiekem ook wel ziet zitten. De twijfel blijft echter wel in je hoofd hangen of er misschien toch niet iemand anders beter bij je past.
De ander doet meer moeite
Je bent soms zo druk, dat je diegene vergeet te appen. Meestal is de ander degene die jou als eerste appt en je mee uit vraagt voor een volgende date. Eigenlijk heb je niet echt de behoefte om elkaar meerdere keren per week te zien. Eens in de twee weken is ook prima, toch?
De ouders ontmoeten? Nee, dankjewel
Met kerst ben je veel liever bij je eigen familie. Het liefst stel je het dan ook zo lang mogelijk uit om de ouders te ontmoeten.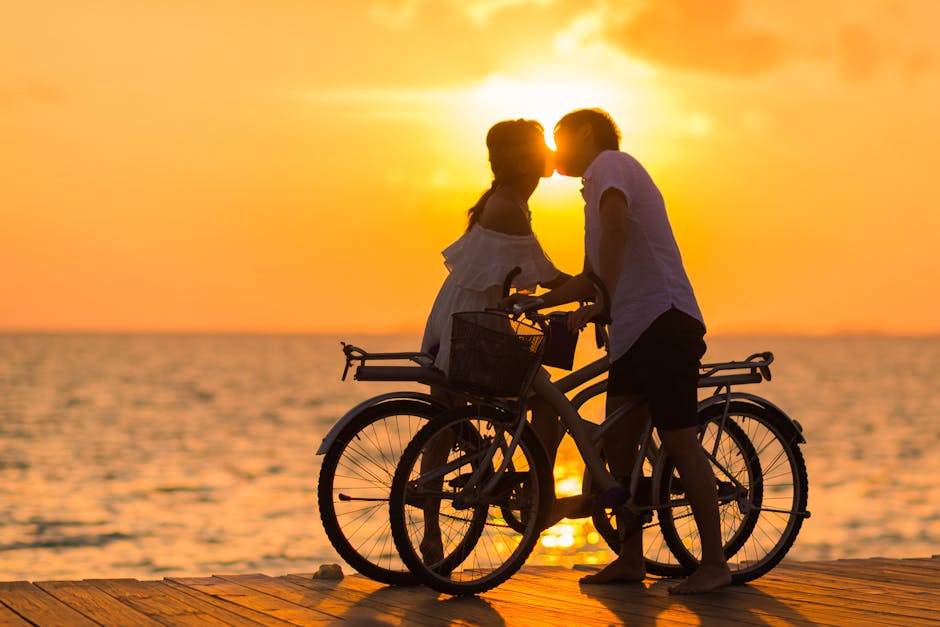 Als meerdere tekenen bij je passen, dan moet je misschien nog eens nagaan of dit wel de juiste persoon is voor je. Of misschien is de tijd niet gunstig. Probeer in elk geval eerlijk te zijn.
Liefs, Demi ❤
Volg mij ook op Facebook, Twitter en Instagram (via de linkjes of kijk in de zijbalk)