Hey Creabea's,
De wintertijd is alweer een tijdje ingevoerd in Nederland. De tijd draaide een uurtje terug, en we konden een uur langer slapen, een uur langer feesten en een uur langer werken. Hoewel we vaak of alleen de voordelen, of alleen de nadelen benoemen, zijn er van beide in dit geval een aantal te noemen. Laten we eens gaan kijken!
De voordelen van de wintertijd:
Langer slapen
De gedachte dat je 's ochtends een uurtje langer in bed kan blijven liggen, vinden de meeste mensen toch wel het fijnste aan de wintertijd. Stel dat je volgens je biologische klok altijd om 07:00 wakker wordt, dan kan je sinds de invoering van de wintertijd een uurtje extra blijven snoozen in je bed. Heerlijk toch!
Licht in de ochtend
Je merkt misschien wel dat je moeilijker je bed uitkomt, omdat het waarschijnlijk nog vrij donker is wanneer je opstaat. Nu de klok een uur achteruitgegaan is, wordt het ook weer een uurtje eerder licht buiten, waardoor je meer kans hebt op daglicht als je de deur achter je dichttrekt in de ochtend. Opstaan zal zo ietsjes makkelijker worden. Tenzij je een echte vroege vogel bent!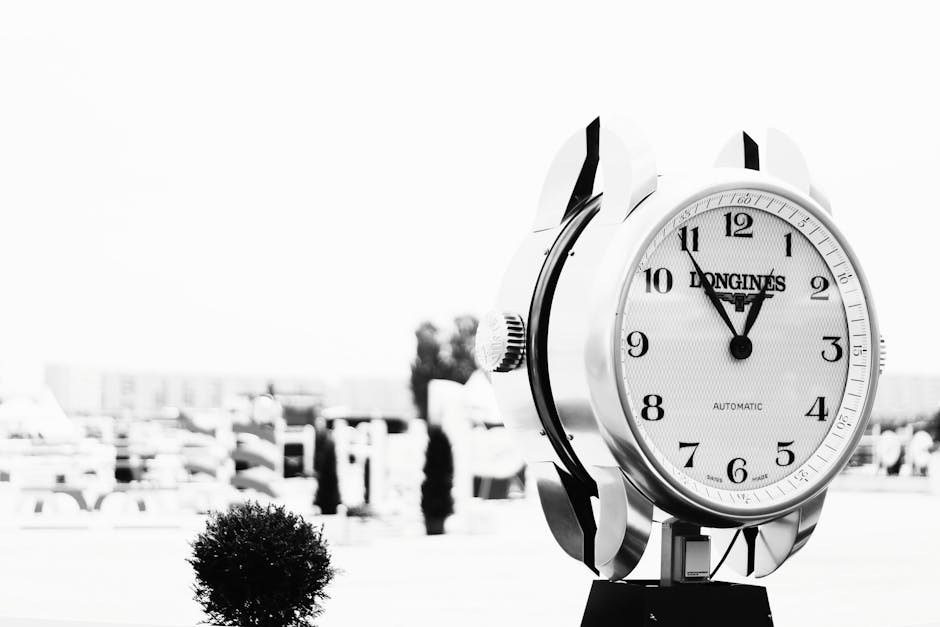 De nadelen van de wintertijd:
Verstoord bioritme
Een uur langer slapen blijkt misschien toch niet zo fijn te zijn. Mensen kunnen namelijk nog dagen, of zelfs weken, na het begin van de wintertijd last hebben van een verstoord ritme. De waardering in tijd en dus het daglicht, kan zorgen voor lusteloosheid. Dat is ook de reden dat mensen vaak in de winter last hebben van een winterdepressie.
Winterdip
Mensen kunnen depressieve gevoelens krijgen door gebrek aan zonlicht, vitamine D en ongemak door de kou. Die depressie kan weer zorgen voor een slecht ritme en stemmingswisselingen. Die dip kan gelukkig goed verholpen worden door lichttherapie of een mooie vakantie naar de zon. (Of de tips onderaan dit artikel).
Vergissingen
Vooral op oudere leeftijden komt dit voor, en dan hebben we het over vergeetachtigheid. Het kan dus ook gebeuren dat mensen vergeten de klok terug te zetten en hierdoor veel misverstanden en frustraties kunnen ontstaan. Gelukkig passen vrijwel alle elektronische apparaten zelf de tijd aan.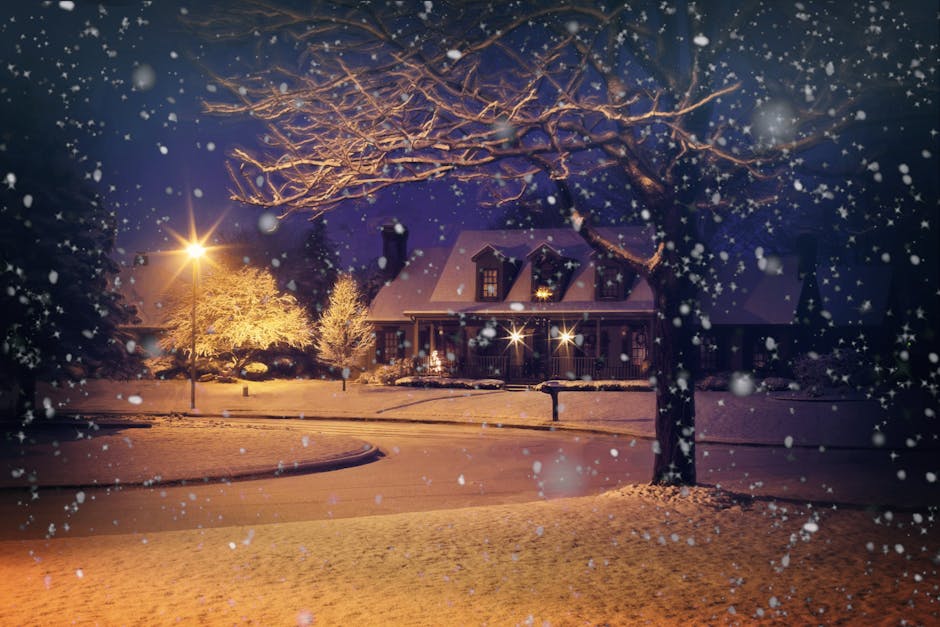 Tips voor een verstoord slaapritme
Speciale wekker
Koop een speciale Wake Up Light wekker en wordt makkelijker, frisser en energieker wakker met natuurlijk daglicht. De lamp zal je op natuurlijke wijze wakker maken, en de lichttherapie geven waar nodig in de ochtend. Zo word je rustig wakker en start je de dag beter!
Geen dutjes
Doe geen powernaps. Op korte termijn voelt dit misschien beter, maar op de lange termijn zal je slaapritme meer en meer verstoord raken.
Beweeg meer
Door meer inspanning overdag, daalt je lichaamstemperatuur waardoor je in de avond meer vermoeid raakt. En dus zal je beter in slaap vallen.
Ga naar buiten
Frisse lucht en vooral natuurlijk daglicht, is goed tegen de winterdip.
Vindt jij het een voordeel, of juist een nadeel?
Liefs, Demi ❤
Volg mij ook op Facebook, Twitter en Instagram (via de linkjes of kijk in de zijbalk)