Hey Creabea's,
Hoe je het ook wendt of keert, een break-up is naar. Vaak komt de zin 'maar we kunnen wel vrienden blijven' voorbij. Een mooi idee natuurlijk, maar is het wel mogelijk om vrienden te blijven met je ex? Als je de volgende punten herkent, is de kans groot dat jullie relatie over kan gaan in een vriendschap.
Jullie hebben elkaar nooit bedrogen
Wanneer een van jullie is vreemdgegaan, kan dit een klap geven op het vertrouwen. Je wordt weer aan de pijn herinnert, en het vertrouwen is niet meer te herstellen.
Je ex stond altijd voor je klaar
Als hij of zij er altijd voor je was en liefdevol met je omging, weet je dat het een persoon is met een goed hart. En dan kun je zeker vrienden blijven met die persoon.
Jullie waren voor de relatie al vrienden
Voordat de vonk oversloeg, waren jullie eerst vrienden. Dit maakt alles ietsjes makkelijker, omdat je weet naar welk level je terug kunt keren als vrienden zijnde.
Het was nooit saai
Als jullie in je relatie veel lol hadden, weet je dat de vriendschap ook nooit saai zal worden.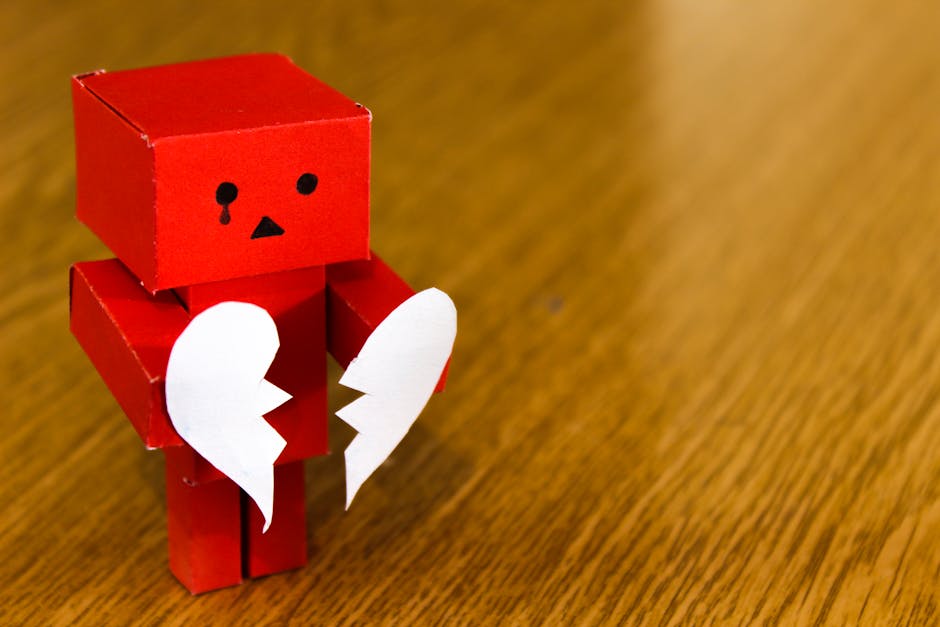 Je relatie voelde als een broer-zus verhouding
Als je je op je gemak voelde bij hem of haar, dan zit er zeker potentie in om vrienden te blijven. Het broer-zus gevoel zorgt er juist voor dat je niet terugvalt naar jullie oude liefdespatroon.
Jullie hebben het beste met elkaar voor
Het kan best moeilijk zijn om je ex te zien met een andere geliefde. Als je hier respectvol mee omgaat, en het elkaar gunt om een nieuwe relatie te beginnen, is het een stuk eenvoudiger om vrienden te blijven. Zorg dat je weet wat wel en niet kan, en dan komt het wel goed.
Jullie vinden elkaar oprecht super aardig
De liefde was dan wel weg, maar je kan het wel nog goed vinden met je ex. Dan voelt het al iets natuurlijker wanneer je als vrienden met elkaar omgaat.
Jullie kunnen goed met elkaar praten
Het is belangrijk dat je samen kunt communiceren zodat er geen vervelende sfeer blijft hangen wanneer je iets dwars zit. Je irritaties hope zich anders alleen maar op, en dat kan ten nadele zijn van jullie vriendschap.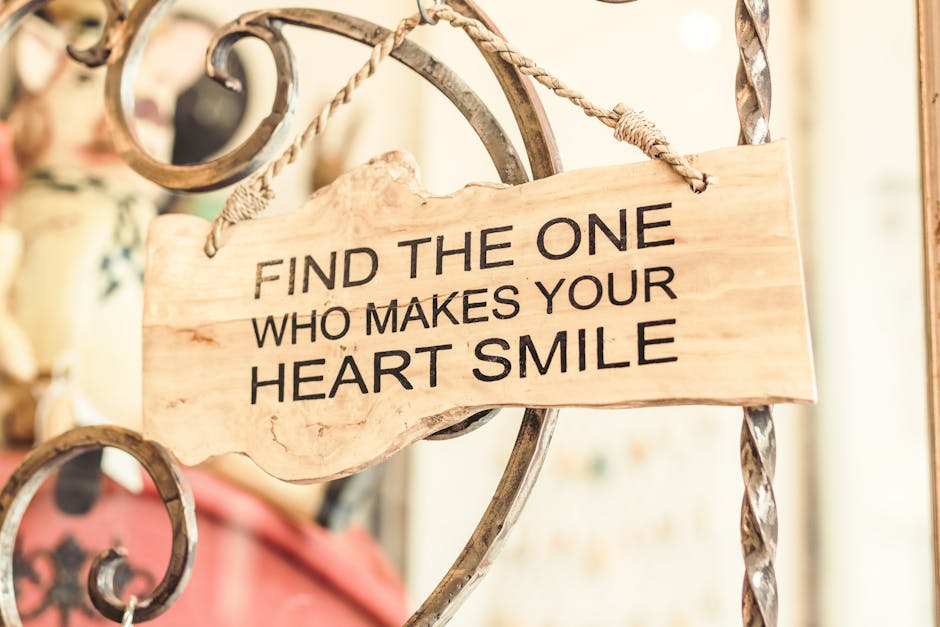 Jullie respecteren elkaars beslissingen
Als je ex meer ruimte nodig heeft om de break-up te verwerken, dan kun je het beste deze beslissing respecteren. Een break-up is niet gemakkelijk en het heeft tijd nodig om zoiets een plekje te geven. Je laat zo gelijk zien dat je een goede vriend(in) bent!
Ben jij bevriend met je ex, of juist niet?
Liefs, Demi ❤
Volg mij ook op Facebook, Twitter en Instagram (via de linkjes of kijk in de zijbalk)