Hey Creabea's,
Bij een super leuke Instagram feed hoort ook het bijhouden van je Instagram story. Zeker nu je je Instagram story op kan slaan als highlight op je profiel. Ben jij benieuwd hoe je dat het beste aan kunt pakken?
Maak gebruik van filters
Als je een foto of video plaatst op je story, dan kan je een filter gebruiken door naar links of rechts te swipen. Kies voor het effect dat het beste bij jouw foto of video past. Is er geen effect dat aansluit bij wat jij mooi vindt? Dan kan je ook de app VSCO gebruiken voordat jij de foto of video in je story zet. Deze app heeft namelijk super veel toffe filters.
Geef je story meer beeld
Dit kan je doen door gifjes, tekst, locaties, tags en emoji's op je foto of video te plaatsen. Zo hebben je volgers meer om naar te kijken en blijft het interessant. Je kan ook een poll maken, een vraag stellen of een gevoelsmeter plaatsen in je story. Zo heb je meer interactie met je volgers.
Hashtags en locaties zorgen dat je opgemerkt wordt
Er zijn genoeg mensen die op hashtag of locatie zoeken. Maak daar dus zeker gebruik van!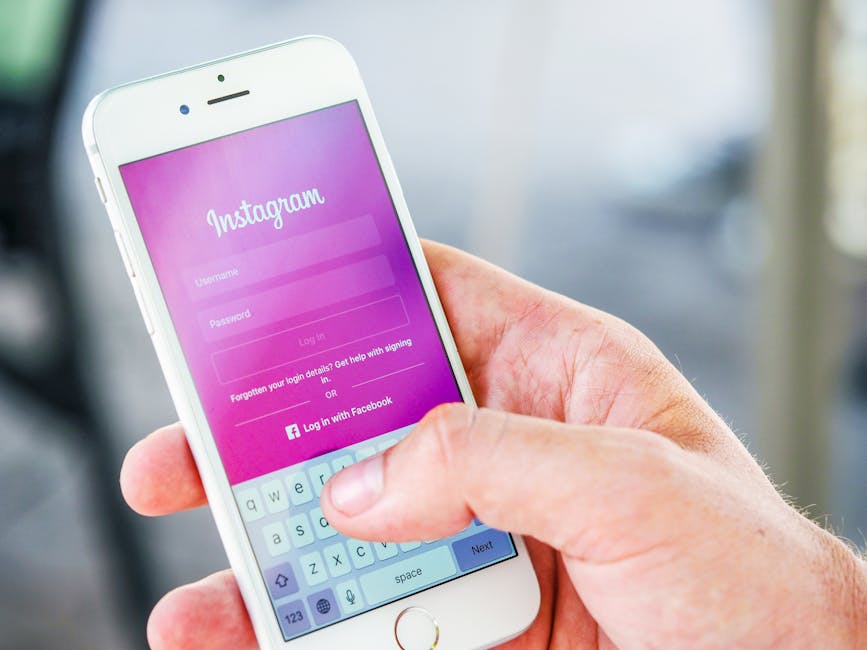 Als je tekst gebruikt, speel dan met kleuren en effecten
Iedereen kan een foto of video maken en daar een tekstje op plakken. De truc zit in het aankleden van je verhaal. Zo kan je bijvoorbeeld de tekst opleuken door kleuren te gebruiken die bij het onderwerp van het beeld passen. Maar je kan ook leuke effecten creëren door een achtergrond onder je tekst te zetten of zelfs door een schaduw te maken. Zorg trouwen wel dat het echt bij je past!
Maak niet alleen gebruik van foto's en video's
Er is namelijk nog veel meer te ontdekken. Zo kan je op Instagram verschillende dingen creëren in je story. Je kunt bijvoorbeeld ook een boomerang maken of de superzoom gebruiken. Durf te experimenteren!
Vertel in elke story een compleet verhaal
Je kan natuurlijk af en toe een foto of video posten, maar soms is er meer nodig voor je volgers om de situatie te begrijpen. Probeer daarom bij het maken van een story altijd context te geven, zodat je volgers snappen wat je aan het doen bent.
Bedenk dat je verhaal zichtbaar is voor iedereen
Als je profiel niet op privé staat, kan iedereen je story bekijken. Als je graag persoonlijke dingen post, is dat natuurlijk niet zo fijn. Gelukkig kun je dankzij de nieuwe functie een lijst aanmaken met beste vrienden en kan je bij het plaatsen van een story bepalen wie je verhaal kan zien. Super handig!
Maak jij vaak Instagram stories? Welke aanvullende tips heb jij nog?
Liefs, Demi ❤
Volg mij ook op Facebook, Twitter en Instagram (via de linkjes of kijk in de zijbalk)