Hey Creabea's,
Op dezelfde tijd opstaan als je lover, en dat voelt net alsof je twee nachten hebt doorgehaald. Ben jij juist een avondmens, maar jouw lover totaal niet? Dan herken jij vast en zeker de volgende struggles!
Wanneer de ander té veel energie heeft in de ochtend
Jij ligt nog in dromenland, maar de ander wordt vrolijk wakker en staat te springen om iets leuks te doen en de dag te beginnen. Alsjeblieft, laat me slapen!
Samen reizen is missie onmogelijk
Wanneer diegene al klaar is om weg te gaan, moet jij nog je haar doen en je tanden poetsen. Als je eindelijk een beetje wakker bent, heeft de ander geen energie meer. En daar komt de struggle dus om de hoek kijken…
Als je dan wel een keer eerder wakker bent…
Dan kijkt de ander je aan alsof je een onmogelijke taak hebt verricht. Huh, maar hoe dan?!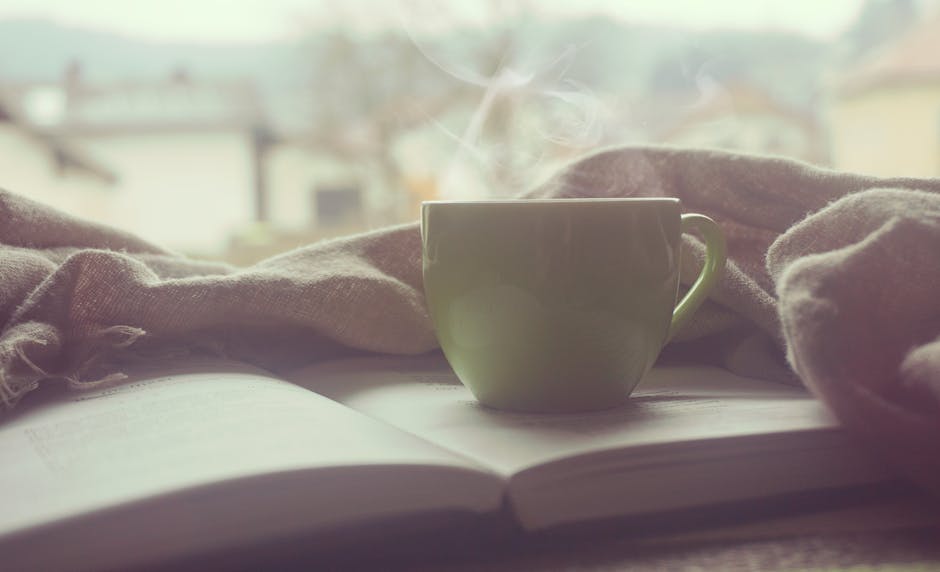 Jullie spreken elkaar nooit als eerste of als laatste
Tegen de tijd dat jij wakker bent, heeft hij al diverse chats gehad met andere mensen. Hetzelfde geldt wanneer je lover al op één oor ligt, terwijl jij nog gezellig met je vriendinnen aan het kletsen bent.
Een lunch is voor jou eerder je ontbijt
Terwijl jouw lover al een hele ochtend erop heeft zitten, moet jouw dag nog beginnen. Wanneer jullie samen gaan lunchen, betekent dit voor jou eigenlijk ontbijten. Brunchen dan maar?
De ander stuurt je artikelen over hoe je een ochtendmens wordt
Dat gaat dus echt niet gebeuren! Er zijn ook artikelen over hoe jij een avondmens kan worden. Duw het maar lekker terug!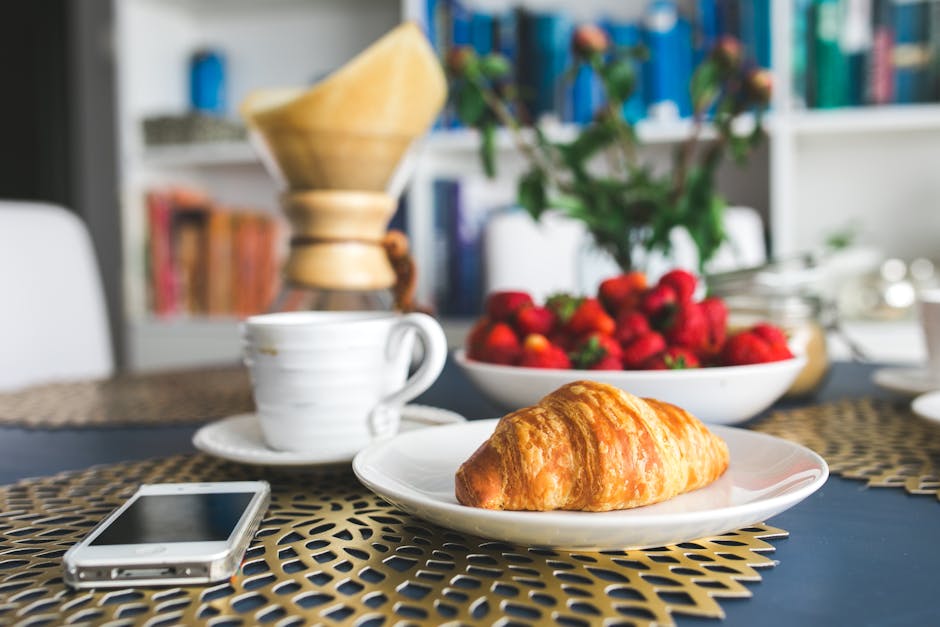 Pillow talk
Even gezellig napraten zit er bij jullie niet in. Als jij pas net naar bed gaat, ligt hij al een paar uur te slapen. Of andersom.
Is jouw vriend, vriendin, man of vrouw een tegenpool van jou in de ochtend?
Liefs, Demi ❤
Volg mij ook op Facebook, Twitter en Instagram (via de linkjes of kijk in de zijbalk)