Hey Creabea's,
In tegenstelling tot mannen, duurt het ochtendritueel van de vrouw vaak iets langer. Mannen staan op, springen snel onder de douche, beetje gel in het haar en dan zijn ze de deur al uit. De vrouwen hebben hun eigen typische maniertjes in de ochtend. Deze dingen zullen je dan ook vast bekend voorkomen wanneer jij net zo bent!
Snoozen
Je bed is veel te warm om eruit te gaan en het deken van je af te slaan. Je snoozed zo lang als je maar kan, totdat je er écht uit moet omdat je anders te laat komt.
Veel te lang douchen
Tja, als je je bed uit bent moet je toch ergens anders de warmte opzoeken. Ook tijdens het douchen is het moeilijk om er weer onder vandaan te komen. Vooral wanneer je je haren moet wassen, dan duurt het extra lang. Eerst shampoo, daarna conditioner en tussendoor ook nog douchegel en je benen of oksels scheren. En zo ben je al snel een half uur verder. Oeps!
De verpakkingen lezen tijdens het douchen
Veel vrouwen lezen vast weleens de achterkant van bijvoorbeeld een conditioner fles. Zelfs al weten ze dat het helpt tegen pluizig haar.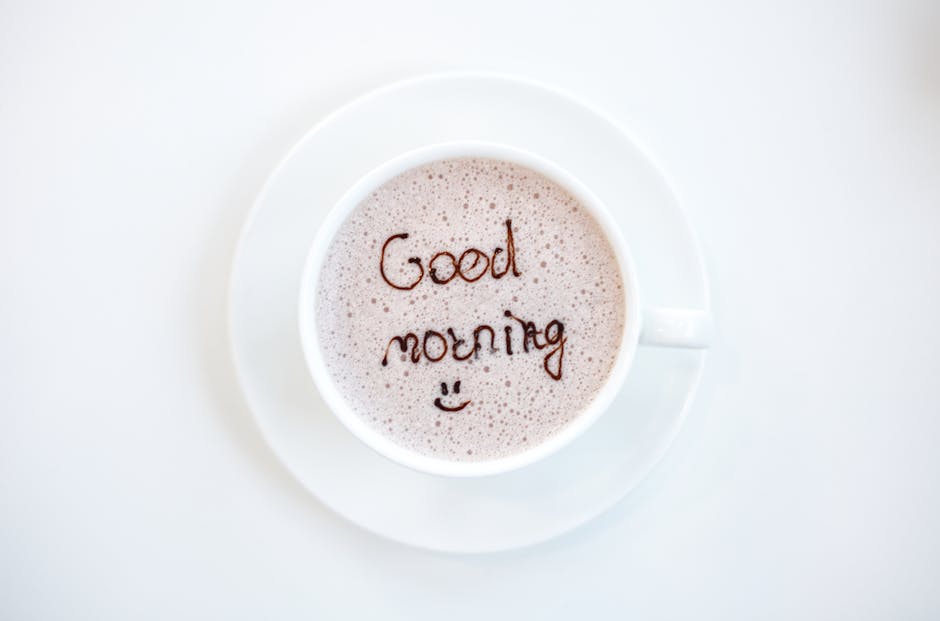 Instagram checken
Als je wakker wordt, wanneer je op de wc zit, tijdens het eten.
Een paar keer omkleden
Wat ga je vandaag toch eens dragen? Het wordt tijd voor nieuwe kleding. Na drie keer omkleden heb je eindelijk dé outfit gevonden waar jij je fijn in voelt.
Gekke bekken trekken wanneer je mascara opdoet
Het ziet er dan misschien wel raar uit, maar het gaat wel veel makkelijker zo!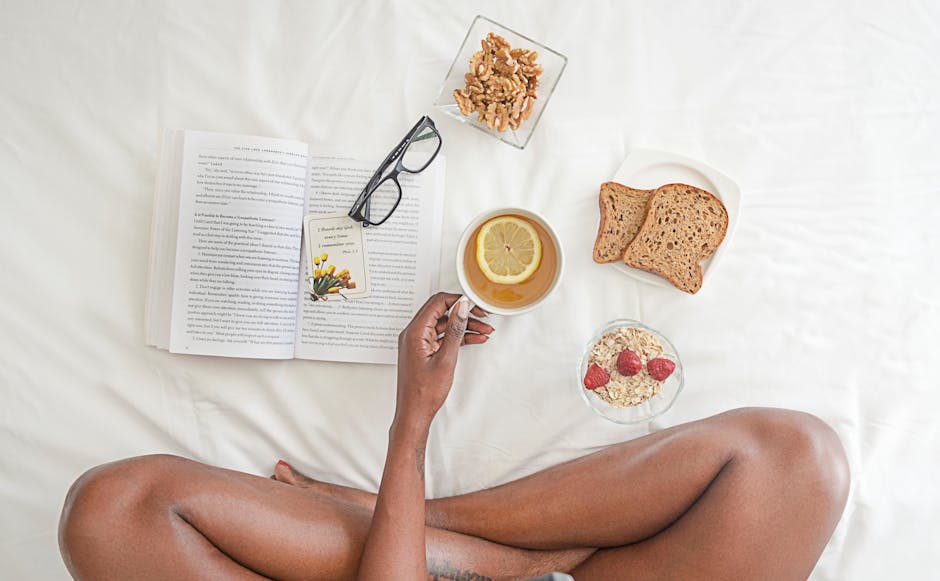 Tijdens het tandenpoetsen ben je met andere dingen bezig
Even snel je tas inpakken, je schoenen aandoen of een paar appjes versturen. Tja, vrouwen kunnen nu eenmaal meerdere dingen tegelijk doen!
Je bent je mobiel kwijt
Oh wacht, je hebt hem gewoon in je hand. Haha, laat maar.
Checken of je écht niets vergeet
Telefoon, check. Portemonnee, check. Eten, check. Oké, ready to go!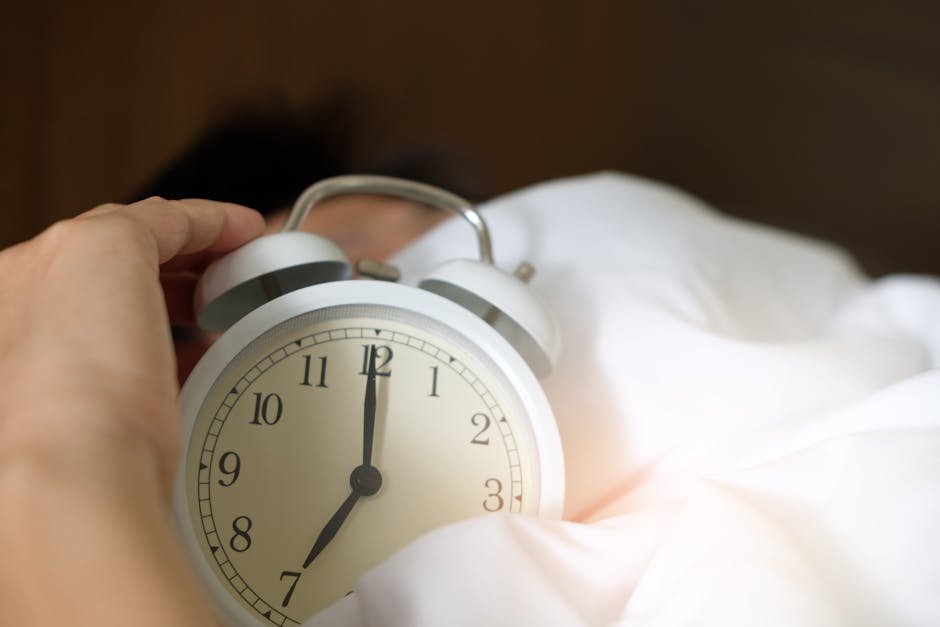 Eenmaal buiten, ben je toch nog iets vergeten
Zonder fietssleutel kan je natuurlijk niet fietsen…
Wat is jouw typische ochtendritueel als vrouw (of man) zijnde?
Liefs, Demi ❤
Volg mij ook op Facebook, Twitter en Instagram (via de linkjes of kijk in de zijbalk)