Hey Creabea's,
Kritiek is nooit leuk om te krijgen, maar dat hoeft niet te betekenen dat het iets slechts is. Complimenten krijgen is fijn, maar je schiet er niets mee op. Van kritiek kan je juist leren en verder groeien. Ontvang je weleens kritiek? Lees dan de volgende tips hoe je hiermee kan omgaan, zodat je er juist sterker van wordt!
Schiet niet direct in de verdediging
Vaak wordt kritiek als iets slechts gezien, waardoor je snel in de aanval schiet. Luister naar wat diegene te zeggen heeft. Bedenk goed wat diegene precies bedoeld en als je het niet begrijpt, vraag dan om verduidelijking. Anders zal het moeilijk worden om te leren van de kritiek. Je zal daardoor ook minder snel emotioneel reageren.
Vraag door
Als je om verduidelijking vraagt, is het goed om dan ook door te vragen. Als bijvoorbeeld je leraar zegt dat je verslag niet goed is, vraag dan wat er niet goed aan is. Zitten er te veel spelfouten in? Of heb je een bepaalde opdracht niet goed begrepen? Zo begrijp je ook sneller waar de kritiek over gaat en hoe je dit kunt verbeteren of in het vervolg beter kunt doen.
Van fouten kan je leren
Niemand is perfect en niemand doet alles in één keer gelijk goed. Je moet kritiek dan ook als feedback zien. Je weet nu wat je fout hebt gedaan, en de volgende keer als je een soortgelijke opdracht of situatie hebt, weet je wat je te doen staat.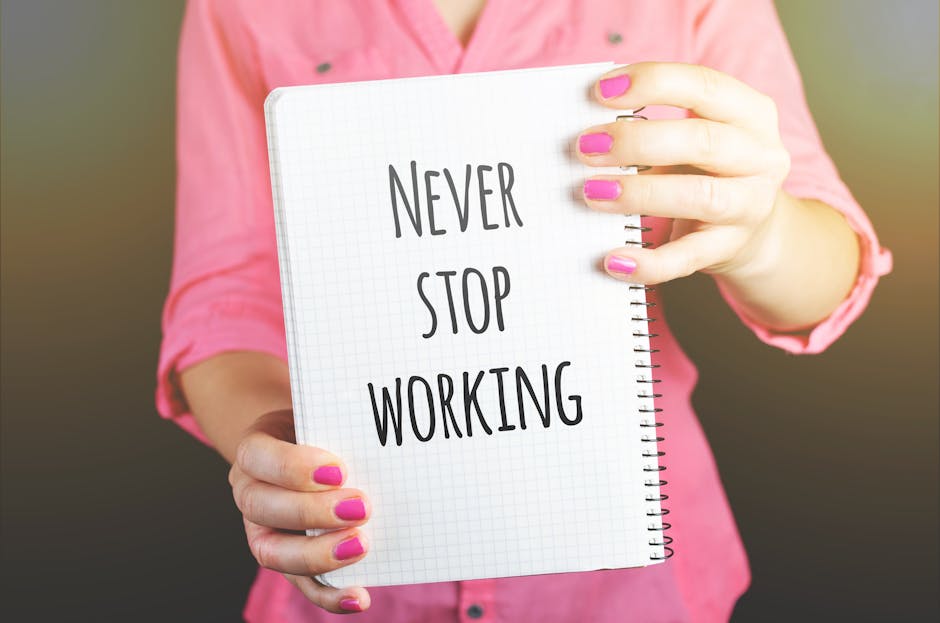 Onterechte kritiek
Het kan ook voorkomen dat je het niet eens bent met de kritiek. Je kunt rustig vertellen en uitleggen waarom je het er niet mee eens bent. Zo zien ze ook hoe jij er over denkt. Zorg er voor dat je dit op een rustige manier zegt, zodat diegene geen aangevallen gevoel krijgt.
Niet persoonlijk
Het is goed om te onthouden dat de meeste kritiek niet gebaseerd is op jou als persoon, maar om wat je hebt gedaan. Denk bijvoorbeeld aan het feit dat je iemand op een andere manier kan aanspreken, of in het vervolg iets sneller kan werken. Die kritiek is niet bedoeld om jou te kwetsen. Diegene wil je alleen maar vooruit helpen.
Hoe ga jij met kritiek om?
Liefs, Demi ❤
Volg mij ook op Facebook, Twitter en Instagram (via de linkjes of kijk in de zijbalk)