Hey Creabea's,
Heb je altijd al willen weten hoe je in elkaar zit? Want jouw handschrift verklapt dat. De manier waarop je schrijft, zegt namelijk veel over je karakter. Laten we het snel checken!
Grootte van de letters
Dit bepaalt of jij introvert of extrovert bent. Iemand die klein schrijft, is vaak geconcentreerd en ijverig. Terwijl iemand die groot schrijft, meer uitbundig is. En heb je een middelgroot handschrift? Dan ben jij een combinatie van beiden. Bescheiden, maar ook een tikkeltje bijdehand.
Spaties
Laat je veel ruimte over tussen de woorden? Dan ben je een beetje afstandelijk. Je houdt niet van mensen om je heen en je vermijdt dan ook het liefst drukke menigtes. Als je dicht op elkaar schrijft, ben je juist een echte social!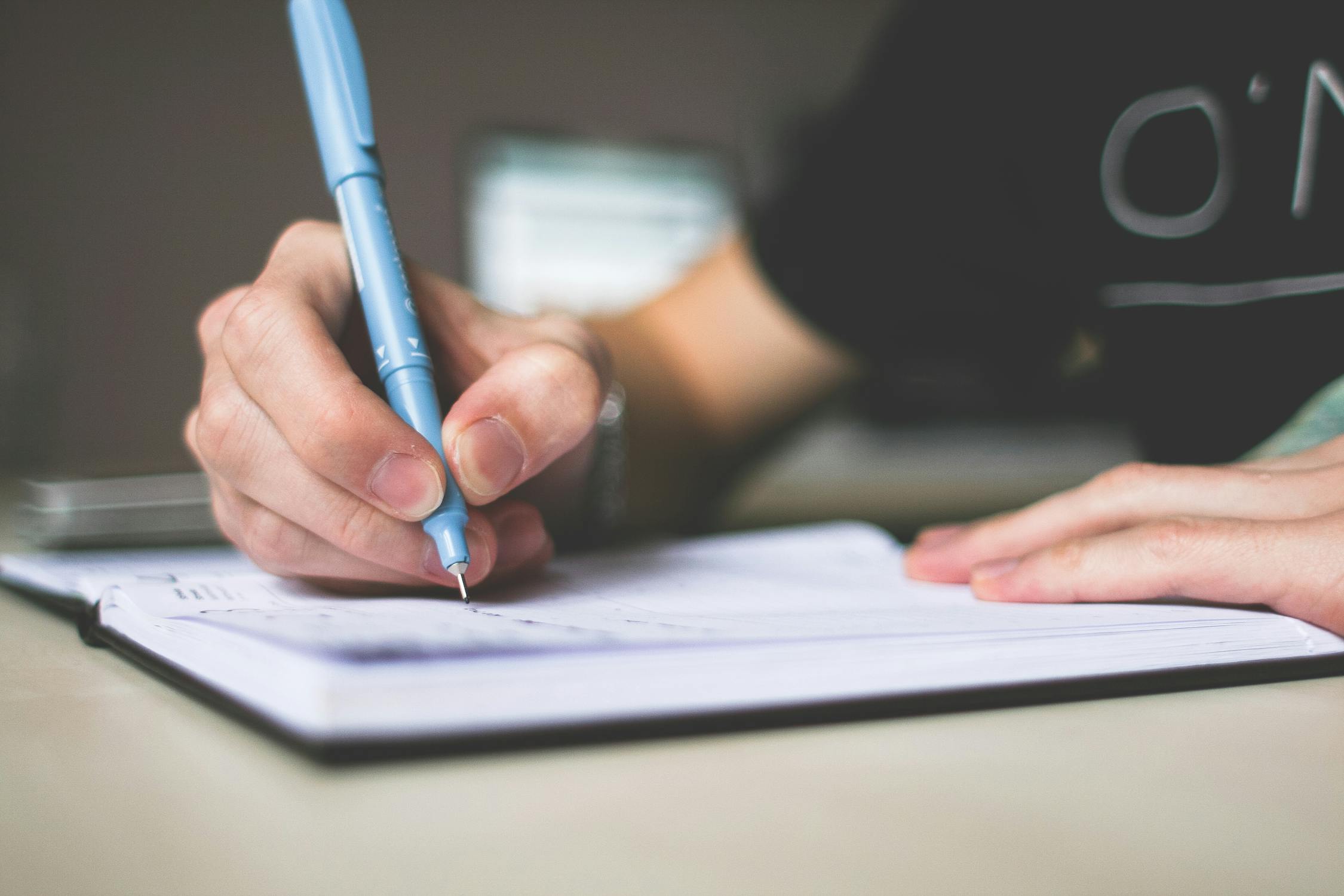 Schrijfrichting
Als je recht schrijft, dan ben je een beleefd en bedachtzaam type. Je vindt het lastig om emoties te tonen. Schrijf je juist de rechterkant op? Dan sta je open voor nieuwe ervaringen en vind je het leuk om nieuwe mensen te ontmoeten. En schrijf je naar links, dan hou je veel geheim en sta je liever niet in de spotlights.
Lussen van de letters
Dit gaat over de bolletjes die je vormt bij het schrijven van de letters a en e. Als jij een smalle e-lus maakt, stel jij je vaak sceptisch op en neem je niets direct aan. Dat terwijl een persoon die een wijde e-lus maakt, nieuwe dingen super interessant vindt.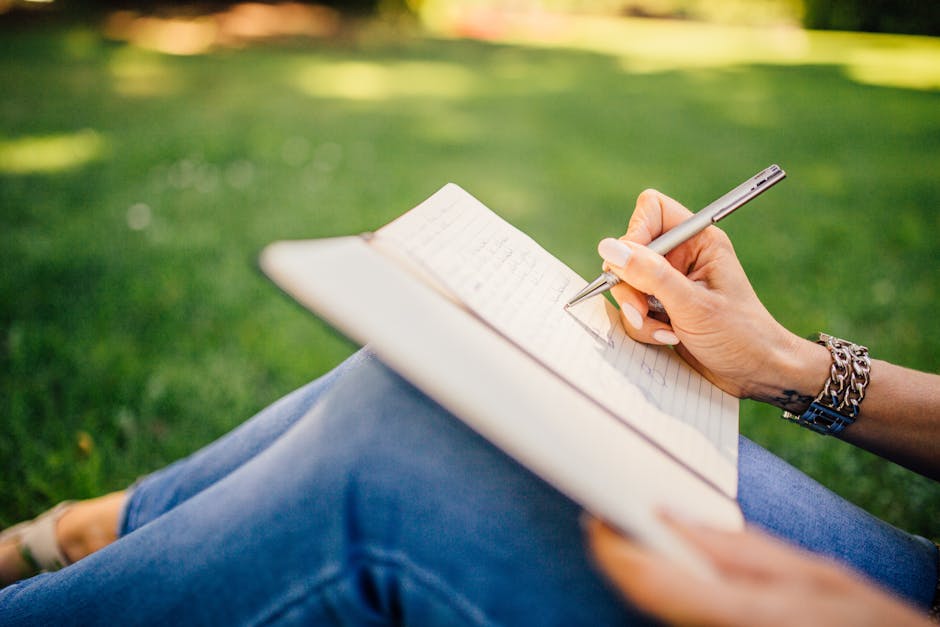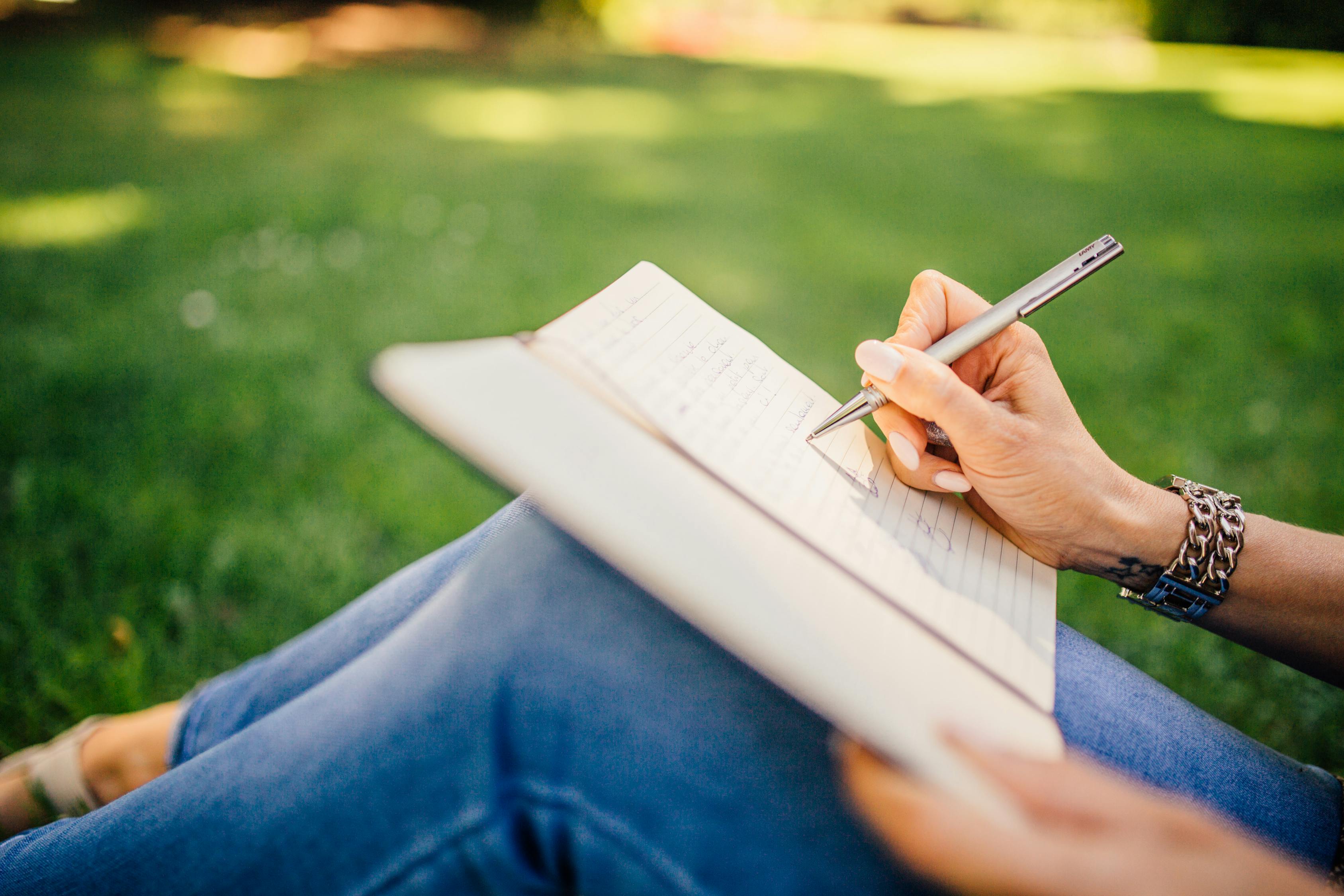 Puntjes op de i
Een hoge punt op de i wil zeggen dat je veel verbeeldingsvermogen hebt. Staat het puntje op de i meer naar links? Dan heb je last van uitstelgedrag. Staat hij meer naar rechts? Dan ben je juist heel georganiseerd. Schrijf je het puntje meer als een cirkel? Dan ben je een echte dromer. Tot slot wil een streepje in plaats van een punt, zeggen dat je streng bent voor jezelf en weinig geduld hebt met mensen die niet leren van hun fouten.
De letter s
Iemand die de s vloeiend rond schrijft, is iemand die een ander altijd in het middelpunt zet om iets te krijgen van de ander of om iets te vermijden, en daarbij confrontaties uit de weg gaat. Terwijl iemand met een spitse s graag nieuwe dingen leert, doorvraagt en ambitieus is.
En? Wat zegt jouw handschrift over jou?
Liefs, Demi ❤
Volg mij ook op Facebook, Twitter en Instagram (via de linkjes of kijk in de zijbalk)