Hey Creabea's,
Verliefd zijn is een geweldig gevoel. Toch is het best lastig om te weten of je nu echt verliefd bent op iemand, of toch niet. Het kan ook zijn dat je juist niet meer verliefd bent op iemand, of dat ook nooit bent geweest. Als dat zo is, dan herken jij je sowieso in onderstaand lijstje en zal jij je beseffen dat je niet (meer) verliefd bent.
Hij is degene die contact zoekt
Je hebt weleens van die dagen dat het je niets boeit wanneer je geen berichtje krijgt van diegene. Je komt de dag zelfs prima door zonder diegene te missen. Dat kan erop wijzen dat je misschien iets minder verliefd bent dan je in eerste instantie dacht. Want als je echt verliefd bent op iemand, dan wil je diegene namelijk zoveel mogelijk spreken. Het liefst dagelijks.
Je ergert je aan alles
Aan het begin kon je de imperfecties ook prima hebben, maar juist nu stoor je je aan de kleinste dingen. Op een gegeven moment is zelfs de manier waarop diegene lacht irritant. Zodra het voorkomt dat je je aan alles gaat ergeren bij diegene, dan ben je helaas niet (meer) gek op diegene. Het is niet eerlijk als je vervolgens kattig tegen hem gaat doen, dus wees eerlijk door erover te praten. Dat voorkomt veel narigheden.
Chillen voelt bijna als een routine
Je begint het te zien als iets standaards, iets wat bij je leven hoort. Je kijkt er zelfs niet meer naar uit om tijd te spenderen met diegene. Natuurlijk is het minder spannend als je al lang contact hebt met elkaar, of al lang een relatie hebt, maar het moet niet als een verplichting gaan voelen om met diegene te chillen.
Je begint anderen op te merken
Natuurlijk is het hartstikke normaal om af en toe andere knappe mensen te checken, maar als je jezelf erop betrapt dat het wel heel vaak gebeurd, dan is er iets mis. Het is een teken dat je niet (meer) verliefd bent en de aandacht van anderen veel interessanter vindt. Wees respectvol tegenover de ander en laat diegene los. Je gedachtes hebben het namelijk al stopgezet.
Je onderneemt bijna geen actie om issues op te lossen
Kan het jou weinig schelen wanneer jullie vaak ruzie hebben? Dan is de liefde echt over. Als de ander degene is die eraan wilt werken en jij het eigenlijk wel prima vindt, dan ben je beter af zonder elkaar. Wees er eerlijk over en houdt de ander niet voor de gek. De ander is namelijk hard aan het werk met iets dat niets meer zal worden, en dat is niet eerlijk.
Je interesse niveau is hoog, behalve in de ander
Je hobby's, vrienden en zelfs je Netflix abonnement zijn belangrijker dan de ander. Je doet liever iets anders dan leuke dingen met diegene. Het is misschien wel tijd om het af te breken. De waarheid kan soms heel hard zijn, maar liefde kan ook zonder reden vervagen. Hoe dan ook, het blijft jammer.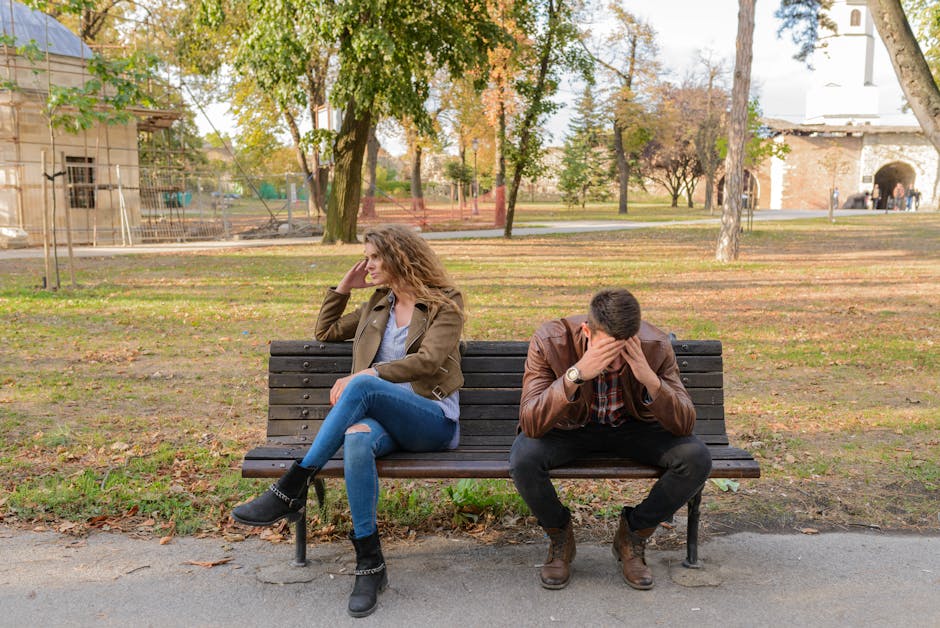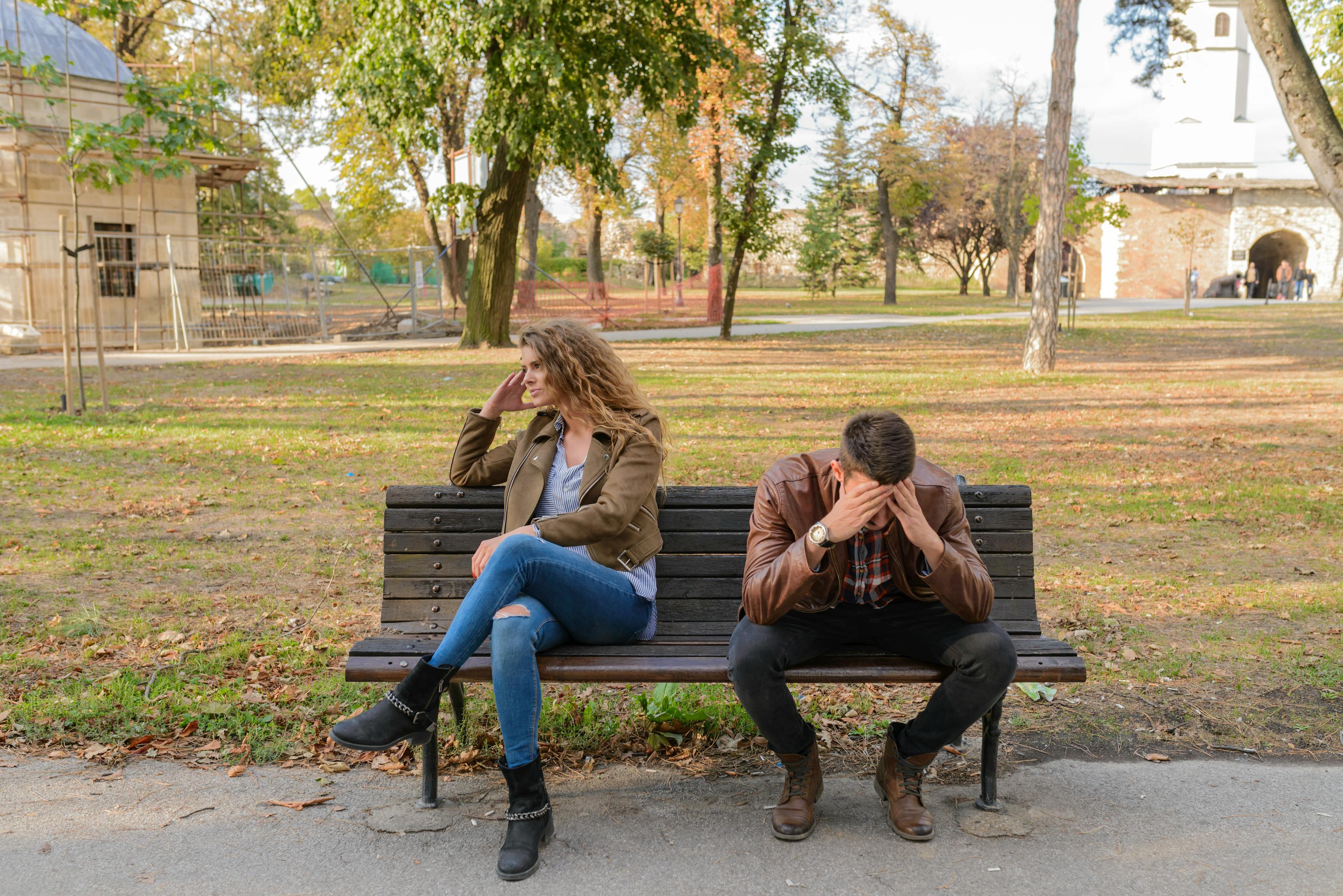 Je ziet diegene meer als 'gewoon een vriend(in)'
Zelfs wanneer je niet meer verliefd bent, kan je uiteraard nog om de ander geven als een goede vriend(in). Betrap je jezelf erop dat diegene meer in de friendzone belandt? Wees dan eerlijk tegen diegene. Misschien denkt diegene er wel hetzelfde over en komen jullie er beter uit als vrienden.
Heb jij dit weleens meegemaakt?
Liefs, Demi ❤
Volg mij ook op Facebook, Twitter en Instagram (via de linkjes of kijk in de zijbalk)